Robert Taylor, then a paralegal specialist with the Army National Guard, met Cpl. Carrie French at an Army Internet cafe in Kirkuk — about 150 miles north of Baghdad in Iraq — on June 3, 2005.
Two days later, on June 5, she was dead. Carrie, only 19 years old, was the first female solider from Idaho to die in Iraq.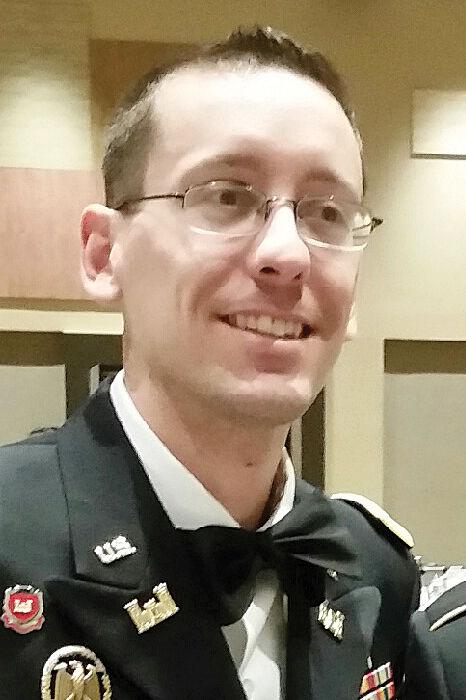 At the time, Robert couldn't have known everything there was to know about Carrie. That she was a Caldwell High School graduate who served on the school's cheerleading squad. She went on to serve as an ammunition specialist with the 116th Brigade Combat Team's 145th Support Battalion.
He couldn't have known that she loved the outdoors and one day hoped to go to law school — something that Robert himself would go on to do after he returned home from Iraq.
He couldn't have known she'd so unexpectedly pass after they had just met.
"That night was my realization that I wasn't immortal," he said. "I realized I'm not promised any more time."
But there's a few things I couldn't have known when I first met Robert, either.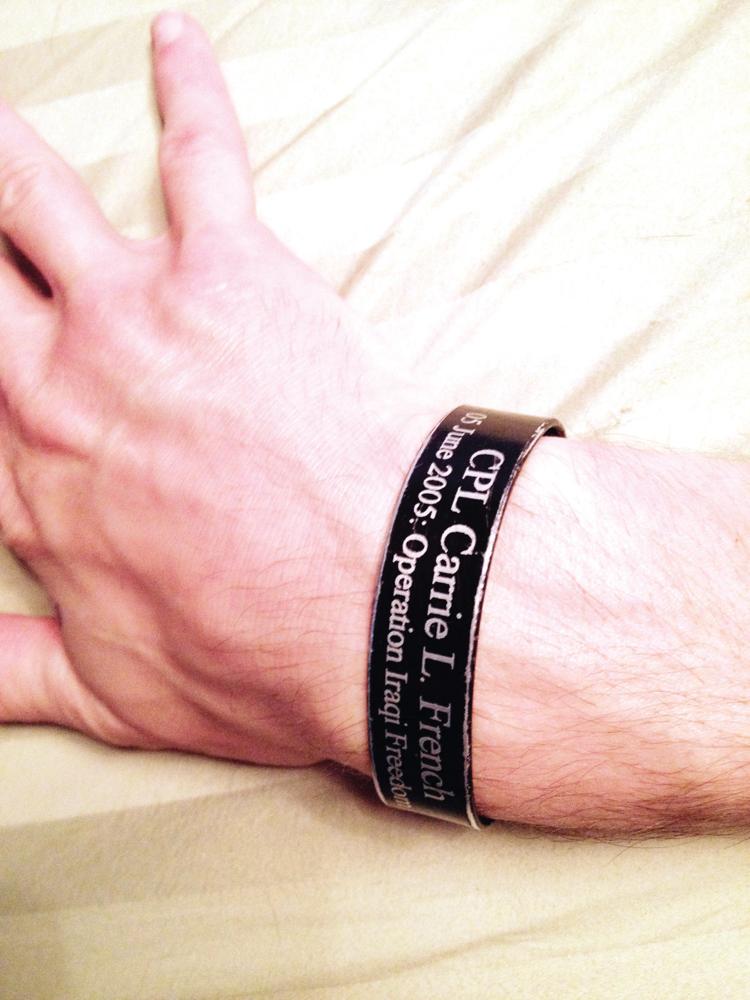 I couldn't have known that as I sat down to the first days of our mutual reporting class at the University of Idaho, Robert was experiencing survivor's guilt.
I couldn't have known that he was wrestling with shutting down all of his emotions as a way to cope with his service.
I couldn't have known that he was beginning to truly force people out of his life completely, people like his twin sister who also served in the armed forces.
Robert began visiting a woman named Jenny Moore in the ASUI student services office. He also began to form a relationship with our student media adviser, Shawn O'Neal. As he opened up to these leaders on our campus, he came to realize that he wasn't living his life the way he wanted.
In some respects, he wasn't living at all.
That's when he first sought counseling for the first time.
I've known Robert for nine years. Every day he wears a thin metal bracelet with Carrie French's name neatly typed across the band.
"The reasons I have worn it have changed over time," Robert said. "Initially it was a way to keep her memory alive. It's a way to start a conversation for some people. A lot of people, they see the name and ask me about it. ... But when I got home, I was in this (really dark place). I got to hang out with my friends and do the type of things she can't do. Now it's a constant reminder that if I don't live my life the way I want to, I might as well have died as well."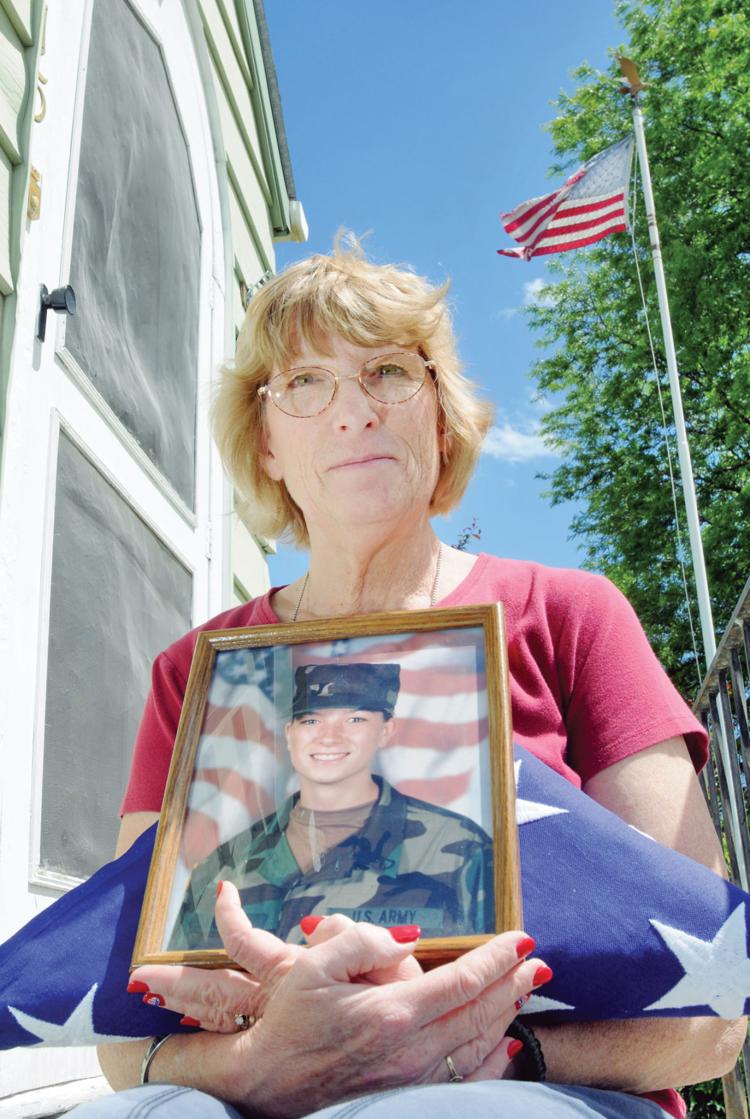 And that's really what this special publication honoring our veterans is all about. So many veterans come home after experiencing unbearable hardship during times of war and service. Each one of them should have access to resources and services to ensure that they don't go through that alone.
Robert, who now serves as a captain in the Idaho Army National Guard, has gone on to receive his undergraduate and law degree from UI. Aside from his Guard duties, he also works as a lawyer in Mountain Home.
As a nation, it's our duty to help veterans like Robert heal — mentally and physically — with every resource we can. As a community, it's our obligation to offer services like those found at the Wyakin Warriors Foundation, Northwest Nazarene University's Veteran Services Office and Friends in Action's Legacy Corps veteran volunteer service program. As individuals, it's our charge to embrace the men and women who have dedicated so much time and sacrifice to our country when they come back to us.
Robert said what he went through doesn't compare to what others have gone through — others like Carrie French's family. But because of his experience, he is often the first person to remind people 22 veterans a day lose their life to suicide, and he often is the most outspoken person I know to advocate to make policy changes and offer more resources to ensure we bring that number down.
You'll find people the people we've chosen to highlight in this annual Veterans Day publication are doing just that.
The hardest part for a veteran facing difficulties is realizing he or she needs help, Robert said. The second hardest part is asking for it.
We hope we've offered some information within these pages that makes that process that much easier.
From all of us at the Idaho Press-Tribune, happy Veterans Day and thank you for your service.