'Then and Now' is a series that focuses on former Treasure Valley high school athletes and where they're at now.
Austin Bolt probably needs more shelf space.
Boise State gymnast Emily Muhlenhaupt was named to the first team All-America Team on the bars Tuesday by the Women's Collegiate Gymnastics Association and also named Mountain Rim Gymnastics Conference Bars Specialist of the Year.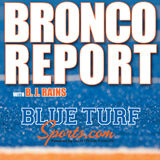 Bronco Report
Idaho Press-Tribune Boise State beat writer B.J. Rains breaks down the Broncos with news, analysis and interviews.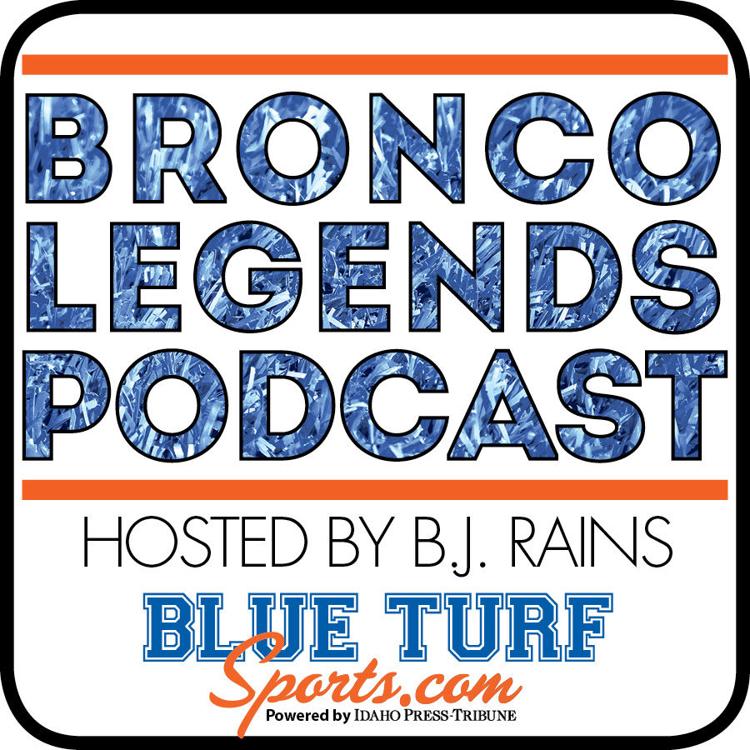 Bronco Legends
The Bronco Legends Podcast features weekly interviews with former Boise State athletes and coaches. It's produced by the Idaho Press-Tribune and Blue Turf Sports.
Listen now