A freshman pulled off a hat trick to lead the College of Idaho men's soccer team Saturday afternoon.
The College of Idaho men's soccer team pulled off an upset Friday afternoon.
NAMPA — Skyview coach Dave Young pointed to a bunch of large "horses'' walking off the Hawks Stadium field and marveled.
CBS Sports college football writer Dennis Dodd and The Athletic's Chris Vannini join the Bronco Report to discuss the latest with conference realignment and Boise State's future. The Bronco Report is brought to you by RoePaint.com and Ridley's Family Markets.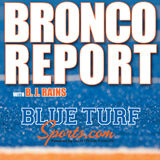 Bronco Report
Idaho Press-Tribune Boise State beat writer B.J. Rains breaks down the Broncos with news, analysis and interviews.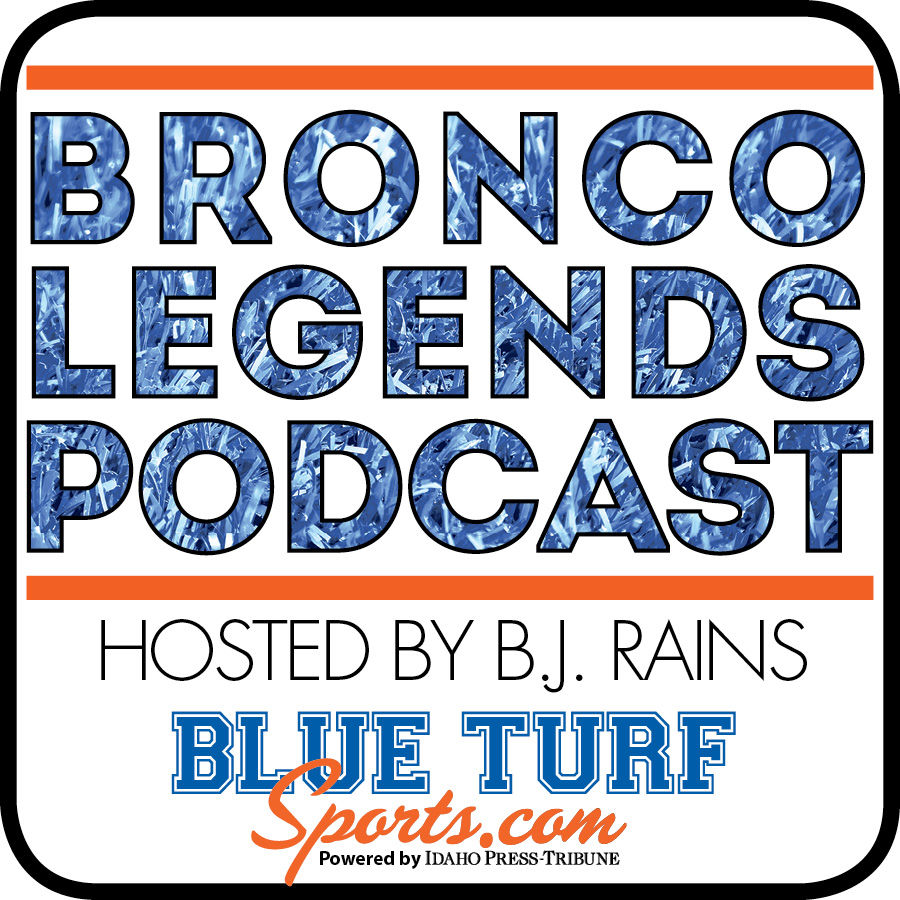 Bronco Legends
The Bronco Legends Podcast features weekly interviews with former Boise State athletes and coaches. It's produced by the Idaho Press-Tribune and Blue Turf Sports.
Listen now