For a second straight day, the top-seeded Boise boys soccer team lost.
The Boise boys soccer team's quest for a perfect season came to a heartbreaking end Monday night.
Sami Marquez, Ian Woodley, Thomas Ryden all scored goals, as the Boise boys soccer team continued its perfect season with a 3-0 win over Mountain View in the first round of the 5A District III Tournament Saturday at Eagle High School.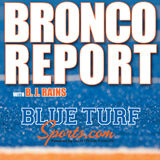 Bronco Report
Idaho Press-Tribune Boise State beat writer B.J. Rains breaks down the Broncos with news, analysis and interviews.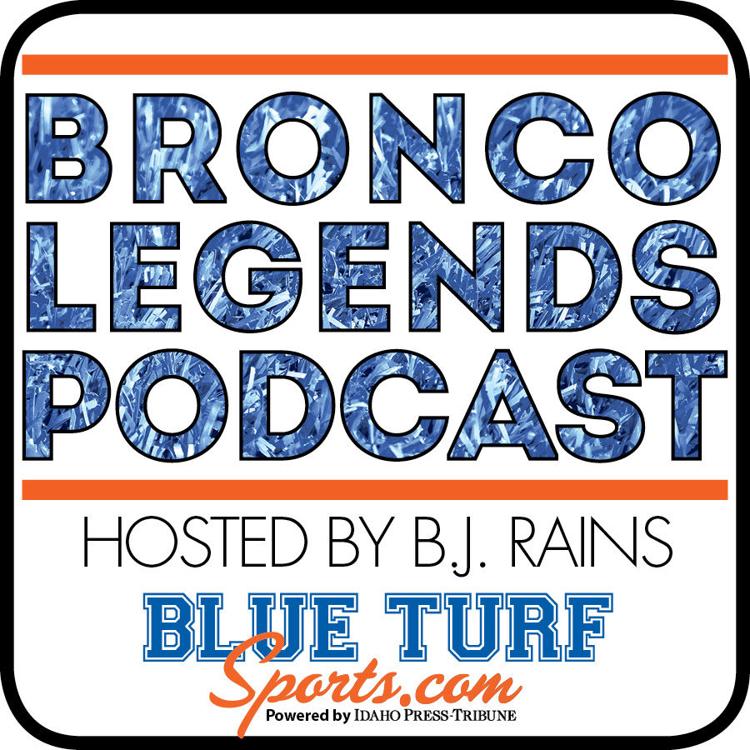 Bronco Legends
The Bronco Legends Podcast features weekly interviews with former Boise State athletes and coaches. It's produced by the Idaho Press-Tribune and Blue Turf Sports.
Listen now