NAMPA — Isai Arriaga laid on the mat at the Ford Idaho Center, between the second and third periods, his dislocated right shoulder having popped out of place for the sixth time since January.
NAMPA — Kyle Rice moved one step closer to matching older brother, Joe, with his third state title Saturday at the 2A State Wrestling Tournament.
BOISE — It may only be 900 fans inside a 12,500-seat arena, but Boise State men's basketball coach Leon Rice expects an electric atmosphere Wednesday night when the Broncos face Utah State at 7.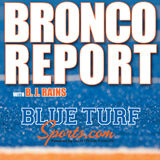 Bronco Report
Idaho Press-Tribune Boise State beat writer B.J. Rains breaks down the Broncos with news, analysis and interviews.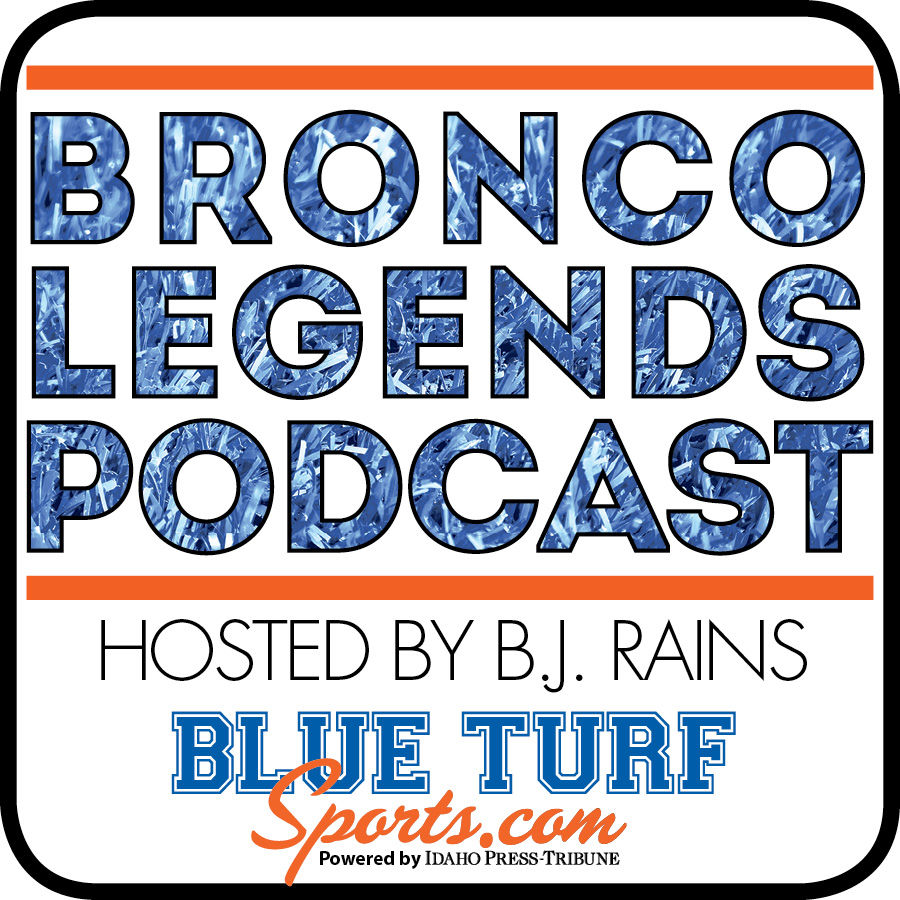 Bronco Legends
The Bronco Legends Podcast features weekly interviews with former Boise State athletes and coaches. It's produced by the Idaho Press-Tribune and Blue Turf Sports.
Listen now