It would be entertaining to be in La Grande, Oregon, on Saturday.
Elsie Wyatt scored her second goal of the night, and the game winner, with less than a minute left as the Middleton girls soccer team came back to beat Ridgevue 3-2 on Tuesday in 4A Southern Idaho Conference play.
Rose Msambya scored for the Borah girls soccer team as the Lions earned a 1-1 tie against Capital in 5A Southern Idaho Conference play on Monday.
CBS Sports college football writer Dennis Dodd and The Athletic's Chris Vannini join the Bronco Report to discuss the latest with conference realignment and Boise State's future. The Bronco Report is brought to you by RoePaint.com and Ridley's Family Markets.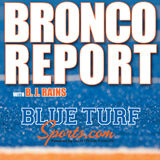 Bronco Report
Idaho Press-Tribune Boise State beat writer B.J. Rains breaks down the Broncos with news, analysis and interviews.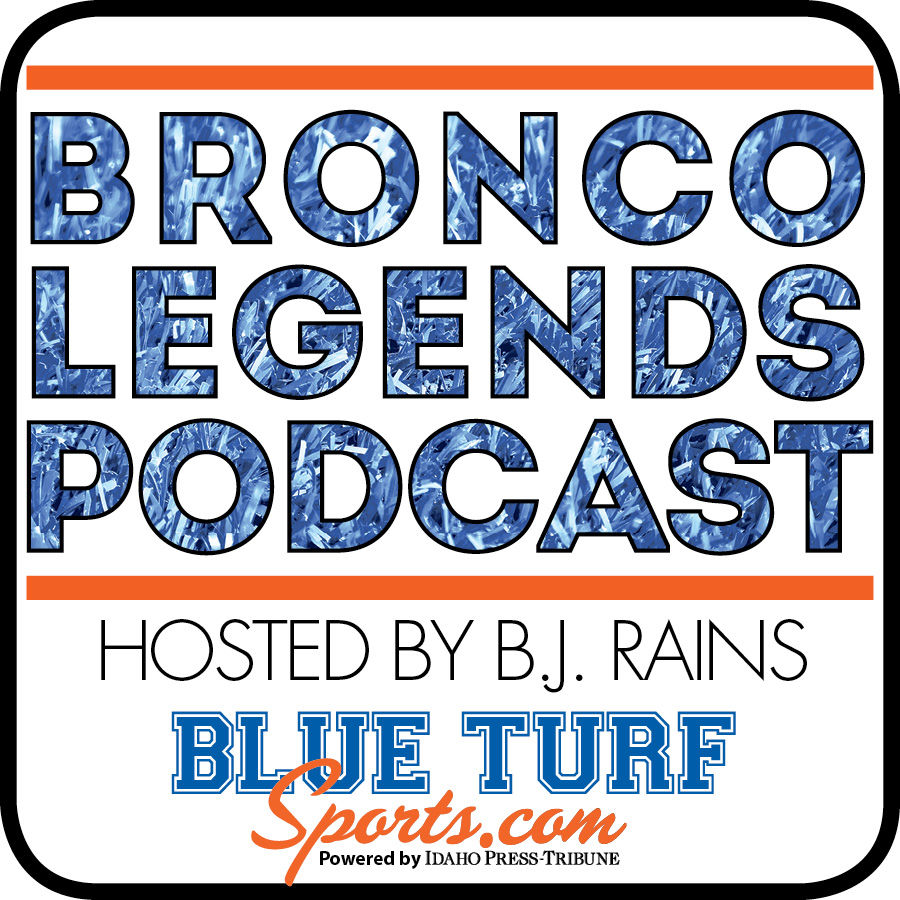 Bronco Legends
The Bronco Legends Podcast features weekly interviews with former Boise State athletes and coaches. It's produced by the Idaho Press-Tribune and Blue Turf Sports.
Listen now