Borah High School long-distance runner Nathan Green is an All-American again.
BOISE — Austin Bolt had quite the day Friday.
Nate Bruneel scored 19 points and Jake Bruner had a double-double as the College of Idaho men's basketball team opened Cascade Conference play with a 72-63 win against Warner Pacific on Friday at J.A. Albertson Activities Center.
Boise State beat writer B.J. Rains and Idaho Press sports columnist Mike Prater discuss Boise State's 31-10 win over Hawaii in the Mountain West title game and look ahead to a possible bowl matchup with former Boise State coach Chris Petersen. The Bronco Report Podcast is sponsored by Ridley…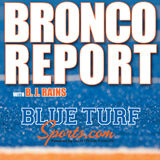 Bronco Report
Idaho Press-Tribune Boise State beat writer B.J. Rains breaks down the Broncos with news, analysis and interviews.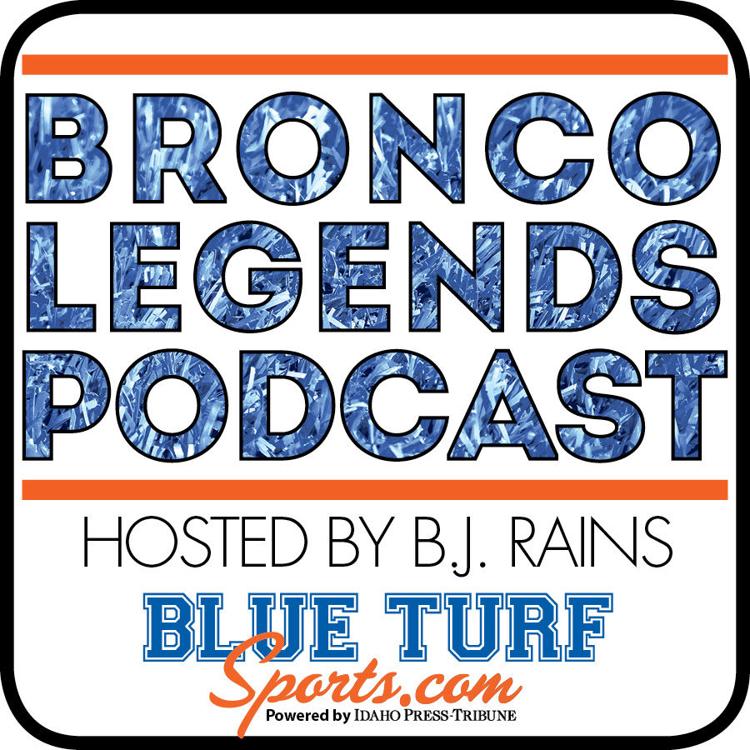 Bronco Legends
The Bronco Legends Podcast features weekly interviews with former Boise State athletes and coaches. It's produced by the Idaho Press-Tribune and Blue Turf Sports.
Listen now