Fiction 101
We love to read new fiction, especially from our talented local authors!

Finish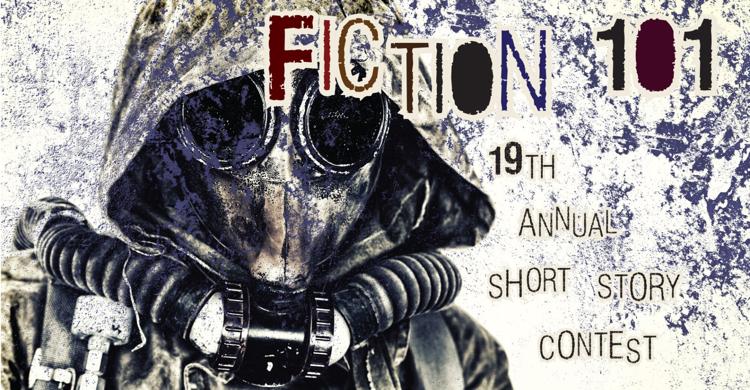 It's 2020, and a lot has changed this year. But some things have stayed the same—like the Boise Weekly Fiction 101 contest. The rules are simple:
Submit as many stories as you like, but each must come with a $10 entry fee.
Stories must be exactly 101 words in length according to Microsoft Word and sent to us electronically to be eligible. We will not accept paper entries.
Stories and payment must be received by Friday, Dec. 11, in order to be considered.
All eligible stories will be judged by our team of Boise literati, who will determine the winners. The best entries will receive cash prizes and their pieces will be published in the Wednesday, Jan. 6, edition of Boise Weekly.