For Josh Smith, the Wyakin Warriors Foundation has helped with not only career building but financial issues his family faced.
Smith, 29, was a member of the Army from 2003 and 2011 and in 2006 he spent a year in Iraq during wartime. In 2014, he underwent a surgery to repair a cracked vertebra that was damaged when an IED exploded and flipped the vehicle he was driving when in Iraq.
The Wyakin Warrior Foundation is a nonprofit organization that helps post-9/11 veterans who were severely wounded, injured or ill with educational and professional development. The program assists in helping vets finish college successfully.
Smith completed his bachelor's degree in health sciences and is currently working on a graduate degree in health sciences from Boise State University.
The Department of Veterans Affairs also helped set him up with a 14-month administrator in training program at the VA Veteran's Home through vocational rehabilitation. They also purchased a laptop for Smith to help him complete his coursework. 
"It's kind of serendipitous that I ended up there because I really like it," Smith said.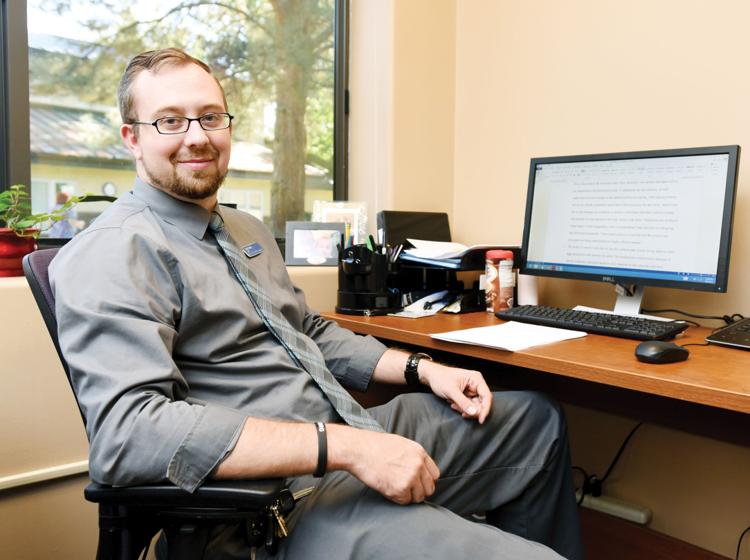 Smith worked at the prison for before realizing it would be a mistake to not use his GI Bill and return to school.
He went to school originally to become a physician assistant, but he later stayed with health sciences.
"I just realized I really enjoyed it and loved that field," he said.
He also completed an independent study in which he completed research and data on the barriers to accessing medical care for post-traumatic stress disorder, and what makes soldiers refrain from receiving treatment.
"I myself have struggled with PTSD in the past, and it's something that never really goes away," Smith said. "I was interested in why don't people get help."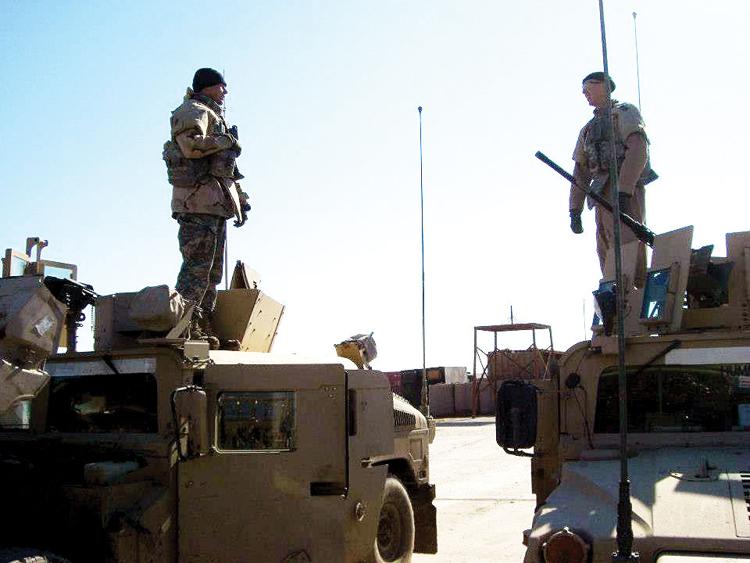 He plans to write a determinant in the future on the topic, focusing on health education and psycho-education.
"A lot of the guys feel like it's their fault they have PTSD," Smith said. "Like if they were a little bit tougher or a little bit better or a little bit something, they wouldn't have PTSD. Or they should be able to deal with it themselves."
Smith said it's vital to remember that it's a survival mechanism and it kept that person alive once, so soldiers may feel it's going to keep them alive again.
While he remained only a researcher, Smith acknowledged that the research did help him understand and deal with some of his own PTSD.
The Wyakin Warrior program has helped Smith with funding assistance that the GI Bill doesn't pay. The GI Bill provides no funding during summer break or spring break, Smith said, so Wyakin makes up for that time.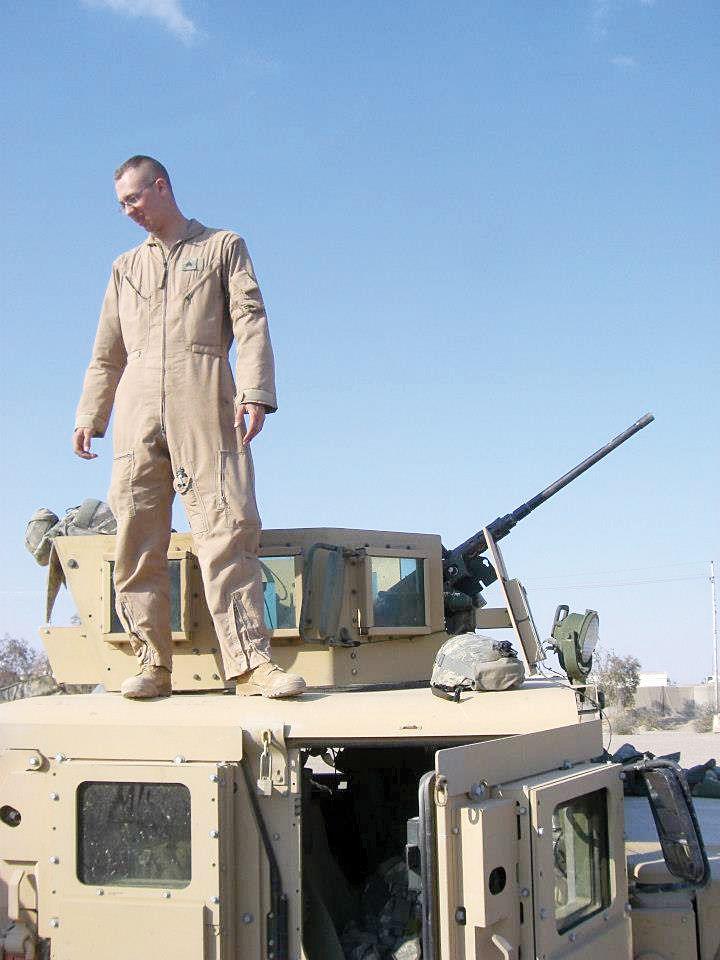 The program also offered him assistance when working on a loan application for the house he purchased in Nampa with his wife, Lyndsay, and daughter, Abigail. After his surgery, Smith couldn't do heavy lifting and some Wyakin Warriors helped him move.
For many of the Wyakin Warriors, the program is beneficial in helping soldiers transition from significant structure in the military to very little structure while out of the service.
"If you can learn how to learn, I think you can be successful," he said.
Lyndsay said speaking with other veterans has benefited her husband as well as learning study habits. Wyakin Warriors also purchased business cards and a suit to help Smith move forward with interviews and school.
"Housing assistance has been huge for our family," she said.