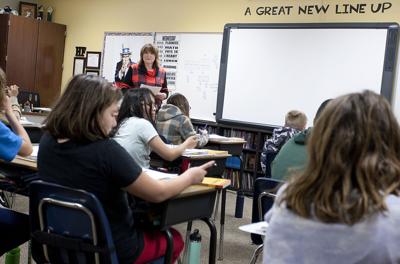 West Ada School District adopts strict policy to safeguard against school shootings
By CARLY FLANDRO Idaho Education News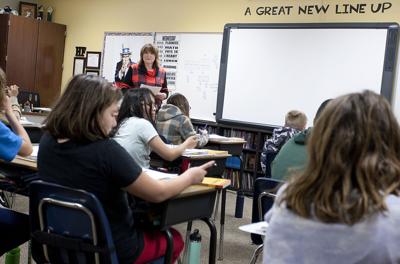 When it comes to school shootings, a locked classroom door has never breached. 
Sign up today for one of our great newsletters and get headlines right in your inbox every morning.

Sign up now!
Idaho Press E-Edition Print Edition
Search the complete digital archives for all papers in the Pioneer News Group.