CALDWELL — After 24 years, Caldwell will have a new mayor in 2022, but the result of Tuesday's election was inconclusive.
According to unofficial results, Jarom Wagoner had a significant lead but had yet to claim the race outright. It appears a runoff election between the top two candidates is likely. Wagoner solidified one spot, with 47% of the tally, or 2,236 votes. 
John McGee narrowly claimed the second spot over Chris Trakel by just 14 votes. Wagoner and McGee will face each other in a runoff on Nov. 30.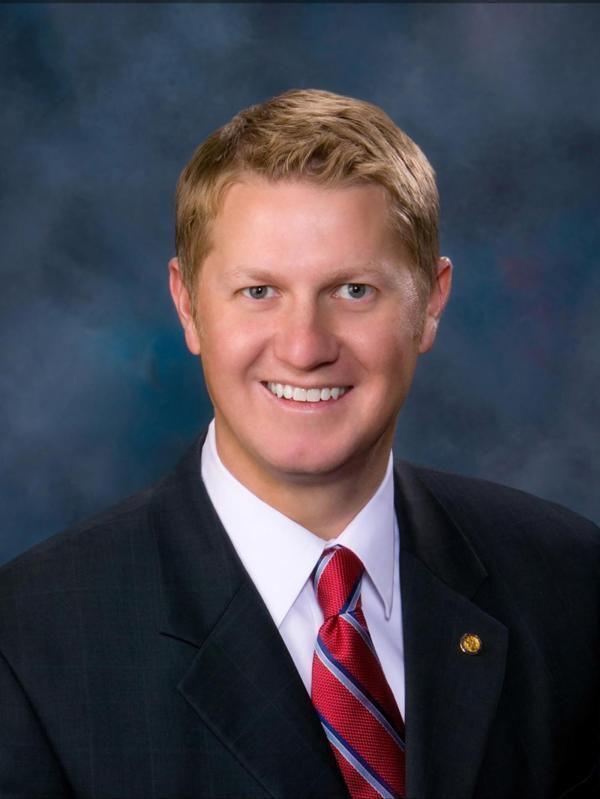 That election will decide who will replace Garret Nancolas, who chose not to seek a seventh term as Caldwell's mayor.
In April, the Caldwell City Council voted to alter city code to allow a mayoral race to have a runoff election if none of the candidates receive more than 50% of the vote. Previously, whichever mayoral candidate received the most votes would win.
Wagoner told the Idaho Press Tuesday he is "very excited" by the results, but he had hoped to reach the threshold to avoid a runoff, which could cost taxpayers upwards of $30,000.
"We got so close but not quite there," he said.
Regardless, there was "a statement made tonight by the people of Caldwell," Wagoner said.
Wagoner is a municipal planner-turned elected official, who was appointed to a vacant seat in the Idaho House of Representatives in 2017 and was elected to the Caldwell City Council in 2019. He has more than 15 years' experience as a planner for various Treasure Valley agencies, including Canyon County, Ada County Highway District and the city of Caldwell, for which he was a senior land use planner over six years.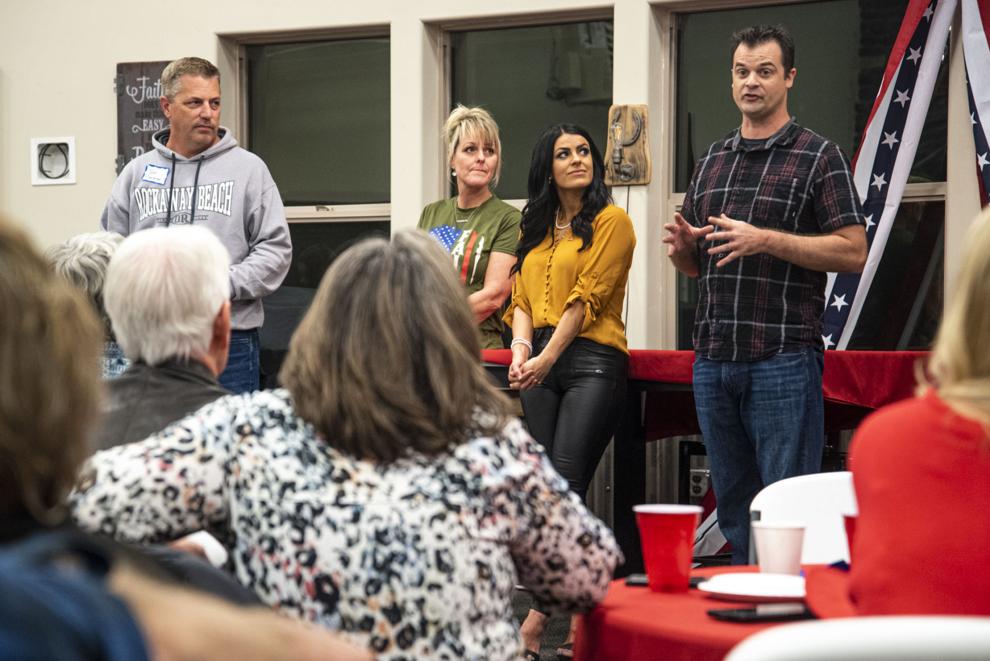 "I believe that all this experience has helped prepare me for the opportunity to be the mayor of Caldwell," Wagoner said during a candidate forum last month.
Wagoner said his experience as a city employee and councilman provide first-hand knowledge of the Caldwell's strengths and weaknesses. 
"Caldwell is the place to be," but Caldwell's success has created its own problems, Wagoner said during the forum. He plans to update the city's comprehensive plan map — a development guide — to account for growth issues, such as traffic congestion.
"If you don't plan for it today, you're going to pay for it tomorrow," he said.
McGee received 1,075 votes, or 22.5%. He looks to continue a political comeback after he resigned in disgrace from the Idaho Legislature a decade ago following allegations that he sexually harassed a Statehouse staffer.
In an interview with the Idaho Press, McGee touted his work as a city councilman, including his support for economic development and local businesses impacted by the coronavirus pandemic. McGee said he has the "skills and the background" for the mayor's office.
"People see my ability to bring people together and bring ideas into fruition," he said. "People in Caldwell understand that I know how to get things done."
Trakel received 1,061 votes, or 22.2%. A retired Marine and a business owner, he centered his campaign on property tax relief and other conservative issues. (City elections are non-partisan.)
"Many people believe our taxes are too high and hurt the residents," Trakel said in a questionnaire provided by the League of Women Voters. "By cutting unnecessary spending and evaluating our budget from a zero-based budgeting system, we can reduce that burden."
Nicole Hyland was fourth in the mayoral race with 7% of the tally, or 320 votes. Jorge Arancivia was fifth with 93 votes, or 2%.