BOISE — Three physicians interviewed for Central District Health's open board seat Monday.
Dr. Sky Blue, an epidemiologist, Dr. Stanley Moss, a retired orthopedic surgeon, and Dr. Ryan Cole, a pathologist and owner of Cole Diagnostics, appeared for half-hour interviews before commissioners from each county the district serves.
Central District Health, which serves Ada, Valley, Boise and Elmore counties is one of seven health districts providing health services to residents of Idaho, such as children's mental health services, family and clinic services, and oversight of environmental health. It is run by a seven-member board appointed by the county commissioners from each county the health district represents. The open position is reserved specifically for a physician, and is vacant because the term of Dr. Ted Epperly was not renewed.
Each candidate was asked the same set of questions ranging from their thoughts on the role of the district during the pandemic to their top three priorities for themselves and the district.
The commissioners will decide who fills the seat on Tuesday.
When asked why he wants to fill the position, Blue said the role fits well with his values.
"I think my experience doing epidemiology in the area, infectious disease really fits well with the mission and vision of Central District Health," Blue said.
"I want to give back to the community and I think my experience bids well with that."
The Idaho Medical Association endorsed Blue for the position. Blue thought this was because of his experience in working across health care systems and hospitals serving insured and uninsured patients. He also noted that for a while, his group, Sawtooth Epidemiology and Infectious Diseases, was the only infectious disease group in Idaho.
"I think with that experience, working independently, not for any political agenda, any hospital system kind of speaks for itself."
When one of the commissioners pointed out that Blue had been painted as having a liberal agenda, Blue replied, "I don't really feel like I do," and insisted that science is the best resource to guide health district leaders going forward.
"What does the data tell us? What are we trying to accomplish?"
Since the health district's board is in charge of making recommendations to the county commissioners, the board's decision on what to recommend should have a show-your-work component, like math class, in which they explain the opinions and anything else that influenced their recommendation, he said.
When asked what his top-three priorities would be for the health district, Blue said that his first would be protecting and promoting the health of communities, while the other two would depend on what was going on in the community at the time.
Moss said he has benefited greatly from being able to raise his family in the area and wants to use his expertise to keep the area a healthy place to live and grow.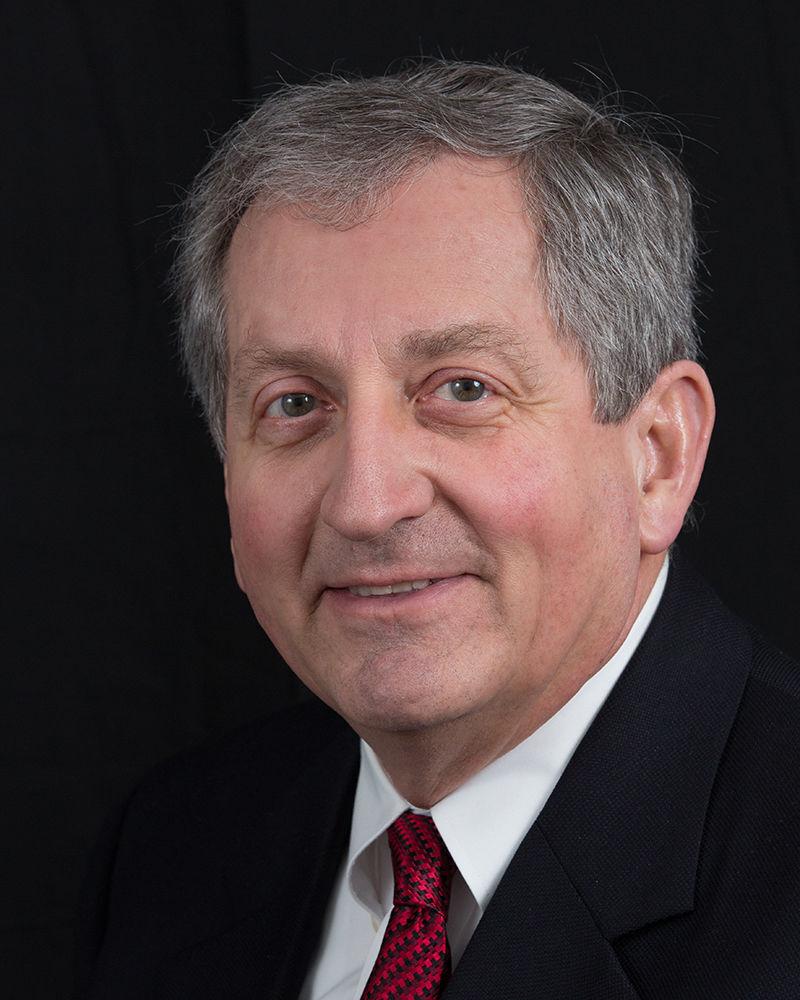 Though Moss is retired, he said he keeps up with medical issues and advances and would see his role on the board as an opportunity to educate the committee about pressing issues, and to citizens at large when confronting those issues.
Managing public health recommendations during a pandemic is only one part of the board's job, and Moss said he would be comfortable with the five-year term and helping manage all of the other programs and services managed by the health district.
"I believe that all of those aspects of Central District Health contribute to well-being of our community and to the health of our citizens, and therefore, I feel like I would like I would be more than willing to be involved in policy decisions and supervision or administrative duties over all of these wonderful employees at Central District Health that are doing their job to make us healthy," Moss said.
Resolving the pandemic is going to require better education to encourage people to get vaccinated, Moss said, adding that people's exposure to misinformation is preventing them from getting treatment.
Moss's top-three priorities as a board member would be to help the public see the benefits of vaccination, help the board understand complex medical issues, and doing whatever he could do on his own to address the first two priorities, such as using press releases, he said.
As a pathologist, Cole has seen over 350,000 patients in his career, and the board would benefit from the breadth and depth of his medical knowledge, he said.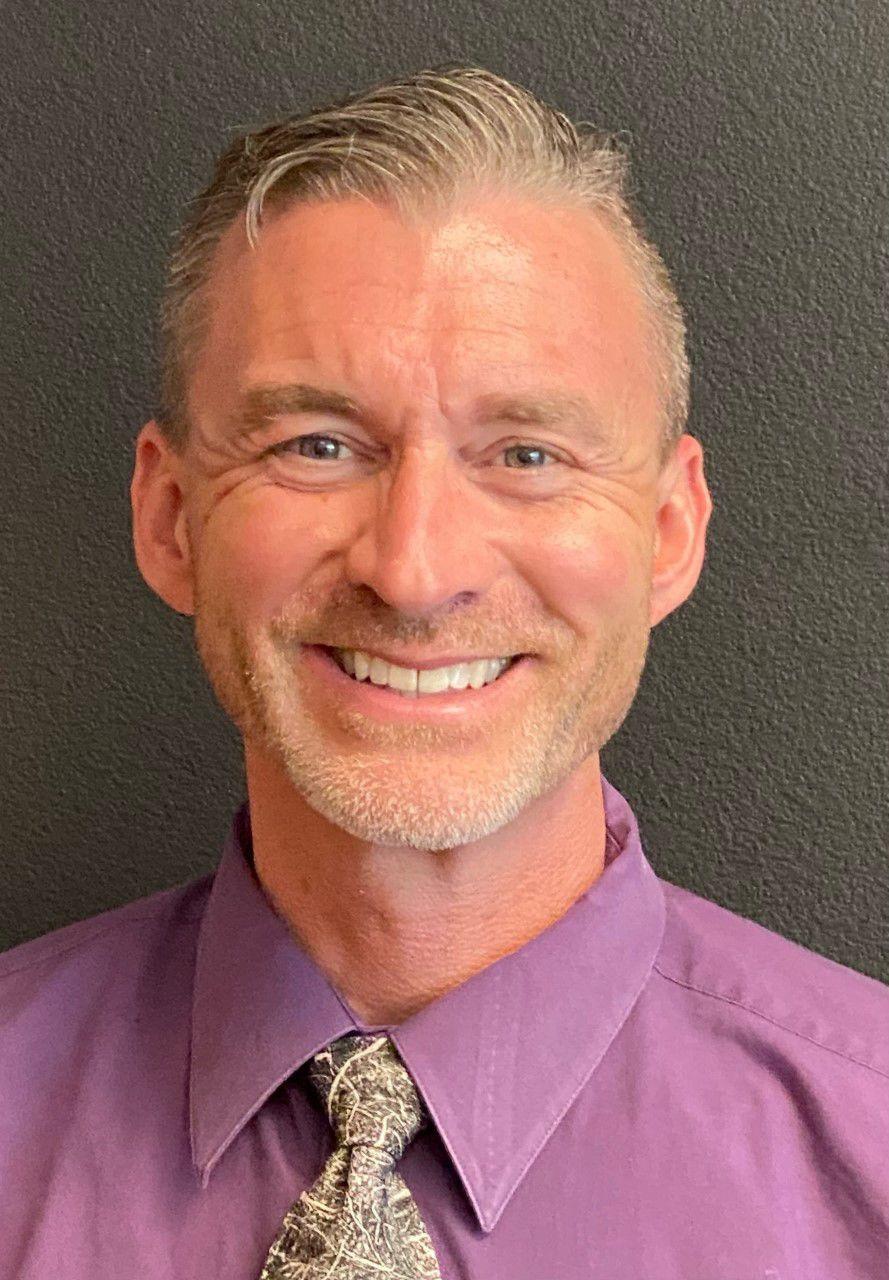 For Cole, being a doctor is about working to engender health in patients so that they don't need medical care. In the local community, he has seen issues with diet and chronic illness.
"As Hippocrates said 3,000 years ago, 'let thy food be thy medicine and let thy medicine by thy food," Cole said.
"Every physician's job should be to put his or herself out of a job by creating wellness for their patient cohort," he said.
He said part of the health district's job should be helping make the region into a "Blue Zone," or an area with exceptional health. The concept was popularized by Dave Buettner, a researcher whose team studies communities around the world with the highest human longevity.
When asked why the Idaho Medical Association endorsed Blue rather than him, Cole responded that it has to do with systems and financial interests in the medical community.
When asked about his politics being red, Cole replied that politically, he considers himself middle of the road and that statements he has made have been science-based. To come to the best solutions, it's important to operate without choosing a side, instead pooling information and using it to come to the best solution, he said.
Cole's top-three priorities for the health district are making the community "pandemic-proof" for the future, providing access to good guidance and education, especially to people of all socioeconomic statuses, and bringing common sense back to be able to work with people and make decisions.