BOISE — After the Idaho House passed around what was called a "super secret" folder full of materials deemed "harmful" that provided context to a controversial bill, the folder was revealed to show sex-educational books and adult literary items.
House Bill 666, introduced on the floor March 7, would criminally charge librarians if a minor obtained a book that is considered to be harmful. The Idaho Press obtained this folder; many of the books inside the folder had LGBTQA+ storylines and other informational tools about sex.
Here's a brief summary of what was inside the folder:
"Gender Queer: A Memoir" by Maia Kobabe; an adult-fiction novel that shows the journey of self identity through what it means to be LGBTQA in comics and pictures.
"All Boys Aren't Blue" by George M. Johnson; a memoir about being a Black queer teen.
"Dreaming In Cuban" by Cristina Garcia; a book that depicts a woman's life during the Cuban revolution.
"Fun Home: A family tragicomic" by Alison Bechdel; a comic book that describes the author's youth, focusing on her complex relationship with her father.
"Identical" by Ellen Hopkins; a book about two daughters' enduring sexual abuse from their father.
"It's Perfectly Normal: Changing bodies, growing up, sex, gender and sexual health" by Robie H. Harris and Michael Emberly; an educational book that depicts what sex is, what puberty is like, and how bodies change throughout the course of a lifetime.
"The Perks of Being a Wallflower" by Stephen Chbosky; a coming-of-age novel that shows the trials and tribulations of a boy as he goes through his freshman year of high school.
Many of the House members who supported the bill said that children should not be able to obtain these books as they are "pornography."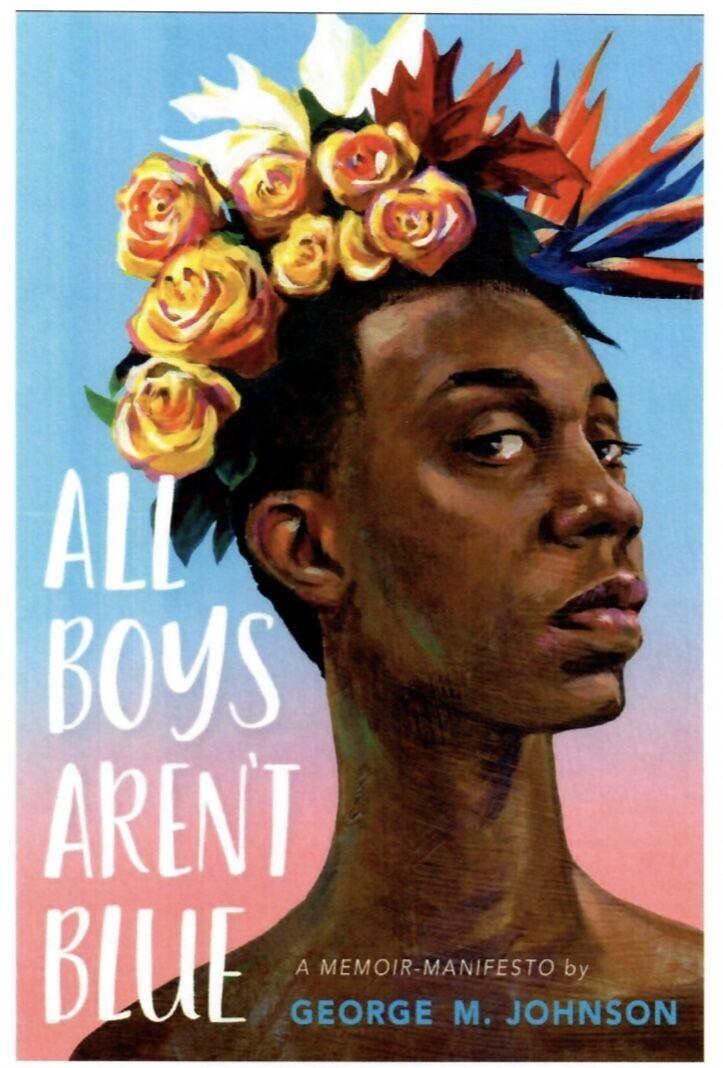 However, the Idaho Press determined through Boise's public libraries that nearly every book in the folder was located in the adult section, with the exception of "All Boys Aren't Blue" and "The Perks of Being a Wallflower," which are located in the teen section, and "It's Perfectly Normal," which is located in the youth section, meant for ages 10 and up.
The books that depicted sexual relations in pictures or any descriptions of sexual assault were all located in the adult section, according to library listings.
For example, the portion of "Gender Queer: A memoir" in the folder showed cartoon-drawn comics of someone experiencing oral sex. "It's Perfectly Normal" showed cartoon-drawn pictures of changing bodies, masturbation and a simple description of what sex is.
"People also call sexual intercourse 'making love' or 'love making' because it is a way of expressing love," the book said.
"Have you noticed that human bodies come in different sizes, shapes and shades?" the book said on a separate page, which depicted the changes and different types of people's bodies.
Some lawmakers were vehemently opposed to what was shown in the folder, such as Rep. Bruce Skaug, R-Nampa.
"I would rather my 6-year-old grandson start smoking cigarettes tomorrow than get a view of this stuff one time," Skaug said during debate on the bill. He said he tossed the folder aside in disgust after viewing the materials.
A long debate ensued over the bill — Barbara Ehardt, R-Idaho Falls, said she would rather a child learn about critical race theory than "be exposed to sexuality."
A publication by The American Academy of Pediatrics found that developing a healthy sexuality is a key milestone for youths.
"All children and adolescents need to receive accurate education about sexuality to understand ultimately how to practice healthy sexual behavior," the publication said.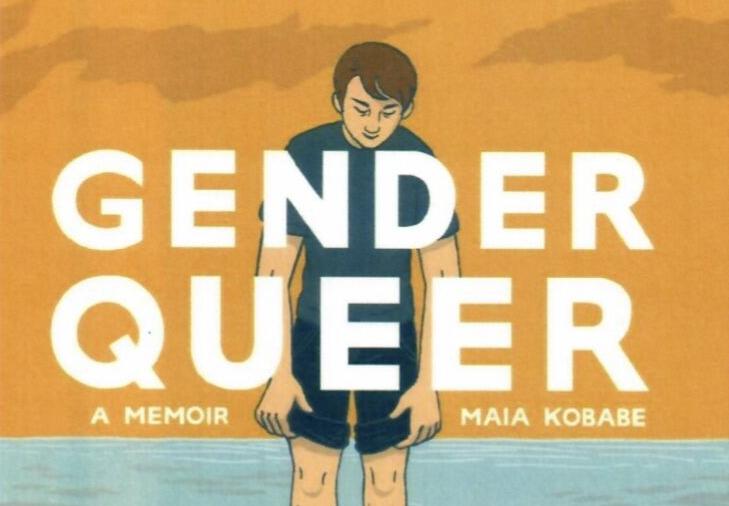 Rep. Ron Nate, R-Rexburg, said that the bill keeps children out of "danger."
"I was stunned and sick to see what has been found in Idaho libraries and schools. Yeah, it's a super secret folder and it's super secret because it is so disgusting," Nate said during the debate of HB 666.
Rep. Ned Burns, D-Bellevue, pointed to the irony that there are some sexual scenes in the Bible.
Rep. Lauren Necochea, D-Boise, said she was confident that some of these books weren't located in the children's section, and that the Legislature should not put the blame on librarians if a young individual decides to check out a certain book.
"Librarians don't read every single book. And so they might knowingly help someone find that, and they're doing their job. It's unfair to put them in the job of policing some of these things. That's really the parent's job," she said.
"I went and looked at the Super Secret Folder," Rep. John McCrostie, D-Garden City, said in the debate. "I did not find a Playboy. I did not find a Playgirl, I did not find a Hustler."
McCrostie described the folder as "meh" on Twitter.
The bill was sponsored by Rep. Gayann DeMordaunt, R-Eagle.
"Pornography should never be used as a tool to teach children human sexuality," DeMordaunt told the House.
The bill is likely to die in the Senate, Senate President Pro Tem Chuck Winder told reporters in a previous interview.