BOISE — The number of patients being treated for COVID-19 has doubled in the past two weeks in the Saint Alphonsus Hospital System. In that same period, the number of the hospital's health care providers out on COVID-19 leave increased from 14 to 125 people.
These are some of the challenges facing Idaho's hospital systems as the new omicron variant spreads across the state, according to health experts at a Thursday afternoon virtual media briefing.
Having so many employees out on COVID-19 leave is "going to have very dramatic implications in our ability to take care of patients, obviously," said Dr. Steven Nemerson, chief clinical officer for the Saint Alphonsus Health System.
Demand for testing has exponentially increased in just the past few days in the St. Luke's hospital system, said Dr. Laura McGeorge, St. Luke's system medical director for primary care. Primary Health Medical Group has seen an increase in testing demand as well, as previously reported by the Idaho Press.
The omicron variant, which first arrived in the U.S. in late November, is considered much more contagious than previous variants that have driven COVID-19 surges.
"Delta: pretty damn contagious," Nemerson said. "Omicron: among the most contagious viruses known to man."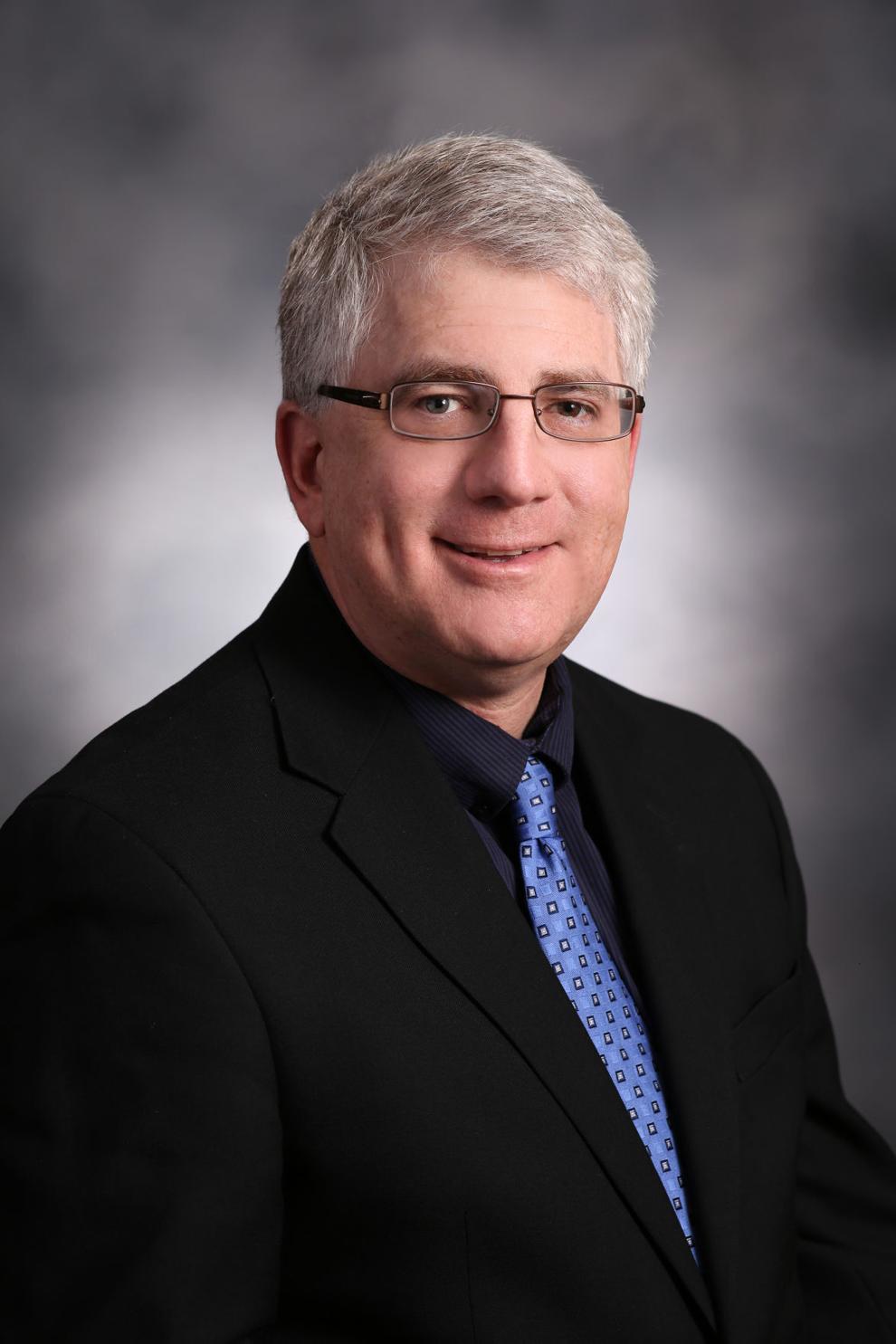 Symptoms may be milder with omicron, which may translate to fewer hospitalizations and deaths per capita, Nemerson said. However, people with omicron are often contagious before they have symptoms, and because it is so contagious, it could spread to more people, some of whom might need hospitalization, said Dr. Kenny Bramwell, systems medical director for St. Luke's Children's Hospital.
"So that's the other challenge is that it peaks early, the contagious component," Bramwell said, "and it's in so many places right now, that's why we're expecting to see more hospitalizations in contrast to prior waves."
Saint Alphonsus maxed out at 170 hospitalizations at the peak of the delta wave, during Crisis Standards of Care, Nemerson said.
"I hope to God that doesn't happen again, but I'm afraid it may this time because our resources are constrained, our flexibility is less, and functionally, that means we're going to be able to care for fewer patients," Nemerson said. "So we're likely to need to go into Crisis Standards of Care sooner than we did in surge 4 (the delta surge)."
To complicate matters, not all monoclonal antibody treatments used in previous surges have been found effective against omicron, McGeorge said. Only one of those treatments has been found effective, making it in very high demand throughout the country, she said. Though some antiviral pills have been approved for use in COVID-19 patients, being fully vaccinated and boosted will lessen need for such "rescue" therapies, McGeorge said.
"If you've been on the fence for getting vaccinated, now is really the time because our rescue therapy right now in the outpatient setting is going to be extremely limited due to omicron," she said.
Well-fitting, medical grade masks such as KN95s or surgical masks can help protect people in public and work settings, Nemerson said. Avoiding places where you will unmask is important, such as restaurants, which you can still support by ordering takeout, McGeorge said.