The gains in precipitation from April and May snowfall were not enough to pull much of the state out of drought, according to information presented at the May Idaho Water Supply Committee Meeting.
This is the second year of drought, and Idaho entered the year with very low reservoir carryover from last year. But since April 1, Idaho's reservoirs have gained about 1 million acre-feet of water in a month.
"That's pretty substantial," Idaho Department of Water Resources Hydrologist David Hoekema said. "But that's not going to turn us around out of drought."
Drought in the Gem State hasn't changed dramatically, Hoekema said, referencing U.S. Drought Monitor maps from March 29 and May 10.
At the end of March, North Idaho had mostly recovered from drought, which is still true in the most recent drought monitor map.
Areas of moderate drought have shifted from the east to the west. Extreme drought has expanded near the convergence of Idaho, Montana and Wyoming. A few new spots of severe drought have appeared in south-central Idaho and near the Nevada and Utah borders.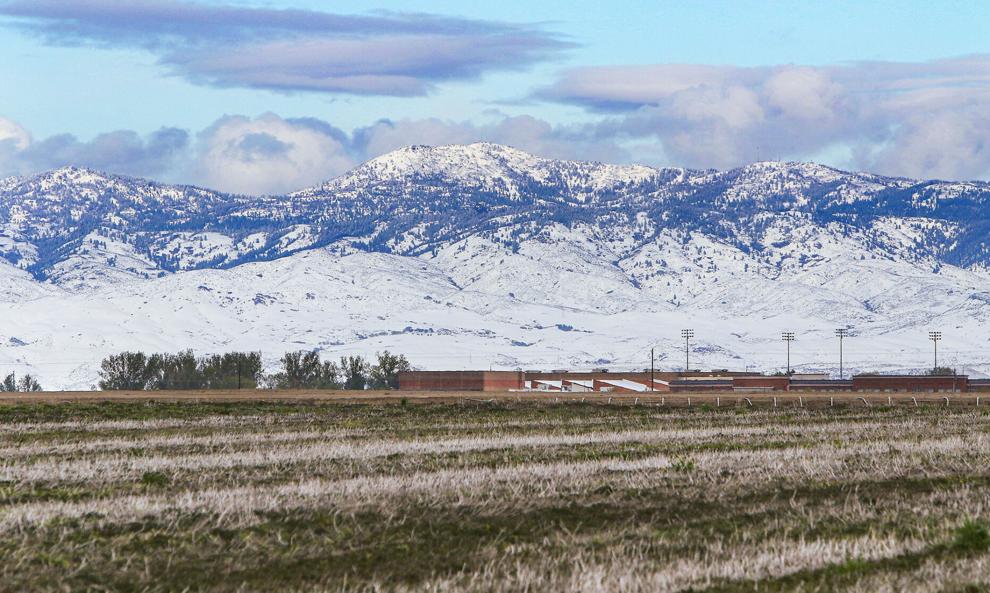 "I think we're going to see drought improve a little. My hope is that if we stay wet and cool, we might see drought recovery by the end of summer," Hoekema said. "Don't make too many bets on that one."
Even though there were snow water equivalent improvements, most of the state missed the maximum peak for snowpack. Snow water equivalent is the amount of liquid water contained in snowpack.
For example, the Boise Basin in the beginning of January had above normal snow water equivalent, around 15 inches worth. This was due to the spate of storms in late December and early January. But then, the state went through a 91-day dry spell, from about Jan. 8 to April 8.
The Boise Basin's snow water equivalent plateaued and started to dip closer to 10 inches as runoff began. But cool and wet temperatures brought the snow water equivalent levels back to around 15, which is near the normal for this time of year.
However, the peak is normally more than 20 inches, which the Boise Basin missed. The snow brought the snow water equivalent levels back to normal for this time of year, but in April, the levels were still far below the peak.
There's some uncertainty moving forward for the water supply as runoff season continues. There was far-below-normal snowmelt in April, but there are some competing factors that may have contributed.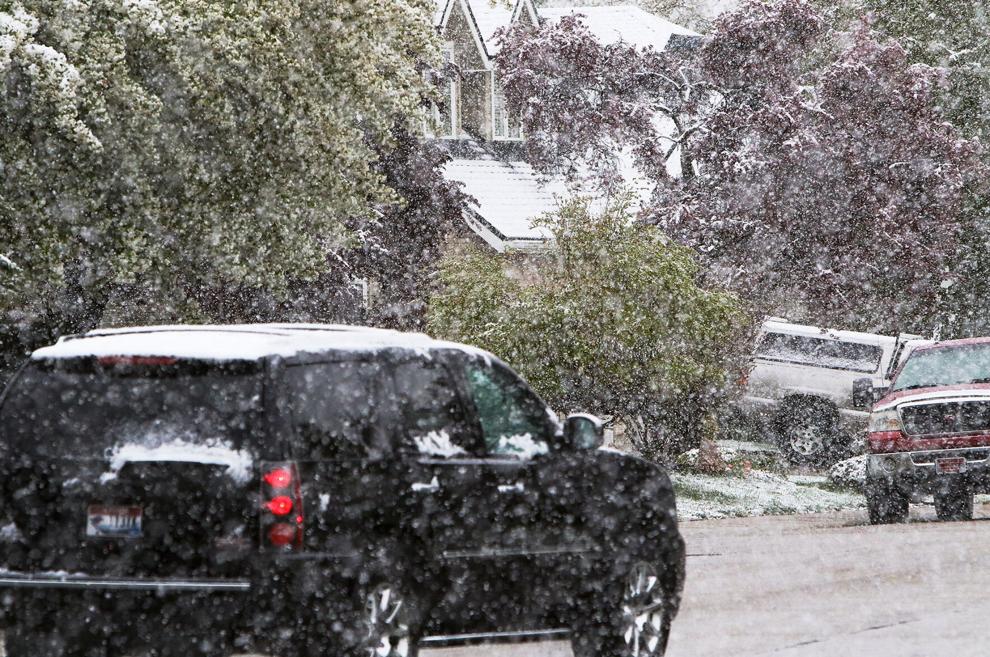 Runoff could have been below normal because of drought or because of below-normal snowpack, which would indicate below-normal expected streamflow.
But if runoff was low because of unseasonably cold temperatures, that could be better news.
"If … we've kind of shifted the overall mass of runoff to later in the season that would suggest more favorable conditions," said Danny Tappa, with the National Resources Conservation Service. "I do think that this really complicates the picture and makes it that much more difficult to put our finger on what to expect for the runoff season."
Over the next week, there will be warmer weather and more of a dry pattern, though still with a chance of rain and mountain snow showers. The eight-to-14-day outlook favors below-normal temperatures across Idaho.
"We might continue to see these cool temperatures for a while yet after this weekend and early next week," said Troy Lindquist, with the National Weather Service.
The summer and the fall outlook favors below-normal precipitation and strongly favors above-normal temperatures. The U.S. seasonal drought outlook indicates drought will persist.
"I don't know that we're going to see any drought relief over the summer time," Lindquist said. "We'll have to see."