NAMPA — Nampa residents will vote for their mayor on Nov. 2, choosing between the incumbent, Debbie Kling, and the challenger, Jerrold Smith.
Kling, who has been the city's mayor since 2017, said she hopes to serve another four-year term, working on issues such as public safety, infrastructure, and economic opportunity. In September, she shared highlights of her term and plans for the future in her state of the city address.
In the address, Kling discussed Nampa's growth and other top priorities identified through surveys of residents, including public safety, infrastructure, and economic development.
In a later interview with the Idaho Press, Kling pointed to transparency and accessibility as positives of her time in office so far. People have appreciated her office's communication with the public and having the ability to access public forums, such as public hearings, and weigh in on issues affecting the community, Kling said.
"I can't guarantee the outcome of a public hearing because many times, I don't even vote, but I can guide the meeting and provide a place to our citizens that are there to ensure that we've heard them and that they've been given the opportunity to share their feelings," Kling said. The city has also surveyed residents every year she has held office, she said.
One area that Kling would like to focus on going forward is creating a strategic plan to help the city achieve its priorities. Strategic planning has not been the city's strong suit, she said.
"If I'm reelected, that's going to be my top priority — how to get there with our priorities, but it's in keeping with what our citizens are saying is important to them," Kling said.
Kling's tenure hasn't been without challenges. When the spread of COVID-19 reached the U.S. in late winter 2020, Kling and other elected officials in Nampa had to make tough decisions to protect residents and prevent the virus's spread, she said. Kling did not opt to implement a mask mandate in the city, which earned her accolades from some residents while others felt she did not go far enough, she said.
The rapid pace of growth in Nampa and the Treasure Valley also poses a challenge for the city's mayor. Kling wants growth to fund growth and would prioritize working with the state Legislature to help fund projects such as road improvements.
However, she has noticed that since she took office, the priorities of state legislators don't always seem in step with Nampa residents. She pointed to HB 389, passed earlier this year, which raised the property tax exemption from $100,000 to $125,000, but was opposed by some politicians because of how it imposed on city leaders.
There seems to be a "lack of regard for local government," Kling said — that people at the state level know how to run cities better than officials at the city level.
"So I'm trying to lead a city in an uncertain environment based on not knowing what the legislature is going to do," Kling said. "It makes it difficult to plan appropriately, and actually be the kind of steward we want to be because you don't know what's going to happen next."
Jerrold Smith has worked for over 30 years as an electronic and physical security expert, he said. A large portion of his career included working as a preferred contractor for the Department of Homeland Security in Portland, Oregon, he said.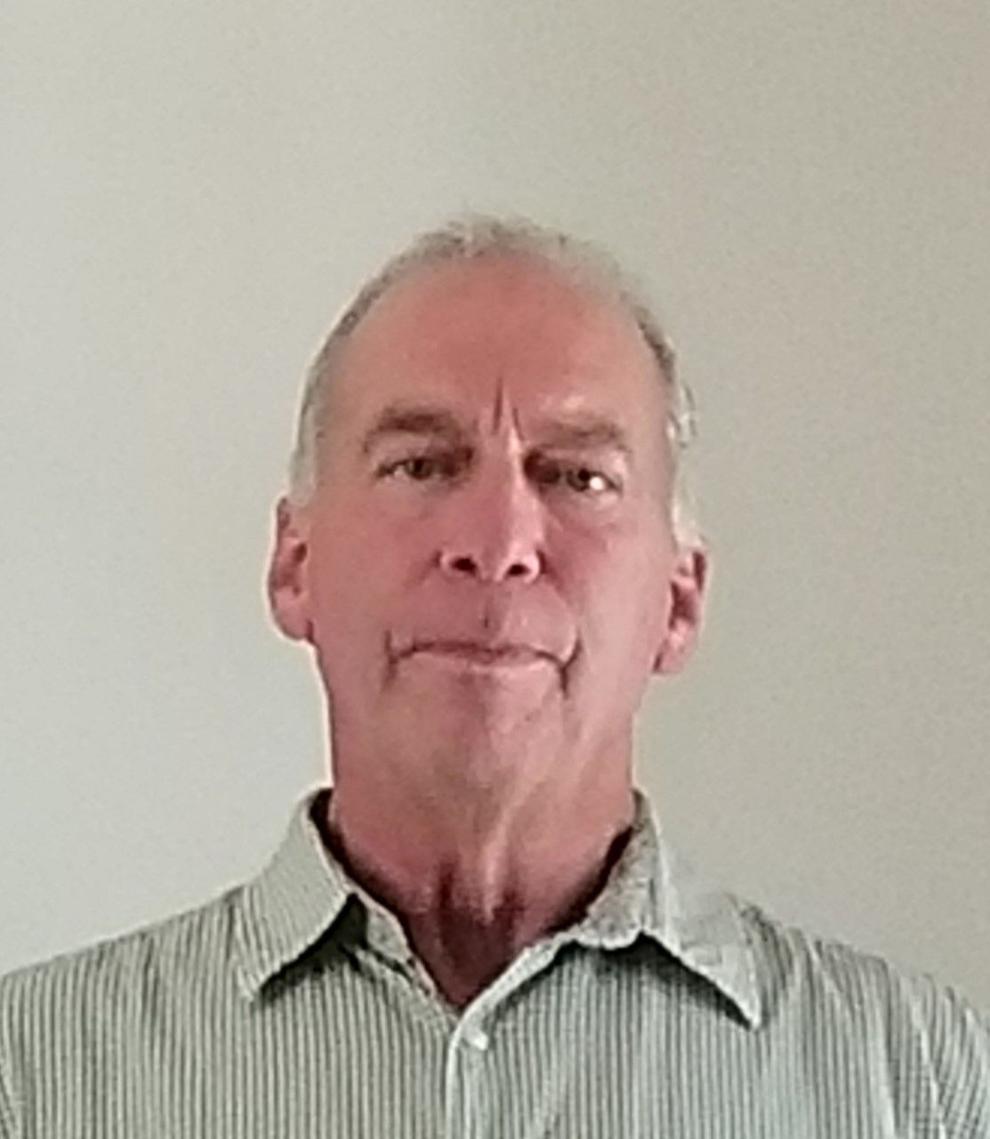 Smith moved to Nampa in 2014. Since moving, he has seen a decline in the quality of life in Nampa, such as the "over building of the area and the impact it has had on traffic, crime, and burden on resources," according to the Facebook page for his mayoral campaign.
In an interview with the Idaho Press, Smith shared that he is disabled from work-related accidents, lives with attention deficit disorder that was undiagnosed for over half of his adult life, and has experienced drug and alcohol addiction.
"I don't think there's too many people that run for office that can say, 'Hey, I'm an addict, I've done those things,' but I'm not ashamed of what I've done because it has made me a better person today," Smith said.
While he admits he is not the strongest speaker, he thinks his professional experience has readied him for the role and thinks his life experience is relatable to many.
One major reason Smith is interested in the role is for the additional income.
"I'm living on Social Security and I would like the opportunity to improve my status for my future," Smith said.
"I'm being selfish, but at the same time, I don't see why I shouldn't have the opportunity," he said.
Smith's Facebook page also discusses how he is a "survivor of gay sexual assault committed by police officer." The assault happened when he was in his 20s in Eugene, Oregon, he said. At the time, the police department of that city was receiving a lot of complaints about police misconduct and created a citizens review board to evaluate and address such complaints, he said. If elected, he would like to create a similar review board for the Nampa Police Department, he said.
"Not all police are bad, but when the good ones turn a blind eye, they're not any better," Smith said in a post on his Facebook campaign page.
His campaign page also says, "Even though I am not the ideal candidate for the Mayor, I am someone that can take on all the woke culture and stand my ground against those whom are tearing America apart today."
In a phone interview, Smith says he dislikes the current political climate, where people allege someone is racist or a bully to tear them down.
"Those are actions of political terrorism," he said. Smith referred to himself as a patriot.
"The founding fathers of our nation didn't have anything other than the idea that they wanted to create a place different than where they were coming from, and they did," he said. "And for some reason, that's not good enough today."