Chase Erkins searched downtown Meridian online. Then he saw, top among the search results, a suggestion from Google. "People also ask: Is there a downtown in Meridian Idaho?"
As Meridianites know, there is. But community leaders who spoke during the Meridian Chamber of Commerce's State of Downtown Event on Friday want the area to be a destination in the Treasure Valley. For Erkins, who is with real estate firm Lee & Associates Idaho and presented during the event, that starts with people living downtown.
"That's pretty key from what you see in great downtowns around the Western parts of the United States," he said. "They have a lot of residents that … can support the basics of every day."
Units from projects like Old Town Lofts and Union 93 will "energize" the downtown, Erkins said.
Downtown Meridian's future involves opportunities to get rid of obsolete buildings, go vertical and blend the old with the new, according to Erkins and other speakers.
Another key: walkability. Residents should be able to park once and spend time downtown, he said.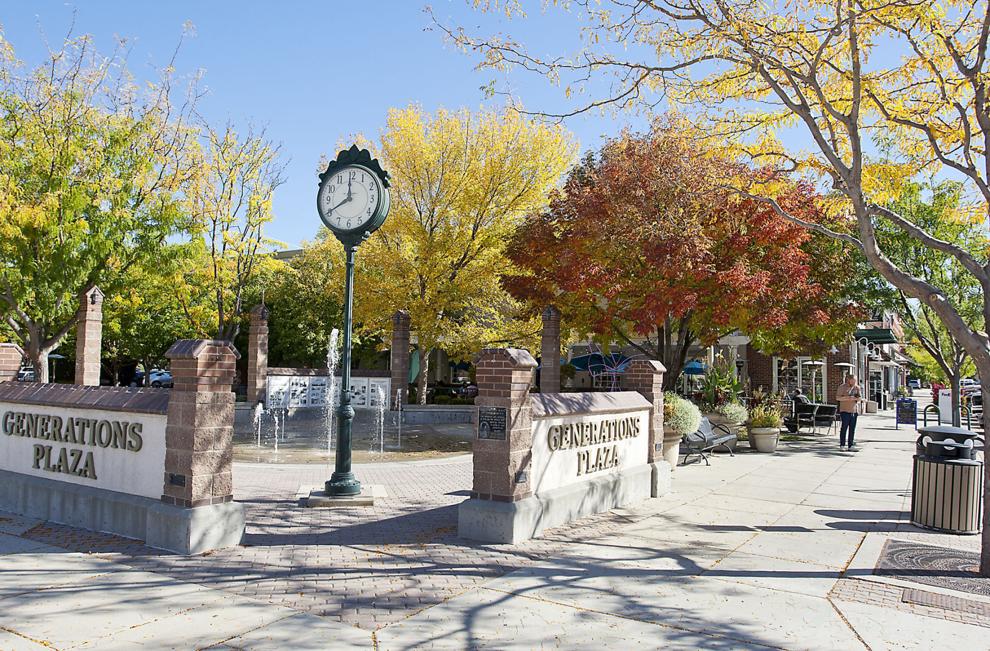 "You want to attract the people that are going to come down for brunch and then they're going to go and hit up a couple of the stores," Erkins said. "Then maybe they're going to grab ice cream, which I don't know if you've ever been to Pearl Street in Boulder, (Colorado), there's like seven or eight ice cream shops."
Downtown Meridian faces competition, however, particularly from Boise. Nonetheless, investors are working on building up the residential parts of downtown Meridian.
Business owner Josh Evarts declared during the event that he doesn't spend any money in the city "that's to the east of us that starts with a B."
He's developing Old Town Lofts, a mixed-use development including new apartments, which he contends are affordable.
"The goal of Old Town Lofts was to provide what's called 'workforce housing'," Evarts said. "That's not subsidized housing, that's not low-income housing, that's housing that's accessible and affordable to people that work in a downtown."
He said he and his wife pay an "above-average market rate" to their staff, however, their employees have been priced out of "ever buying a home" in the city.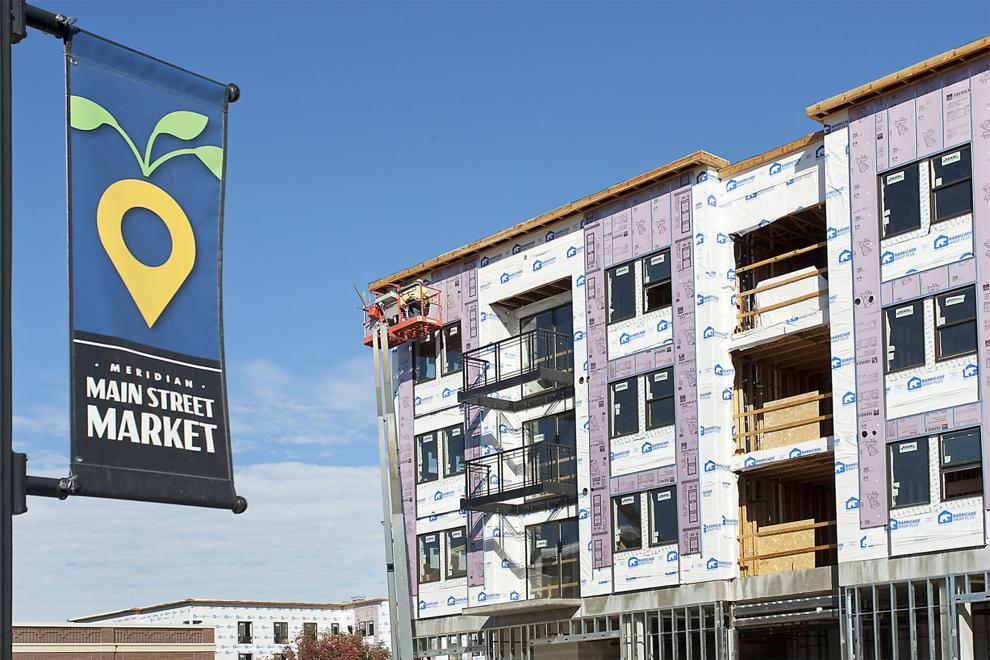 The rates for the apartments will be $960 a month for a studio, $1,025 a month for a one bedroom and $1,295-$1,385 a month for a two bedroom.
The project was initially projected at $20 million, however, it will end up closer to $30 million. It was originally scheduled to be done by spring 2021, but is now slated for spring through summer 2022.
The delay is due to a mixture of the pandemic, finding unexpected structures underground and replacing all the sewers.
There's also close to 16,000 square feet of commercial space, Evarts said.
"We are trying to deliver destination experiences. We are primarily focused on locally owned businesses," he said. "We have had national, larger entities come in that have wanted to lease space in there and that is not something we are interested in."
Evarts said the downtown area has changed over the last 10 years and mentioned businesses like Eight Thirty Common and Deja Brew as an indicator.
"Downtown Meridian used to be a place that at 5 p.m., when the professional businesses left ... there wasn't anything to do, there wasn't as much activity," Evarts said. "What we're seeing is activity, life."