CALDWELL — Three city council seats are open for Caldwell to fill this election season, and the candidates are ready to take on the job.
With Nov. 2 election day fast approaching, seats 1, 2 and 3 are up for election. There are 12 candidates for the three open positions.
SEAT 1: Brett Slaughter, Mike Pollard, Brad Doty and Joe Martinez
Brett Slaughter, who is a previous small business owner with experience on the Caldwell Planning and Zoning Commission, said he is running because he wants his 9-month-old daughter to grow up in the "greatest Caldwell possible."
Slaughter wants to see a safer and more business-friendly city.
"I would like to see a Caldwell where our residents can live, work and play here, and have a hard time remembering the last time they had to go into Boise for anything. We are not a feeder city," he said.
Slaughter also said he believes he is the best candidate for the job due to his experience within Caldwell and ability to tackle complicated problems.
Brad Doty, who is an Idaho State Police captain and the bureau chief of Alcoholic Beverage Control, has been in law enforcement for 27 years. He said because of more growth occurring within the city, he has seen an uptick in crime in recent years.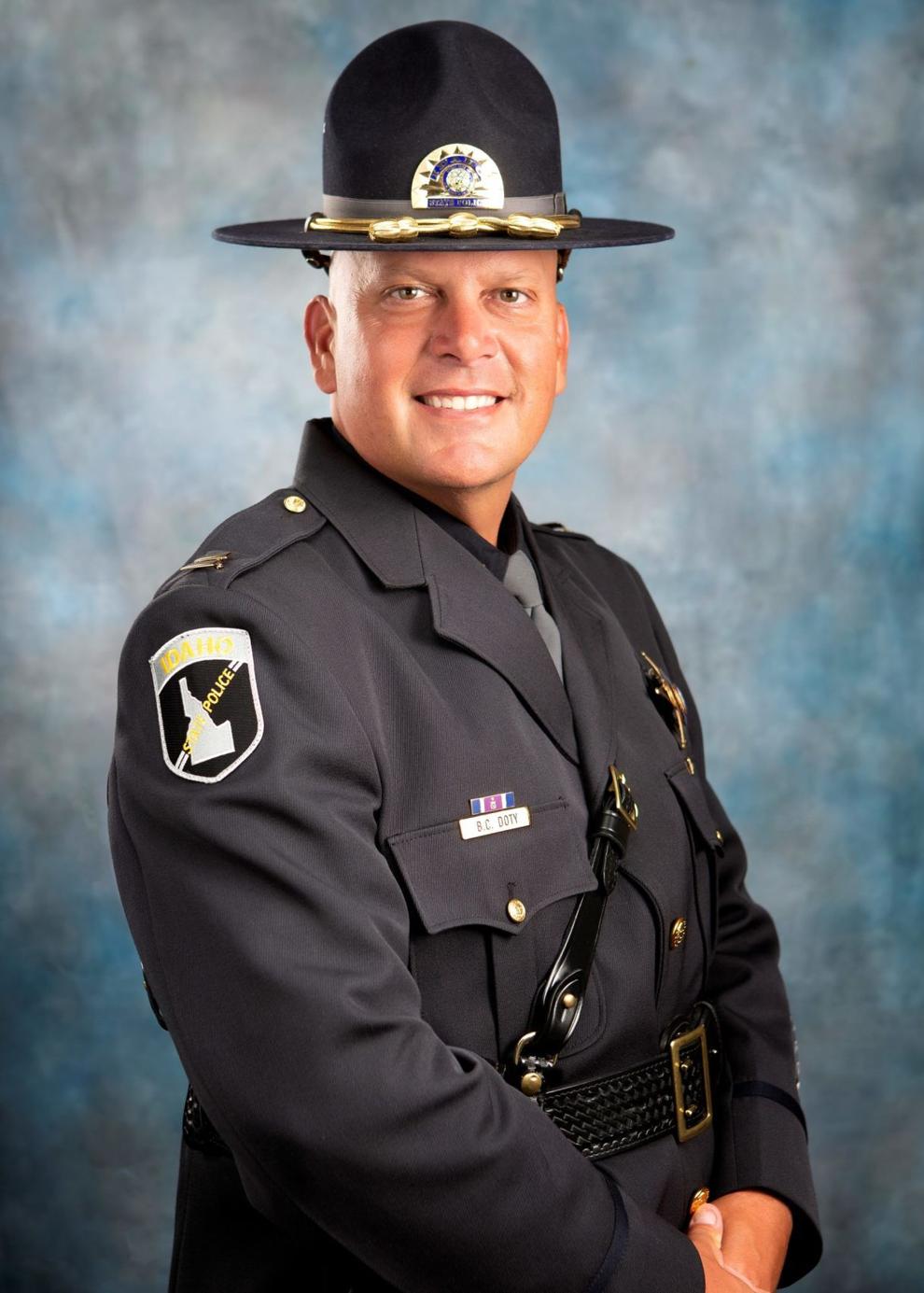 "When these incidents come back to Caldwell, we want to make sure we have experienced, well-paid police officers," Doty said.
Doty said this is one of the primary issues he would want to tackle and that investing more money into the Caldwell police force is his top priority. He believes his years of leadership in law enforcement will be good for the city.
Mike Pollard could not be reached for comment before publication of this article. He currently holds seat 1 of the Caldwell City Council.
Joe Martinez was also not available for comment.
SEAT 2: Dennis Callsen, Florina Ruvio, Chuck Stadick and Shawn Harman
Dennis Callsen was a Caldwell firefighter for 26 years and also has 20 years of experience in the city council. He currently holds seat 2 of the Caldwell City Council. Callsen said he loves the direction Caldwell is going and wants to see it continue that way.
"Growth is coming. You can't really stop that," Callsen said. "I would like us to complete a lot more commercial and industrial areas."
Callsen also listed accomplishing a north urban renewal area as one of his goals.
Florina Ruvio has lived in Caldwell her whole life, and said she's seen the impact growth has made on the community — including the increase of subdivisions, which affects the availability of affordable housing and feeds residents' concerns over the rising cost of living.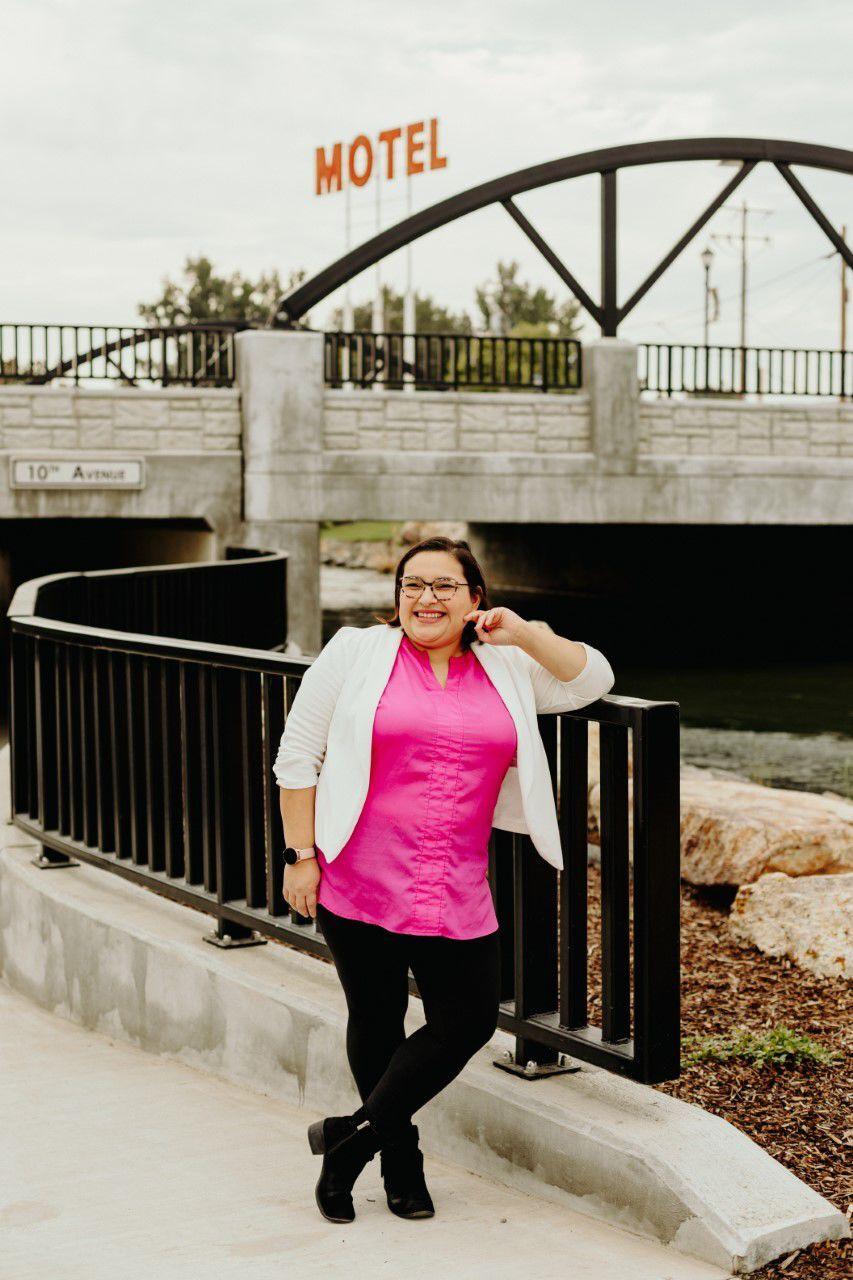 Ruvio would like to implement a better plan to give those citizens the resources they need for the future, while also investing more support into farmers and small businesses.
"I will more accurately represent the population of our small, vibrant city, where half of our population is female and nearly 39% are Hispanic," she said.
Ruvio encouraged safety and kindness, and said if residents want to get through the pandemic, "we must work together."
Chuck Stadick has previously sat on the Caldwell City Council. He also resides on a concerned citizens committee for the city. He said his main focus has been high property taxes. Stadick vocally opposed Rep. Mike Moyle's bill, HB 389, which was supposed to reduce high property taxes, but Stadick said it only increases them. Part of Stadick's platform is also raising impact fees for all the new construction coming to the area.
"I don't think Caldwell City Council is doing enough," he said.
Stadick said he would like the people of Caldwell, rather than a board, to vote on a ballot where their money is going.
Shawn Harman could not be reached for comment.
SEAT 3: Diana Register, Zachary Strong, Rob Hopper and John Carter
Diana Register has been a city employee for 20 years, a tenure that's included serving as a 911 operator for the City of Nampa. Her drive to run for election came from her husband, Chad Register, a Caldwell police officer who passed away from pancreatic cancer in 2016.
"He was going to work with an expired bullet-proof vest," Diana Register said. "We are delaying responses, at least on the emergency service side, because we are not budgeting and we are not spending money wisely."
Register said she is a quality candidate because of her experience as a small business owner, long-time city employee, and president of a public charity that was created after her husband's passing.
Zachary Strong has experience in the Air Force and as a schoolteacher, which he said will benefit him as a leader in Caldwell. He said the most important attributes of a leader are passion, accountability and transparency. He wants to give the people of Caldwell their freedom of choice. Strong also said the constant growth of the city means roadways and infrastructure must be prioritized.
"The city needs to ensure that the roadways can handle this increased usage," Strong said. "It's also important that as a growing city, we ensure that all of our current roadways are paved. New growth should help fund improvements to existing Caldwell roadways."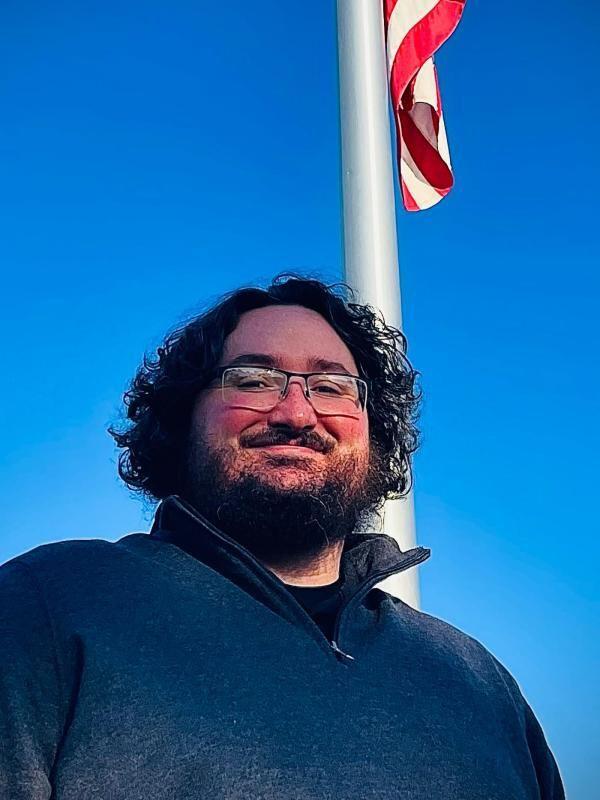 Robert Hopper has spent 20 years on the Caldwell City Council, and said he is running again because there is "unfinished business."
In his tenure as a city council member, Hopper has worked to bring more activities to the city for children such as more parks and the YMCA.
Hopper said there are a lot of great businesses that would like to locate to Caldwell, and he would like to find space for them. He would also like to keep improving the transportation system to help alleviate congestion due to the city's rapid growth.
"We are trying to make sure we are building roads for the future, and not just for the month," Hopper said.
John Carter could not be reached for comment.
The Caldwell Chamber of Commerce hosted a forum on its YouTube channel from 6 p.m. to 9 p.m. on Thursday, which residents can re-watch.