BOISE — Idaho's crime rate fell from 2019 to 2020, continuing a four-year trend.
The annual "Crime in Idaho" report, published last week by the Idaho State Police, shows that the state's crime rate continues to decline, as do total crimes in both Ada and Canyon counties. Ada County saw a 4.5% drop in total offenses from 2019 to 2020; Canyon saw a 1.33% decline.
Yet, national conversations have focused on crime as a rising problem. Idaho Sen. Jim Risch last week tweeted, "Violent crime is on the rise & it's more important than ever we support our law enforcement officers who are working to keep our communities safe." The senator linked to a Fox News report about shootings over the Fourth of July holiday in Chicago and New York.
A Pew Research Center report published in 2020 found, "Americans tend to believe crime is up, even when the data shows it is down."
"We are experiencing historically low crime rates both in Idaho and everywhere else," said Cody Jorgensen, a Boise State University professor of criminal justice. "Crime hasn't been this low since the 1960s."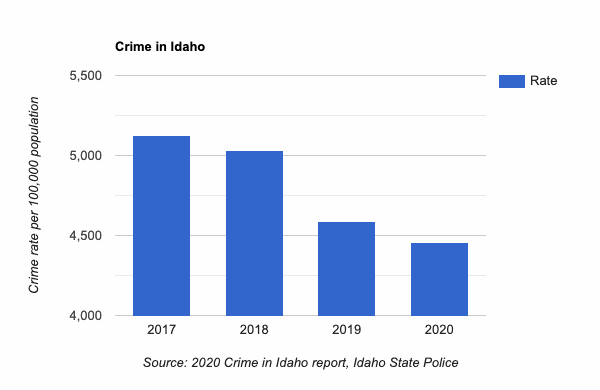 According to the main federal agencies that track crime, crime in the United States has plunged since the 1990s, Pew reported. FBI data showed the violent crime rate fell 49% from 1993 to 2019, while the property crime rate fell 55%.
However, Jorgensen said national figures appear to show a spike in crime in some areas of the country in 2020-21. The FBI won't publish its national report for 2020 until the fall.
Marty Cozza, press secretary for Risch, said his tweet was referring to the Fourth of July holiday in 2021.
"Crime is rising in cities that have sincerely considered slashing police department funding, or actually defunded police departments," she wrote in an email. "Idahoans on the other hand overwhelmingly support our law enforcement officers. The 2020 statewide crime data bears out the impact of that support, and it will be telling to see if and how those trends continue for 2021."
Lisa Bostaph, a professor of criminal justice at Boise State University, said 2020 likely will be an anomaly in crime statistics reporting because of the pandemic, lockdowns and social and political unrest.
"All comparisons to 2020 should be cautionary," she wrote in an email. "The recent rise in violent crime in some major cities is cause for concern, but cannot be generalized to all communities." Making any public policy decisions based on current reports, she said, "would be short-sighted."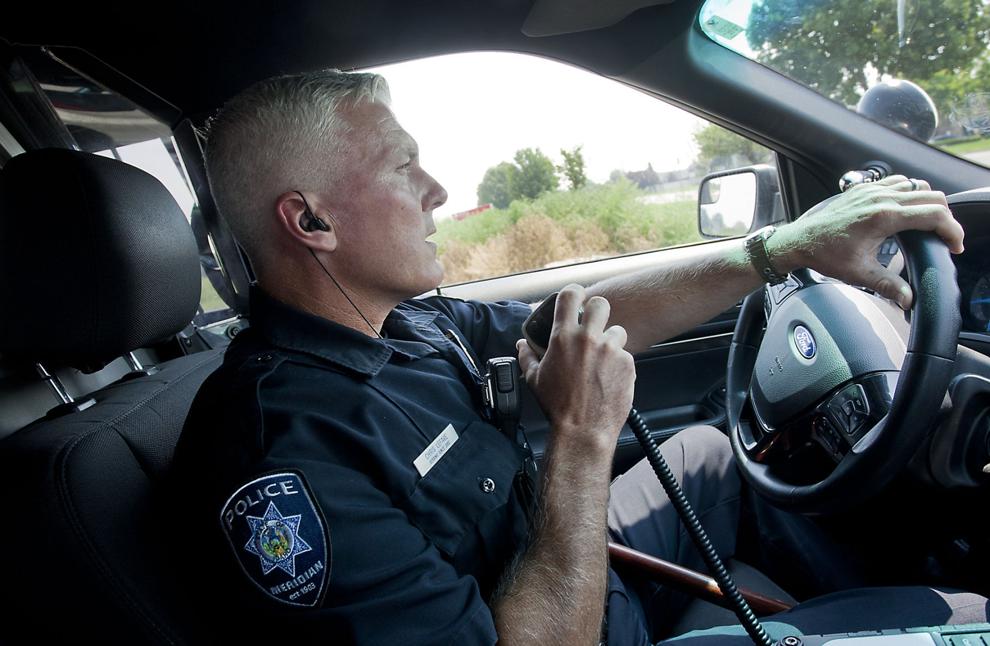 Idaho's latest report shows mostly positive news. Assaults on law enforcement officers declined, as did drug offenses, which were down 8.18%; property crimes, down 1.5%; and crimes against persons, which dropped 0.61% from 2019.
The number of violent crimes was up by nearly 8% from 2019, but in 2019, Idaho's violent crime rate ranked 10th lowest in the nation, at 223.8 per 100,000 population. The national rate that year was 366.7 per 100,000.
Idaho's violent crime rate varied from fifth-lowest in the nation to 11th-lowest over the past five years; it also ranked as second-lowest in the West in 2019, edged out only by Wyoming. The highest violent crime rate in the nation in 2019, the latest year for which state-by-state comparisons are available, was in the District of Columbia, followed, in order, by Alaska, New Mexico, Tennessee and Arkansas. In the West, the highest rates were in Alaska, followed by New Mexico, Nevada, Arizona and California.
Idaho's most common violent crime in 2020 was aggravated assault, accounting for nearly 75% of reported violent crime.
Idaho's overall crime rate per 100,000 population has declined every year for the past four years, with the largest drop coming from 2018 to 2019, when it fell from 5,028.82 per 100,000 population to 4,586.43, an 8.8% decrease.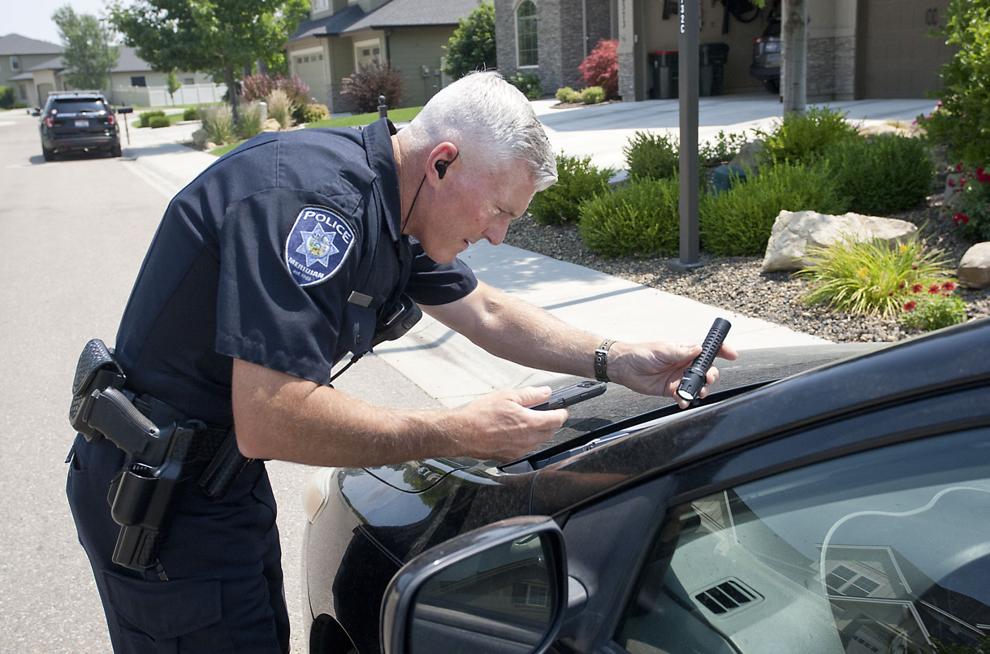 One area that did see an increase in Idaho in 2020 was hate crimes, with reported incidents rising to 54 in 2020 from 38 in 2019, beating the previous 10-year high of 51 in 2017. The reported motivation for the 2020 hate crimes, according to the Crime in Idaho report, included 15 that were based on sexual orientation; 14 that were anti-Black; nine that were anti-Latino; and four that were anti-Jewish. The most common form of hate crime, at 17 incidents, was intimidation; followed by simple assaults, at 12; and property destruction, at 11.
The report also showed that the most common place where crimes of all types occur in Idaho, by far, was at homes; that's where 29 of the 39 murders reported in 2020 occurred, and 494 of the 651 reported rapes. More than 2,000 of the 3,439 aggravated assaults also occurred at homes.
"Domestic violence is one of the most common causes of violence," Jorgensen said.
Of the 23,847 drug violations, however, the largest number, 14,877, occurred on highways or streets, compared to 3,883 at homes.
The highest crime rate of the six uniform crime reporting districts in Idaho, at 4,683.1 crimes per 100,000 population, was in sparsely populated District 5 in Idaho's southeastern corner, though that district also had the second-lowest total number of crimes. North Idaho's District 1, which includes the five northernmost counties in the state, had the second-highest rate, at 4,571.3; District 3, which includes the Treasure Valley and is the most-populated district in the state, was third at 4,294.
Ada County's crime rate of 4,099.7 per 100,000 population was below the 2020 state figure of 4,458.32; Canyon County, at 4,861.89, was above the statewide rate. Ada County reported six murders in 2020, while Canyon reported four; none of them remained unsolved.