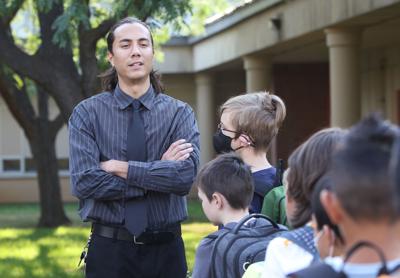 Idaho's teachers are tired, but they're sticking it out
By DEVIN BODKIN Idaho Education News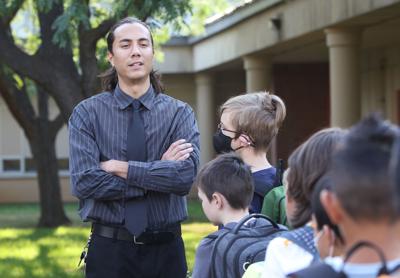 Idaho's teachers are facing unprecedented challenges these days, but they're not quitting — yet.
Sign up today for one of our great newsletters and get headlines right in your inbox every morning.

Sign up now!
Idaho Press E-Edition Print Edition
Search the complete digital archives for all papers in the Pioneer News Group.