PARMA — Gov. Brad Little signed a bill Wednesday, to fund needed projects and repairs to public buildings. The $90 million includes funding for the University of Idaho Parma Research and Extension Center.
The bill, part of the governor's "Building Idaho's Future" plan for allocating Idaho's record budget surplus, provides $3 million to the university to build and staff the Idaho Center for Plant and Soil Health. The $3 million rounds out the $7 million cost of the project.
Michael Parrella, dean of the university's College of Agriculture and Life Sciences, proposed the upgrade in 2019. The proposal includes a new facility — the Center for Plant and Soil Heath — with upgraded laboratories. The labs are currently based in two double-wide trailers.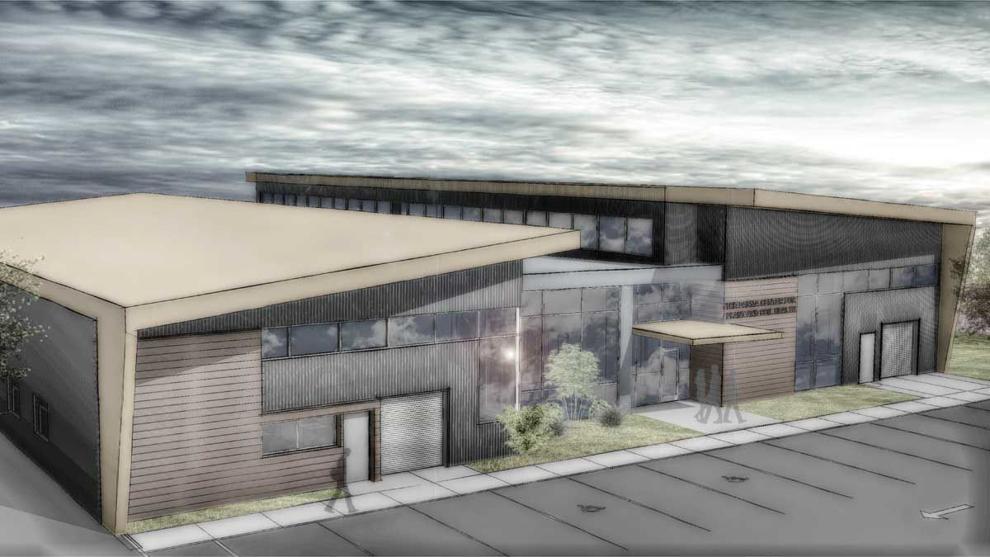 "Made possible by the governor's plan for 'Building Idaho's Future,' this investment demonstrates the importance of agricultural research for Idaho's economy," Parrella said in an emailed statement. "This much-needed renovation will ensure we continue to recruit and retain world-class faculty who are critical to advancing research that benefits all of Idaho agriculture."
The current research center campus is about a mile north of Parma on 200 acres. It focuses on research and extension programs in production, storage and related problems of vegetable, forages, cereals, hop, mint, fruit and seed crops.
The center was slated for closure in 2009, but it managed to survive the financial crisis and university budget cuts.
"The soil and plant health research done in Parma goes beyond those growers," Parrella previously told the Idaho Press. "The idea is that Parma represents crop diversity in Idaho. More than 40 crops are grown there, and the research done in Parma has statewide impact."
The Parma upgrades are planned to be completed by 2023.
Replacing dorms at the Idaho Youth ChalleNGe Academy, a successful program located in Pierce to help high school dropouts turn their lives around and become productive citizens.
New Future Tech facility at the College of Eastern Idaho to support workforce development.
Two new University of Idaho greenhouses to increase seedling production and promote healthy forests.
Replacing and developing needed facilities in Idaho's correctional system and juvenile corrections system.