BOISE — The timeline for the potential annexation of the Murgoitio site in southwest Boise is going to slow down, Boise Mayor Lauren McLean announced Thursday in a press release.
On Thursday, McLean said, "I've heard the calls from community members to slow down and engage, and I intend to do that."
The 157-acre Murgoitio parcel is owned by the city. A regional park on the site was previously targeted for decades. This summer, the city of Boise considered a land swap with developer Harris Ranch for property in the foothills.
Now that the land swap is off, McLean outlined the next steps for the property.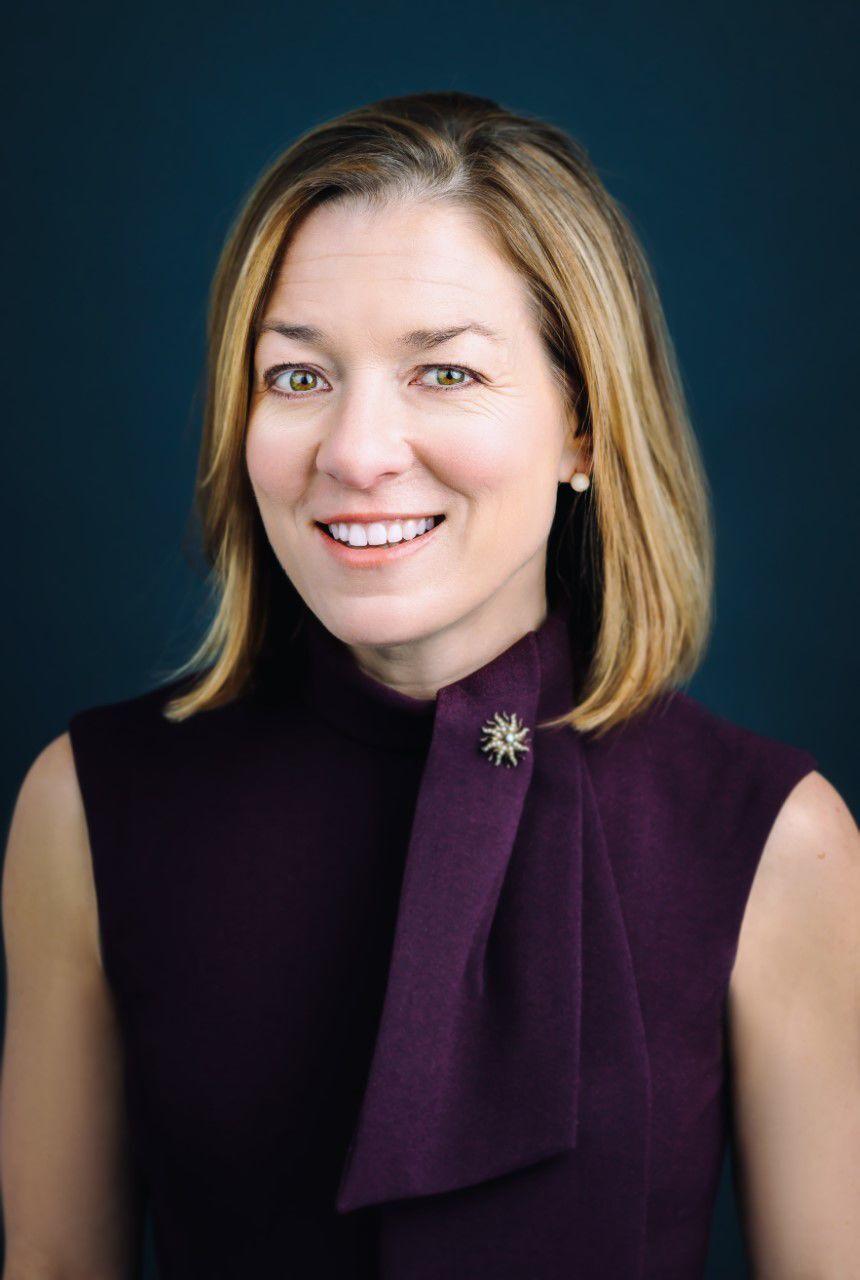 On Aug. 9, the Planning and Zoning Commission will hold a public hearing on annexation and land use map amendment applications for the adjacent Boise School District property and airport-owned properties. If the commission recommends approval, updated applications for the Murgoitio parcel couldn't be considered until February 2022.
That's because of an ordinance that allows Comprehensive Plan Land Use Map changes only once every six months.
The previous options for the Murgoitio parcel won't be considered for now, the release says. The city's staff and council will discuss the process moving forward at the Aug. 17 work session.
"I believe we can accomplish a variety of goals with the 157-acre Murgoitio parcel," McLean said. "This includes prioritizing housing at affordable rates that is desperately needed for Boise residents and the desire for a park at the site."
McLean also requested the city's staff to provide monthly updates about the site.