BOISE — The Boise Police Department will soon implement a career-long human and civil rights education curriculum for its officers and staff.
First announced by Mayor Lauren McLean during her state of the city address this month, the program is believed to be the first of its kind among American law enforcement agencies. In an interview with the Idaho Press on Friday, Police Chief Ryan Lee said the curriculum, which will be mandatory for sworn officers and professional staff, reinforce law enforcement's central tenets.
"It's important that we're able to meaningfully connect with every member of the community, from every walk of life," Lee said. "It's also important that we understand the core values of what really is our calling in policing … Protecting and defending human and civil rights is at the core of everything that policing is about."
The curriculum is "very much in its rough, initial stages," Lee said. But he envisions a combination classroom and experiential learning environment, which could include presentations and discussions but also visits to museums and historical sites, such as the Minidoka National Historic Site, a monument near Jerome that commemorates the thousands of Japanese Americans imprisoned during World War II.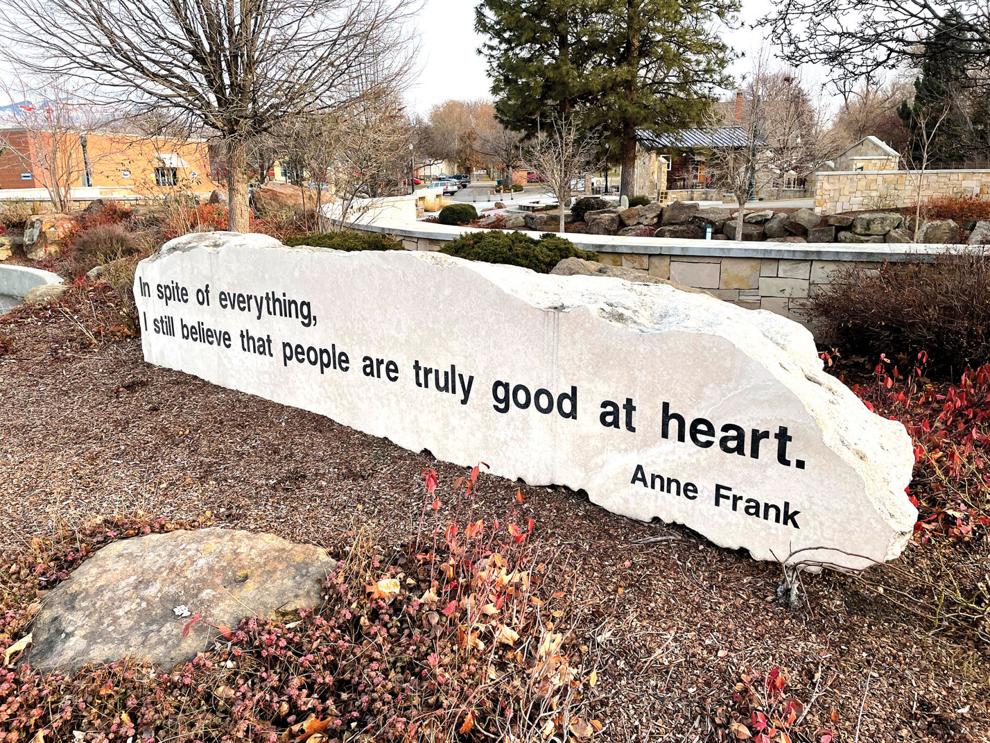 It will borrow from educational programs designed by American human and civil rights institutions, such as the Museum of Tolerance. And Boise Police leaders are tapping local institutions, such as the Wassmuth Center for Human Rights, the Idaho Black History Museum and academic institutions, to help create a program with a local, tangible flavor, Lee said.
The future program is inspired by German police training, which "completely integrates" human and civil rights education, Lee said. The Boise chief studied police tactics in Germany with the National Institute of Justice. In that time, Lee said, he learned that "because of the horrors of their past" German law enforcement doesn't take human and civil rights for granted.
"They're much more committed to the idea," he said. "This style of curriculum, this commitment to the ideals of human and civil rights is completely integrated into every piece of the educational process for police professional development … It's no different than the need for, say, a doctor to continue to go to additional medical training."
Absent an apolitical police force that values human and civil rights, communities are left with military authoritarianism or vigilantism, both of which are equally repressive, Lee said. That's what he tells Boise Police cadets when they participate in a graduating exercise at the Anne Frank Human Rights Memorial at the end of their academy training.
The new curriculum will be a "wonderful complement" to what Lee "has continued to establish" by bringing cadets to the memorial, said Dan Prinzing, executive director of Wassmuth Center for Human Rights, which manages the memorial along with the city.
"The value that the Boise Police Department places in human and civil rights is a hallmark within the United States," Prinzing said.