GARDEN CITY — The Boise River divides Garden City in more ways than one. This month's mayoral and city council elections, which drew a high turnout and a significant amount of money, highlighted a political split between residents north and south of the river. 
Garden City is just four miles long and less than a mile wide, but unique locales favor competing interests in the Boise satellite city of about 12,000 people. North of the river are upscale subdivisions, winding suburban streets and a private golf course. In southeast Garden City, lower-income and more ethnically diverse residents live alongside industrial and commercial businesses, art studios and breweries. Many live in mobile homes.
The north/south dichotomy isn't new, but this year southeast Garden City residents, who have been politically apathetic in the past, were more engaged. They supported a group of candidates that tapped into housing affordability anxieties and suggested the southeast — essentially one voting precinct, 1608 — doesn't have adequate representation in city government.
"A lot people just feel like, 'Hey, I haven't paid attention to elections, my vote doesn't matter, regardless of what happens, people don't care, they don't listen, they don't find solutions,'" said Hannah Ball, a developer who ran for mayor alongside city council candidates John McCrostie, a teacher and state legislator, and Greta Mohr, who owns a brewery and restaurant on Chinden Boulevard.
"For me, it was really important that I focused on topics in (Precinct) 1608 because that's my community," Ball said.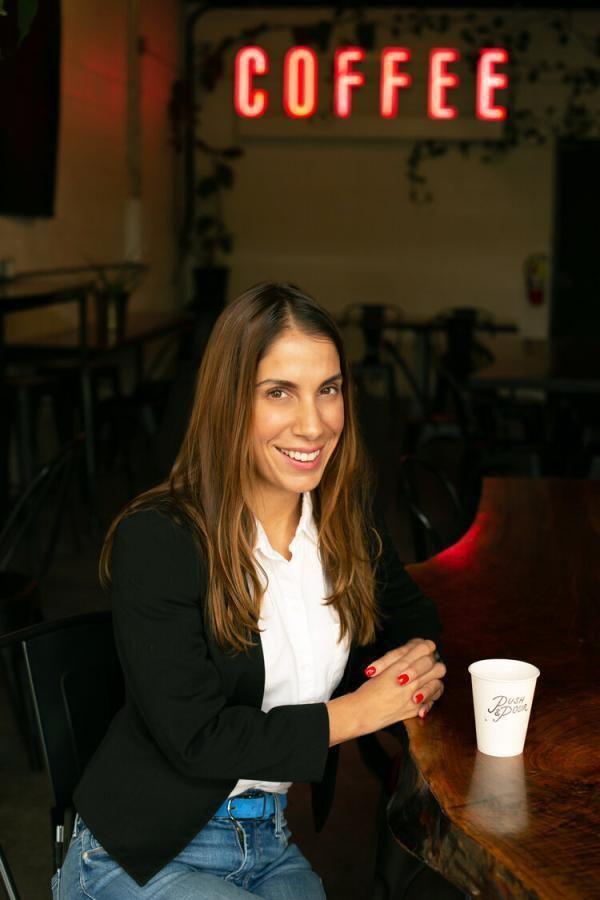 A major concern there is the fact that the southeast is ripe for redevelopment. Like other Treasure Valley cities, Garden City faces affordable housing issues, and new development presents the possibility that low-income residents could be displaced. 
"You don't have those same types of issues north of the river," McCrostie said. 
While they each lost their respective races, Ball, McCrostie and Mohr performed well in Precinct 1608. Ball won the precinct with 58% of the vote over her opponent, longtime mayor and incumbent John Evans. McCrostie and Mohr each tallied 30% in a four-way race for two seats. Overall, turnout in 1608 was up more than 7% since 2019 and 14% since 2017, the last two municipal elections.
McCrostie said the three candidates knocked on more than 5,000 doors. Evans praised the group's campaign. 
"They worked very hard and got a lot of votes," he said. "They outworked me on the south side of the river."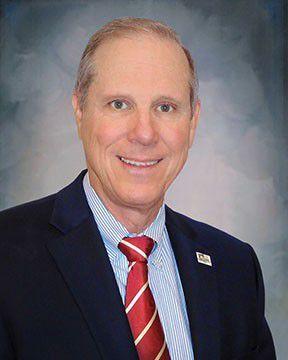 But the Ball-McCrostie-Mohr slate couldn't sway voters north of the river. Two northern precincts — 1601, home to the largest share of Garden City residents, and 1602, home to The River Club, formerly Plantation Country Club  — decisively reelected four-term mayor Evans, who collected about two-thirds of votes in each district.
"My basic platform was steady as she goes," Evans said. "I think the city has done well over the last number of years."
Northerners also favored Bill Jacobs, a city council newcomer and self-proclaimed independent, and incumbent Teresa Jorgensen over McCrostie and Mohr.
Citywide, this year's 38% turnout was the highest in a Garden City municipal election since at least 2010, the most recent data Ada County has on record.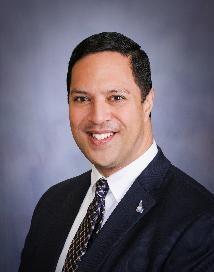 And there was money — a lot of it. Garden City candidates, combined, raised more than $145,000, according to campaign finance reports filed with the Idaho Secretary of State. That's nearly double campaign contributions in Caldwell, a Treasure Valley city nearly five times the size of Garden City. Caldwell also hosted mayoral and city council elections this year with almost triple the number of candidates.
"This was the most money that's been spent on a Garden City campaign, probably in history," Jorgensen said. 
The high engagement was helped by another variable, an increasingly common one in Treasure Valley municipal elections: partisanship. 
When McCrostie, a high-profile Democratic member of the Idaho House of Representatives, joined the race, Republicans responded, funneling resources into the campaign, to support Evans and Jorgensen and oppose McCrostie and the candidates with whom he aligned himself.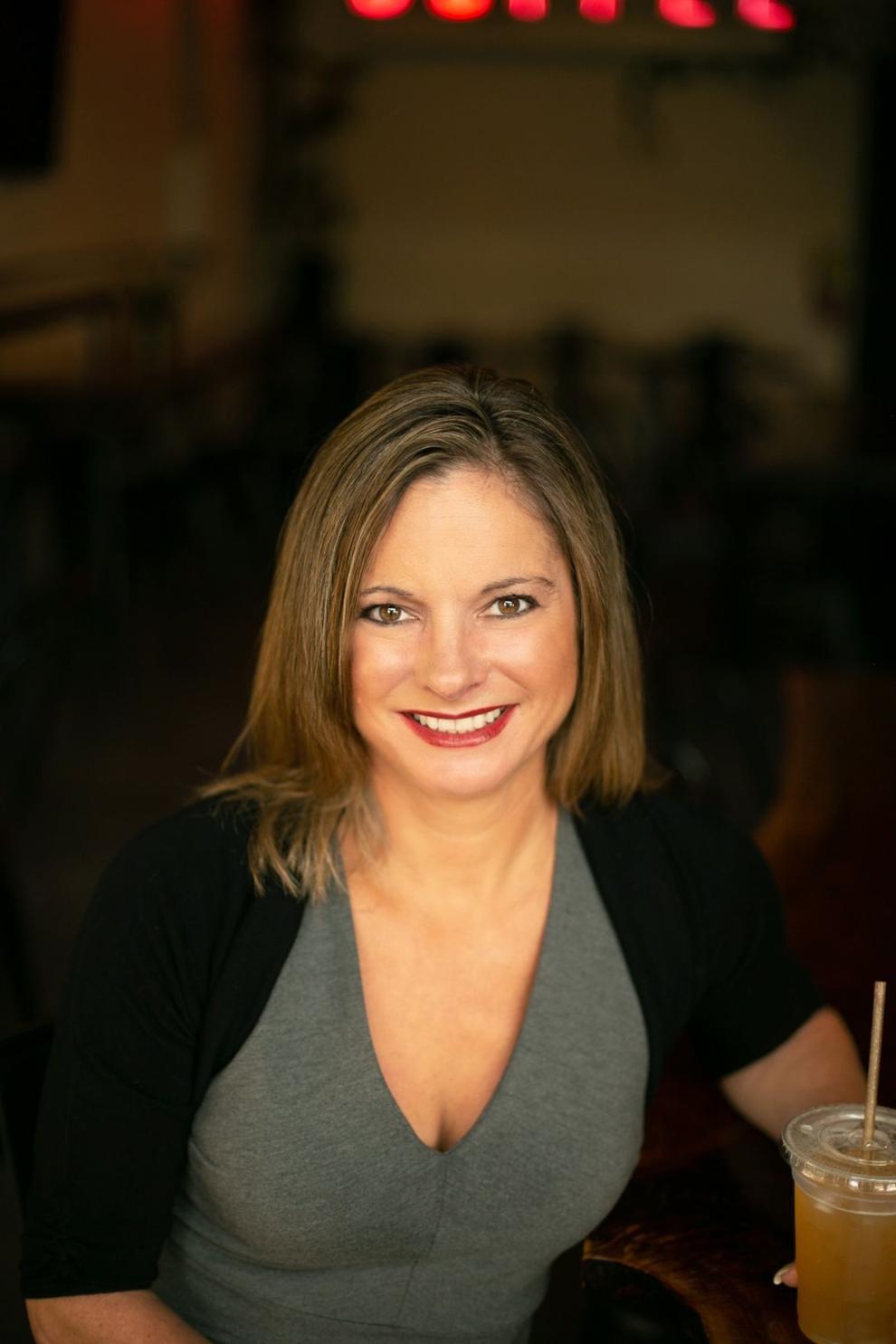 Mailers, funded by the Ada County Republican Central Committee, attacked McCrostie for his voting record in the House and suggested his Garden City candidacy was a "progressive power grab," BoiseDev reported.  
The partisan interference surprised candidates.
"This was supposed to be a non-partisan election," McCrostie said.
Evans, a Republican, said the GOP's involvement "no doubt" helped him, but he did not endorse the tactics, nor was he involved with the mailers. 
"It's the first time that the partisan component has entered into a Garden City race that I'm aware of," Evans said. 
Evans noted that city government has little to do with partisan politics. But you don't see bumper stickers advocating for a clean water supply, he said. The Garden City candidates had similar views on many of the issues facing the city: smart growth, mitigating traffic, support for public safety agencies, preserving affordable housing and balancing public and private interests at Expo Idaho, which has been targeted for upgrades.  
Likely the greatest beneficiary of the divided election was Jacobs, who campaigned as an independent and distanced himself from the other candidates.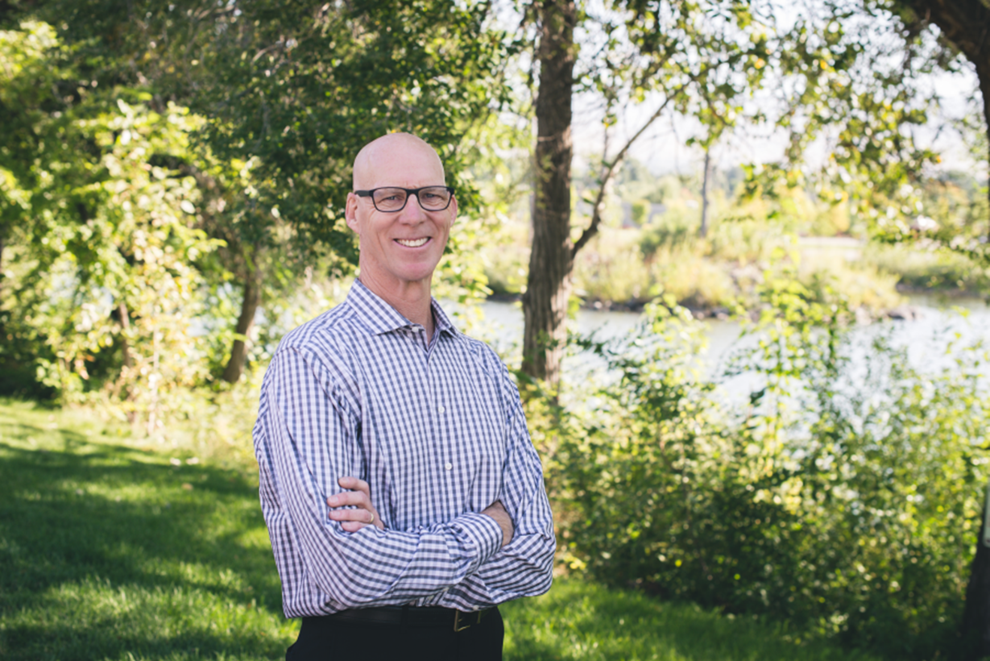 Jacobs, the general manager at FarWest Landscape and Garden Center, said his campaign was about "smart, wise management of the city."
That persuaded Wendy Carver-Herbert, a Garden City resident who donated to Jacobs' campaign. Carver-Herbert said she supported Jacobs because he had a "fresh perspective" and seemed capable of effectively collaborating with the highway district, transportation department and developers on growth- and traffic-related issues.
Carver-Herbert is a one-time city council candidate who got involved in city government around the time a large apartment complex was purposed behind her home. She lives in Precinct 1607, which is south of the river and west of Glenwood. Unlike the precincts north of the river and 1608 in the southeast, 1607 was split on city council candidates, with no clear favorites. Evans won the precinct by just 35 votes.
"The biggest percentage of their agendas are around land use issues and some day-to-day types of issues," Carver-Herbert said of city officials. "I think it was really unfortunate that partisanship entered into our race and any of the local races. I'd really like to continue to see local government remain non-partisan."