Ada County Clerk Phil McGrane has suggested Secretary of State Lawrence Denney seek District Court review of a ballot rotation error in the Meridian City Council Seat 6 election, in a letter posted to Meridian City Council Candidate Mike Hon's Facebook.
The review could potentially result in a special election.
The names of candidates in city elections are required to be rotated by Idaho code, McGrane said in a Nov. 5 letter to Denney. The idea is to prevent "ballot order effect," the letter said, which is when voters don't know the candidates and may choose based on which name is listed first.
"The significance of this effect is marginal, but rotation is used because it can potentially be a significant factor if the difference is narrow," McGrane wrote in the letter. "It is not clear whether the issue here is significant enough to have impacted the outcome of this race."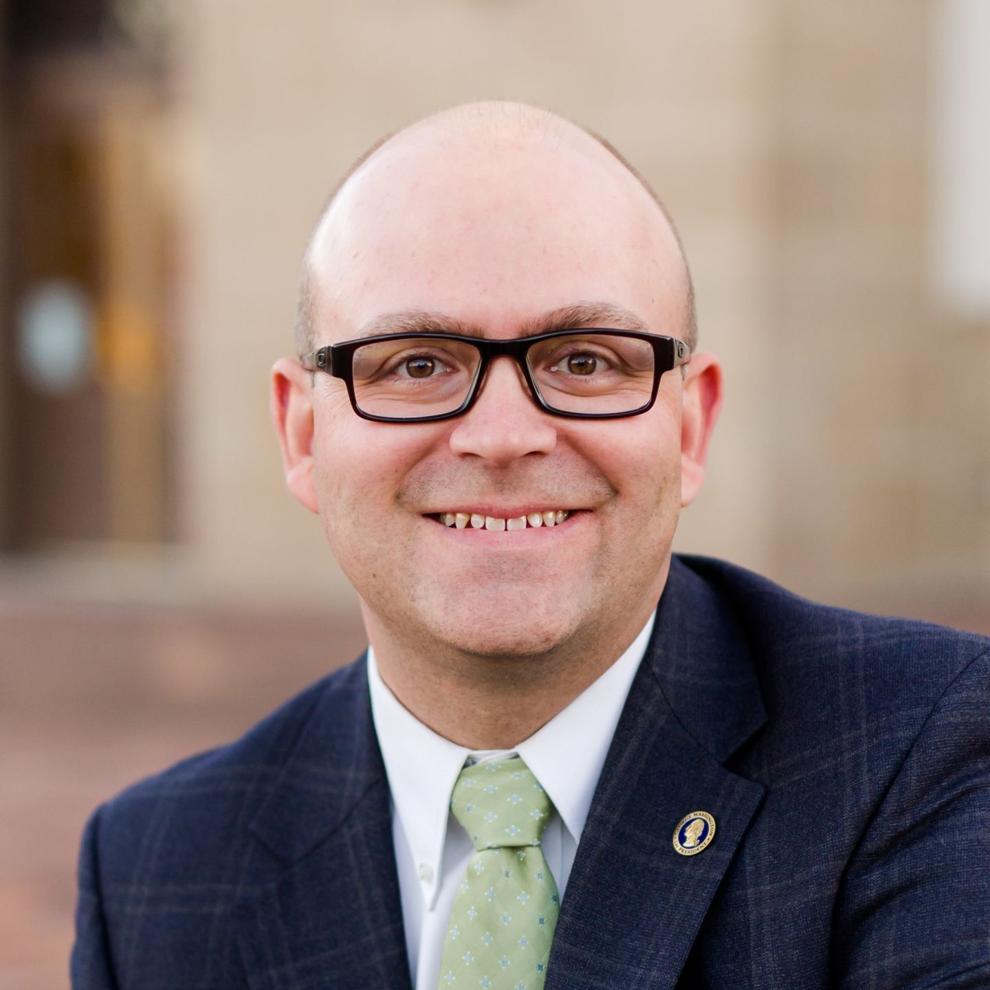 The ballots were set to rotate as if there were only two candidates in the race, even though there were three, McGrane later told the Idaho Press. Each candidate was rotated between two different spots, and Hon was never listed first on the absentee ballots. The issue was discovered in mid-October.
All Election Day ballots were reprinted, at a cost of around $15,000, McGrane said.
Incumbent Luke Cavener won the seat 6 election over Hon by 56 votes, out of nearly 13,500 cast. Scott Garbarino also filed as a candidate but later chose not to run and said he would instead support Hon's campaign. Garbarino received over 700 votes.
Ballot order effect comes into play when people don't know the candidates or in non-partisan elections, when voters don't have the Democrat or Republican party affiliation listed next to candidate names to help make a decision, said Jeff Lyons, associate professor in the Boise State University School of Public Service.
"Nobody is doing this for the president, people know," Lyons said. "When people see a bunch of names in a list, that's when we all of a sudden start to at least raise that possibility."
Hon had previously indicated he would seek a recount.
The secretary of state's office pushed the information to the attorney general's office and are currently in the process of reporting back to McGrane, Chief Deputy Secretary Chad Houck said.
The secretary of state doesn't have the authority to tell McGrane to rerun the election, Houck said. McGrane could contest the election or do a recount, which is an option also available to the candidates, Houck said.
The parties have been in constant communication, Houck said.
McGrane said he has not received a formal response yet.
"This is a really unique situation," McGrane said. "I think the big question is whether or not what happens even really has an impact."
Three Meridian City Council seat races were up this year, and the election was more contentious than usual.
ConservativesOf: Meridian, a local sect of an Eagle-based super PAC, supported the challengers for city council, Hunter Wolf, Hon and Adam Nelson. ConservativesOf: Meridian, Hon and Nelson criticized the city council for a non-discrimination ordinance passed in 2018 and for its handling of growth.
All three incumbents — Cavener, Treg Bernt and Joe Borton — won.
In a press release, Hon said his campaign is waiting for the secretary of state's reply.
Hon and Cavener did not immediately return requests for comment.