Jennifer Pierce left work early Monday for a doctor's appointment. She had some extra time, so on the way she stopped at Boise Towne Square mall and went to Dillard's.
Then, she heard a commotion, like fireworks. Teenage girls ran past and said someone was shooting.
Pierce started running and telling people to get out.
The shooting left seven people wounded, three of whom were killed. One of the seven injured was a Boise Police Officer, although the officer was not fatally wounded, according to the Boise Police Department. A suspect was also taken into custody following the incident.
"You just remember the look on people's faces as they're running," Pierce said.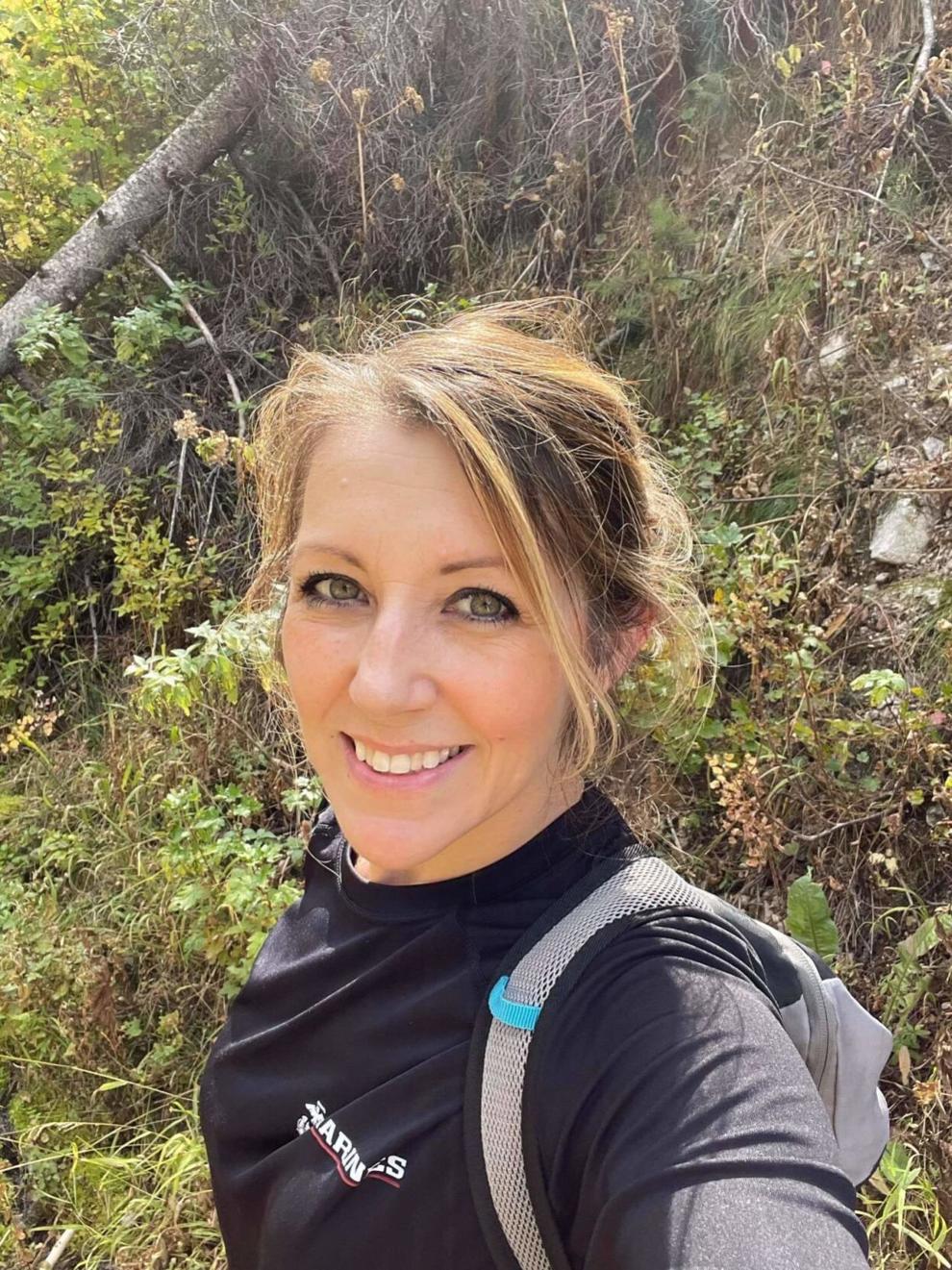 She was able to get in her car and leave. It's not a situation anyone expects to find themselves in, she added.
Hours after the incident, Pierce said she was pretty shaken up. Her heart was still racing.
"It could have been me," Pierce said.
Jolee Buchanan was at work in the mall when she heard gunshots. She went to the back of her store for a little bit before leaving and seeing blood at the scene and a person on the ground near Macy's.
"It was quite scary," Buchanan said.
Another mall goer, Cheri Gypin, comes to the mall with her friend almost every morning to walk around. The two happened to be there Monday afternoon.
They heard what they thought was a large crash, which scared them. Still, Gypin wasn't sure what it was.
The two were walking close to JCPenney when people started running towards the store. Gypin wondered what was going on.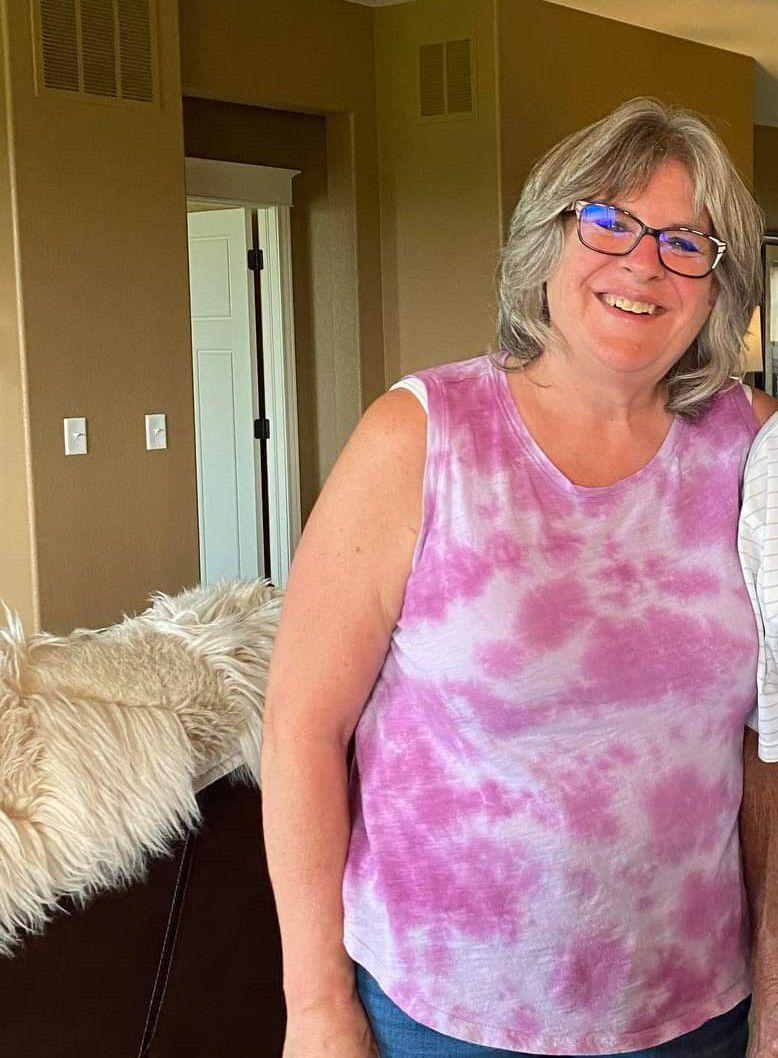 Someone came by and said there was an active shooter. The two friends ran out of the store with everybody else. As she was running out, Gypin said she called her husband, who tried to call the police.
Gypin and her friend went as far away from the store as they could, and told others not to go in.
"You kind of prepare yourself but you're never prepared," Gypin said. "It definitely shook me up."