CALDWELL — After 24 years, Caldwell voters will elect a new mayor next month. Garret Nancolas will not seek a seventh term as Caldwell's top city official, leaving the door open for one of five candidates running to replace the longtime mayor.
The race features a pair of city councilmen, a Republican Party committeeman and two political newcomers.
Jorge Arancivia is a longtime military serviceman with experience in information technology, according to his website. Nicole Hyland, a domestic engineer, says Caldwell needs new leadership, and she considers herself the underdog who fits the role. John McGee and Jarom Wagoner, both current city council members and former state legislators, seek the next rung on the political ladder. And GOP precinct committeeman Chris Trakel hopes to play spoiler.
The election is Nov. 2. Also on the ballot are candidates for city council, school district trustees and commissioners for cemetery, fire and recreation districts as well as bonds and levies.
JORGE ARANCIVIA
Arancivia did not respond to an interview request, nor did he participate in a recent mayoral forum. According to his website, Arancivia served in the U.S. Air Force and was stationed at Mountain Home Air Force Base. Arancivia later joined the Idaho Air National Guard. He's lived in Idaho for 25 years.
"I want this place to stay great, and I want to help make it even better," Arancivia's website says. "My platform is simple … use the power of the mayors [sic] office to ensure that local government stays out of your life as much as possible while using the resources the people have given to that office to enrich the lives of those doing the giving, the people of Caldwell."
NICOLE HYLAND
Hyland is a domestic engineer who was put out of work when COVID-19 shut down her office. That's allowed her to focus on her campaign, which is based on maintaining Caldwell's community and family values and bringing a fresh perspective to handling growth.
"We have a 'good old boys' system within our city council," she told the Idaho Press. "They're older, they've been there a long time, they're stagnant. Their idea of doing things isn't working."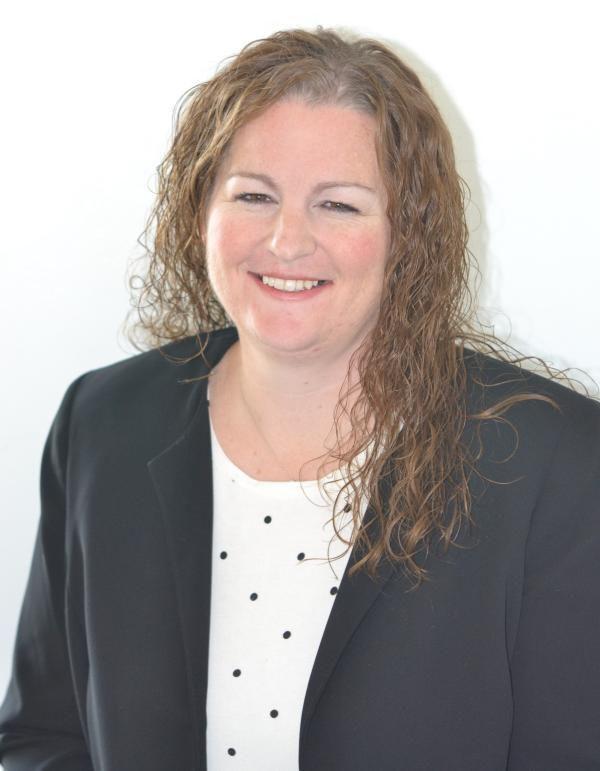 In particular, Hyland believes the council has approved too many multi-family developments, rather than single-family homes, which she believes bring in more tax revenue.
"The way they're trying to combat growth is apartments, apartments, apartments, apartments," she said. "I'd really like to take a look at our growth and see what we can do in a more productive manner, versus a 'Hey, let's hurry up and fix this now,' expensive, kind of way."
Hyland said she's an "underdog," but she's had "a lot of good support."
"I'm grateful for the opportunity," she added.
JOHN MCGEE
McGee looks to continue a political comeback after he resigned in disgrace from the Idaho Legislature a decade ago following allegations that he sexually harassed a Statehouse staffer.
In an interview with the Idaho Press, McGee touted his work as a city councilman, including his support for economic development and local businesses impacted by the coronavirus pandemic. McGee said he has the "skills and the background" for the mayor's office.
"People see my ability to bring people together and bring ideas into fruition," he said. "People in Caldwell understand that I know how to get things done."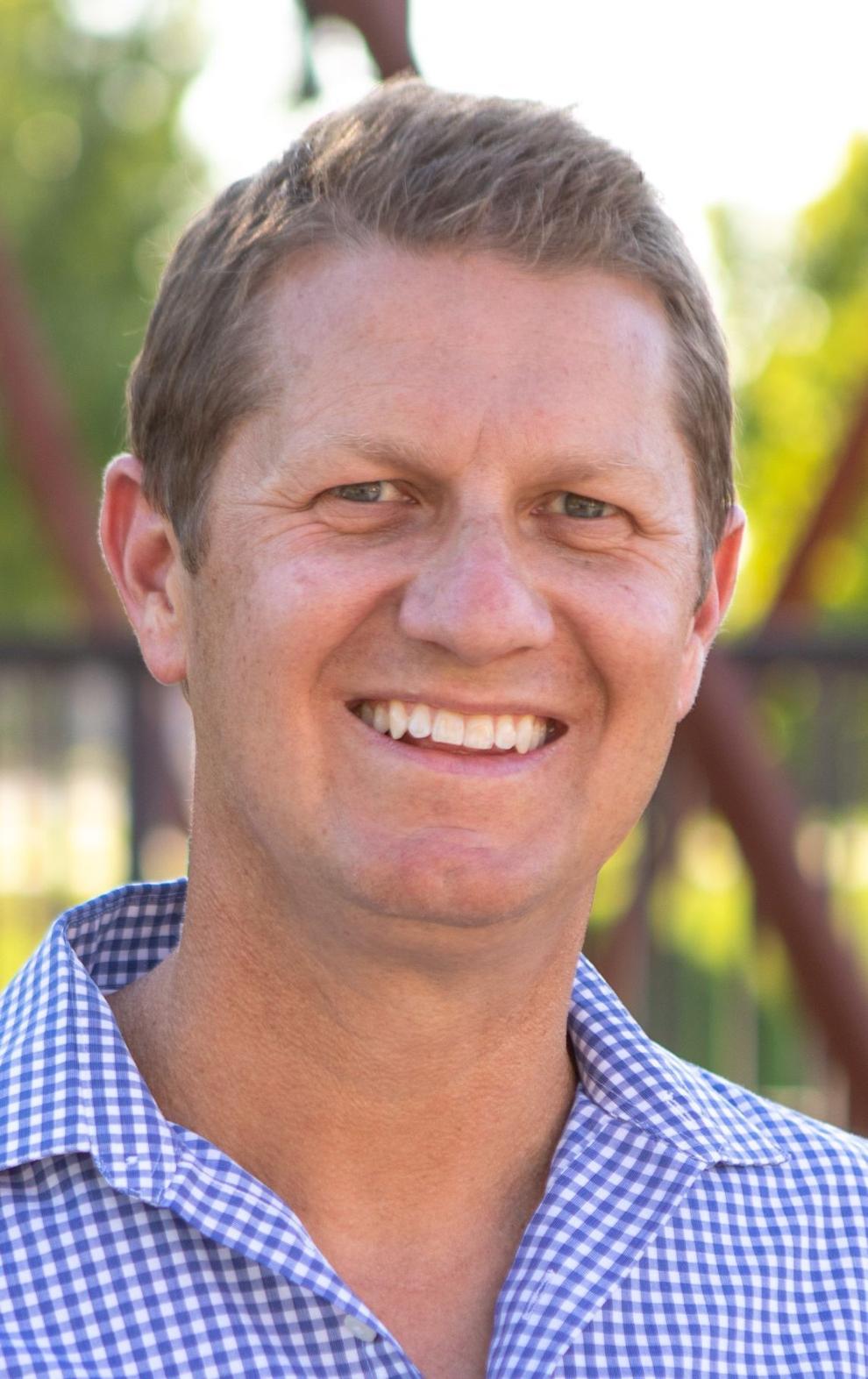 McGee said he hopes to continue Caldwell's success but at the same time manage the impacts of growth. That means supporting development that pays for itself and improves the character of the community, he said. He has also advocated for property tax reductions with minimal impact on police and fire services.
"Caldwell is a great place to live, and it's being identified more and more every day," he said. "We need to make sure that we continue those high standards."
McGee served jail time after allegedly sexually harassing a staffer and after he crashed a car while driving under the influence. McGee resigned his Senate seat in 2011. The following year, McGee served 39 days in jail after pleading guilty to disturbing the peace in connection with the harassment of the 25-year-old staffer (he was 39 at the time).
The staffer told investigators at the time that McGee propositioned her for sex after locking the door to his office. Later, McGee again called her into his office, locked the door and asked her to take her shirt off, the woman alleged. She told investigators that she left the room while he was masturbating.
McGee said Caldwell residents have "moved on" from those incidents and "want to talk about the future" rather than the past.
"The people of Caldwell have already voted in favor of me twice since those events took place over a decade ago," he said, referring to a 2019 city council election, when he won a general election vote as well as a runoff tally.
Despite his past legal troubles, McGee has the support of Canyon County's top law enforcement official. Last month, Sheriff Kieran Donahue endorsed McGee for mayor, saying in an online video that McGee is an "experienced leader" and "visionary."
Caldwell native Sen. Patti Anne Lodge, R-Huston, also endorsed McGee, for his "vision for the future of Caldwell." In an email, Lodge said McGee "understands the needs of the community, promotes economic development, is a member of Caldwell centered organizations, coaches his kids teams and has been a long time resident of Caldwell." When asked whether she considered McGee's checkered past before endorsing him, Lodge said the sexual harassment allegations are "old news."
CHRIS TRAKEL
Trakel, a retired Marine and a business owner, has centered his campaign on property tax relief and other conservative issues. (City elections are non-partisan, but all five candidates identify as Republican and/or politically conservative.)
Trakel's top priority is providing "realistic property tax relief" while maintaining city services and infrastructure. One of his goals is to improve benefits for police officers to incentivize them to stay in Caldwell.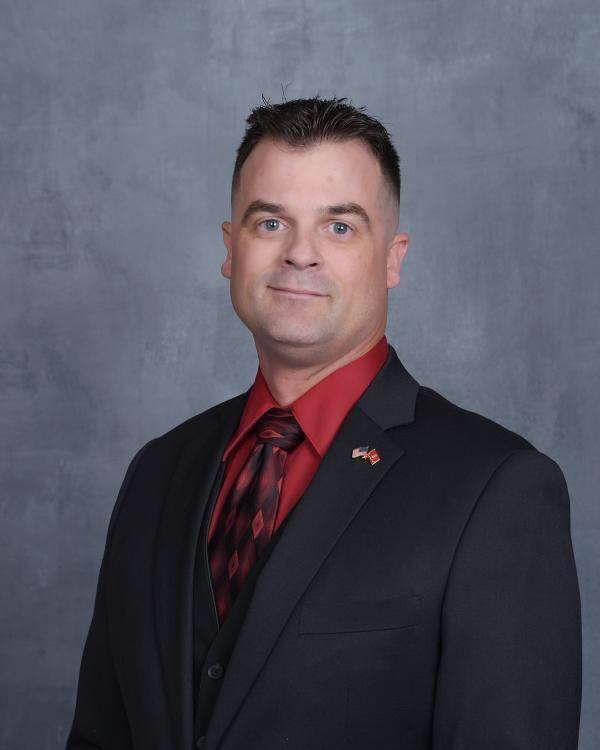 "Many people believe our taxes are too high and hurt the residents," Trakel said in a questionnaire provided by the League of Women Voters. "By cutting unnecessary spending and evaluating our budget from a zero-based budgeting system, we can reduce that burden."
In a phone interview, Trakel said he hopes to improve the dialogue between city leaders and residents, who "don't feel they're getting listened to very well." He suggested bolstering public comment periods during City Council meetings and hosting monthly town halls with the mayor and council members.
As a GOP precinct committeeman since 2018, Trakel said, he has experience communicating local issues to state legislators. And as a staff sergeant in the military, who held the billets of company gunnery sergeant and company first sergeant, Trakel said, he managed operations, housing, personnel and a budget that surpassed $100 million.
He's also opposed to public health mandates related to the coronavirus pandemic.
"Each individual needs to decide what is right and take responsibility to decide for themselves," Trakel said in the questionnaire.
JAROM WAGONER
Wagoner is a municipal planner-turned elected official, who was appointed to a vacant seat in the Idaho House of Representatives in 2017 and was elected to the Caldwell City Council in 2019.
Wagoner has more than 15 years' experience as a planner for various Treasure Valley agencies, including Canyon County, Ada County Highway District and the city of Caldwell, for which he was a senior land use planner over six years.
"I believe that all this experience has helped prepare me for the opportunity to be the mayor of Caldwell," Wagoner said during a candidate forum last week.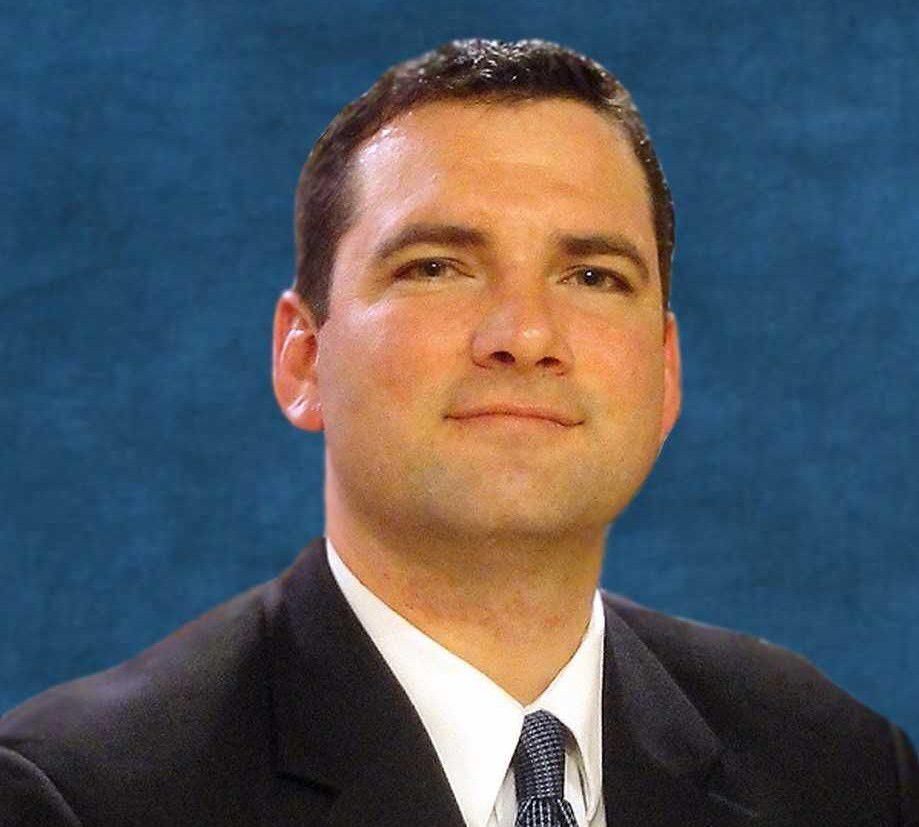 Wagoner said his experience as a city employee and councilman provide first-hand knowledge of the Caldwell's strengths and weaknesses. In a questionnaire, Wagoner said he plans to tackle growth and traffic and improve community engagement.
"Caldwell is the place to be," but Caldwell's success has created its own problems, Wagoner said during the forum. He plans to update the city's comprehensive plan map — a development guide — to account for growth issues, such as traffic congestion.
"If you don't plan for it today, you're going to pay for it tomorrow," he said.
Wagoner also owns a soda shop in Indian Creek Plaza. He suggested extending the reach of plaza events and attractions so that other downtown business can benefit.
"We live on small businesses," he said.
Multiple home builders and developers, including Bradshaw Construction and the Brighton Corporation, endorsed Wagoner or donated to his campaign. Conservation Voters for Idaho, an environmental advocacy group, also endorsed Wagoner.
Editor's note: This story has been updated to correct the budget Chris Trakel managed in the military. Additional information was added to clarify Trakel's military position, as well.