Nashville family restaurant The Donut + Dog is coming to Meridian this summer with a new location at The Village.
As suggested by the name, the restaurant mixes craft hot dogs and brioche doughnuts for a sweet and savory menu, according to co-founder Will Primavera.
Since opening in 2017, the restaurant has gotten national attention — including a recent appearance on Good Morning America — for its food, coffee and beer selection.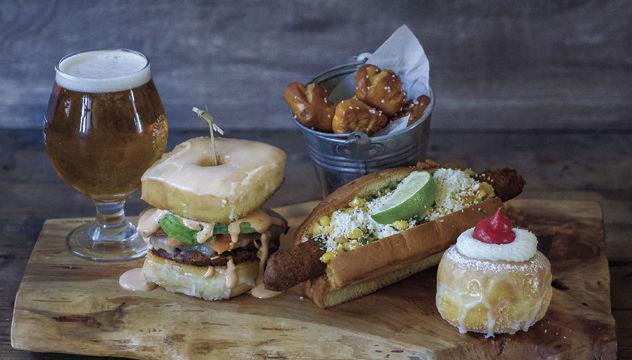 Primavera said the 2,000-square-foot restaurant is slated to open this summer, hopefully in July, near Athleta and MAC Cosmetics on the southwest end of the Village.
The restaurant's menu will stay relatively unchanged, although staff plan to add in some "local flavors," Primavera said.
Primavera grew up in the hospitality and restaurant business. He said The Donut + Dog combines two American classics. The restaurant does doughnut burgers — or beef patties in a doughnut bun — and a variety of hot dogs — from chorizo dogs with Mexican street corn to corn beef with sauerkraut and melted Swiss cheese.
"We're not reinventing the wheel," he said. "It's food and beverage; it should be fun."
The restaurant also has a variety of standalone sweet doughnuts, coffee drinks and beer. Doughnut burgers run from $11 to $12, and hotdogs run from $7 to $9, according to The Donut + Dog's website.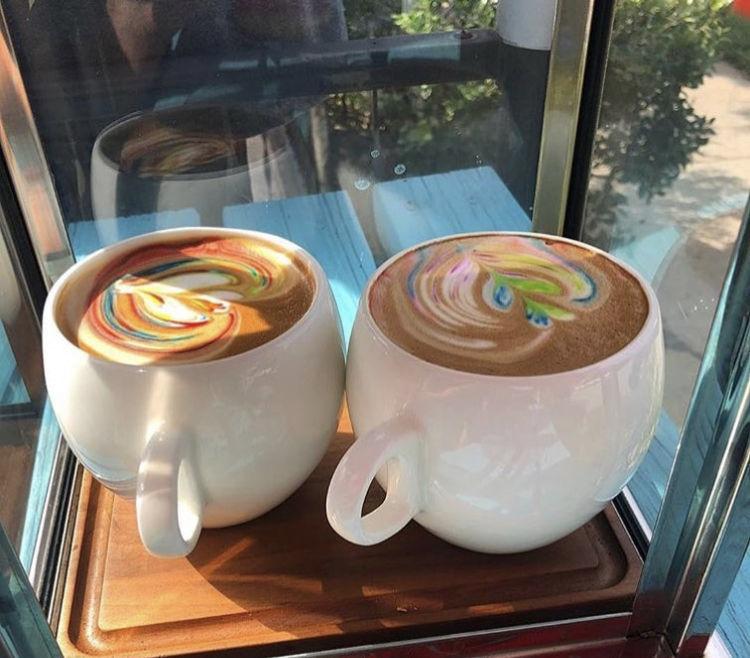 Primavera's doughnuts take 18 to 22 hours to prepare. The restaurant will have a dough room separated by glass so "people will be able to see what is being made," he said.
Both he and his wife, Nicole Primavera, are from the West Coast, so both Boise and Meridian were on their radar as they expanded their restaurant.
The Donut + Dog has a third located slated to open next year in Nashville.