New facilities are on the horizon for Saltzer Health.
After months of planning, developer Ball Ventures Ahlquist completed the acquisition of Saltzer Medical Group on Tuesday. As part of the acquisition, the medical organization is being renamed Saltzer Health. The acquisition was announced on Jan. 8.
Over the coming year, BVA plans to open new Saltzer clinics across the Treasure Valley and increase services offered to patients. Saltzer staff plan to increase transparency in the cost of care with a new technology platform rolling out at all Saltzer locations this fall.
"The cost of health care is at the forefront of everyone's minds, and we will continue to work to provide affordable care for the community," said Ed Castledine, CEO of Saltzer Health and former site administrator of St. Luke's Nampa. Castledine joined Ball Ventures Ahlquist in late 2018.
Saltzer currently has six locations in the Treasure Valley and employs roughly 50 doctors and providers. Over the coming months, Saltzer anticipates hiring new physicians and creating partnerships with others across the Treasure Valley. Castledine would not comment on the anticipated number of new physicians.
While Castledine could not disclose the sites for Saltzer's new primary and urgent care facilities, he did confirm Saltzer plans to open a medical office building in Central Valley Plaza, a medical and office hub planned for Chinden Boulevard between Black Cat Road and Highway 16. He also said Saltzer will have a "medical presence" at Meridian's Ten Mile Crossing near Interstate 84. BVA plans to announce the other locations in the coming months, he said.
Saltzer Medical Group was founded in July 1961 and has locations in Nampa, Caldwell, Boise and Meridian. BVA was founded in 2018, a partnership between Ball Ventures and Tommy Ahlquist, a physician and developer, formerly with Gardner Company, who ran for governor last year.
Along with a new name, Saltzer is getting a new board of physicians that will "have the ultimate control over operational decisions for Saltzer," Castledine said. John Kaiser, formerly president of Saltzer Medical Group, will serve as the CEO of Saltzer Health clinics. Kaiser will focus on the day-to-day operations of Saltzer facilities while Castledine, CEO of Saltzer Health, will focus on the expansive vision of the health group. Kaiser has worked as a practicing physician at Saltzer for 20 years.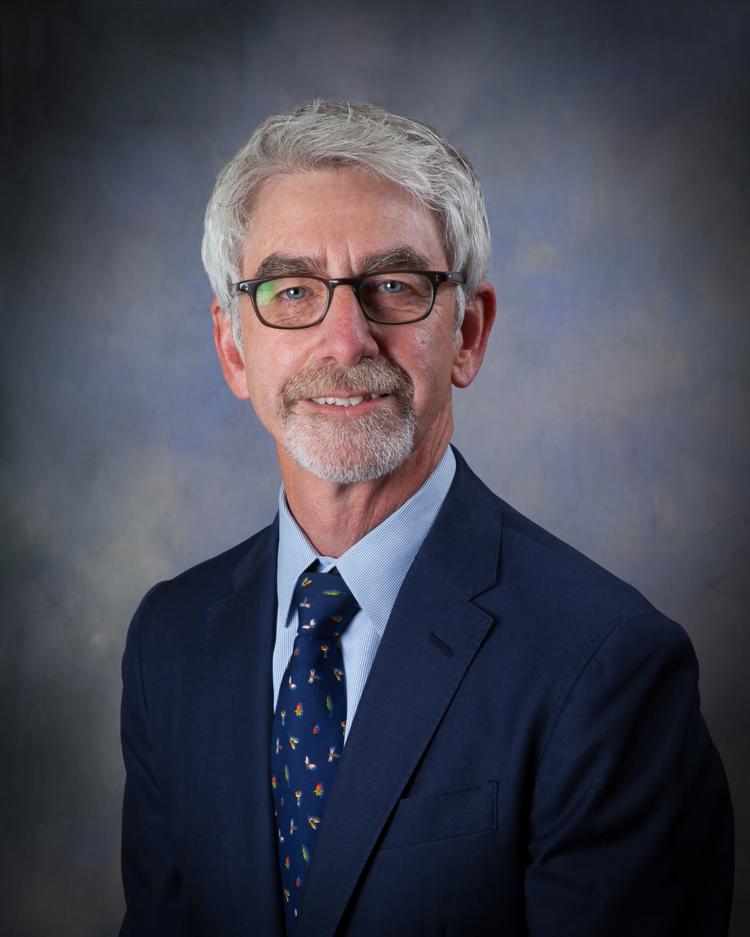 Kaiser said historically Saltzer has been able to keep the cost of procedures down because they don't have the same overhead burden that larger health care organizations have. As Saltzer opens more locations, Kaiser said staff will manage them at a local level and work to find efficient ways to keep costs down.
"We think this new relationship with BVA is going to allow us the resources to expand the scope of care we are able to provide to our patients by adding new services," he said.
Those services have not yet been finalized, but they could include adding physicians who specialize in care related to the head, neck and gastrointestinal tract.
Saltzer staff are working with "leaders in the technology field" to help the organization make a new technological system that will create "more transparency in the cost of care," Castledine said. The system will break down the cost of proceeds for patients, Kaiser said, and is expected to cut down on the costs of processing procedures.
About five years ago, Kaiser said the "whole country started moving to a lot of groups being integrated into or purchased by hospital systems." At that time Saltzer staff wanted to integrate itself into a larger health care or hospital system. St. Luke's tried to acquire Saltzer in 2012, but Saint Alphonsus and Treasure Valley Hospital filed a petition to stop it. In 2014, a U.S. District Court judge ruled the acquisition violated anti-trust laws, putting an end to the merger.
"We've gone through a lot of changes over the last five years," Kaiser said. "I think we've arrived at a really good position. I think all of it has been leading to the place we are at now."