NAMPA — The weather this winter may just be cold and dry, with slightly above average snowfall, experts predict. According to the National Weather Service, a La Niña winter is expected, although one that is milder than some the region has seen previously.
While the National Weather Service predicts a La Niña in Idaho with a slight increase in snow and average winter temperatures, The Farmer's Almanac predicted it will be a typically cold and dry winter with average temperatures. This would be Idaho's second "average" La Niña winter in a row.
Idaho and the Treasure Valley have experienced multiple La Niñas, which are cooling periods of the ocean's surface that impact rainfall and in turn affect winter weather around the world. Sometimes in instances where La Niña occurs, heavy snow follows, such as back in 2016 and 2017, when the average local snowfall was 39.1 inches.
Yet while Bogus Basin saw its first snowfall in late September — and local low overnight temperatures this week in the Treasure Valley are predicted to dip below freezing — it still does not mean a lot of snow is en route to the region.
This winter is predicted to produce normal winter temperatures and slightly above average snowfall, but nothing like the "Snowmageddon" of 2016, when the Treasure Valley saw nearly 40 inches of snow, and Boise and Meridian declared states of emergency.
Boise's National Weather Service Senior Meteorologist Stephen Parker said a La Niña winter doesn't always produce "a slam dunk for snow."
Regardless, the winter months might be sweet relief for Idahoans compared to the sweltering temperatures felt this summer, which brought about record-breaking heat and 100-degree days. It will also likely provide a drastic change from all the smoke that drifted into the Treasure Valley from wildfires that engulfed the western United States this summer.
The lack of snow predicted for this winter does not bode well for water users and farmers, however, who had to use up their reservoirs for a drier than average summer and now face little to no surplus, according to the Idaho Water Users Association.
Idaho has been in a drought since the beginning of 2020, slowly becoming more severe over time. The Farmer's Almanac predicted that there will not be enough snow this year to give any sort of drought relief out west.
It is unclear how farmers will face the lack of snowfall and what could be a prolonged drought.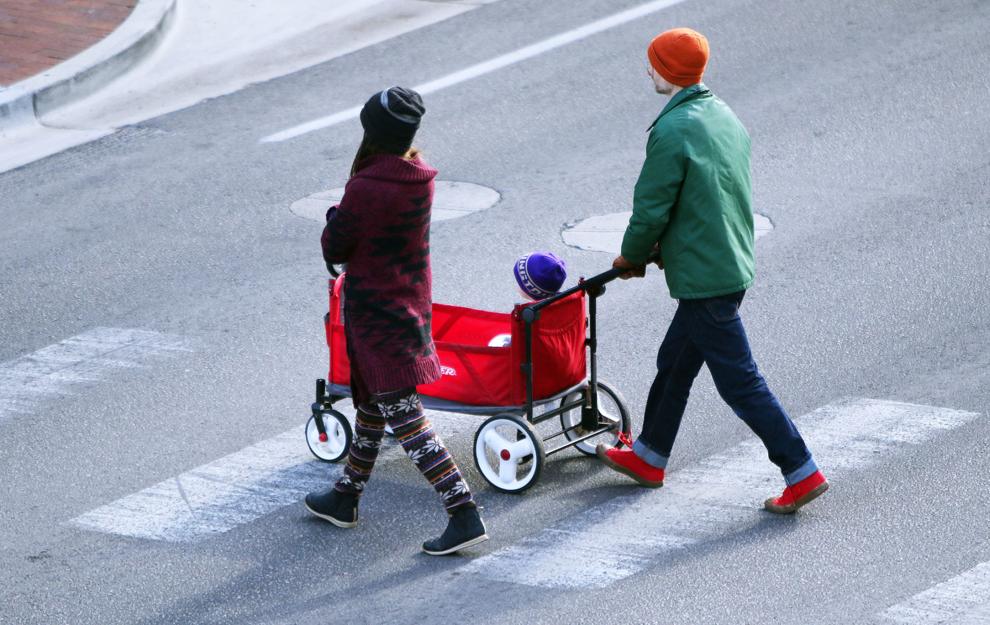 Currently, nearly all livestock producers in the valley are experiencing issues with the drought crisis and are being compensated by the USDA Farm Services Agency for their loss of production.
"It's definitely creating a large workload," said John Mills, the agency's district director.
If the drought crisis isn't alleviated with snowfall, "there's a real concern," said Paul Arrington, the executive director of the Idaho Water Users Association.
Arrington said that because the valley has been so dry, the melted snow from last spring seeped into the ground rather than running off into rivers and reservoirs. Water users run the risk of having more limitations on their usage next spring, like early water shutoffs.
"We are at the mercy of the weather," he said. "There's not much we can do."
Currently over 90% of Idaho is in the extreme drought category, according to The National Integrated Drought Information System.