Idaho Rep. Joe Palmer, a six-term Republican lawmaker from Meridian, will run for mayor this fall.
Palmer told the Idaho Press earlier this month he was considering a run, and he named a political treasurer May 9. On Tuesday he'll formally announce his run at Cherry's Consignment, the furniture store he owns with his wife, Leslie. The event starts at 11:30 a.m. and is open to the public.
He joins two others so far in the mayor's race: Meridian City Councilwoman Anne Little Roberts, the former head of the Meridian Chamber of Commerce; and Meridian Mayor Chief of Staff Robert Simison.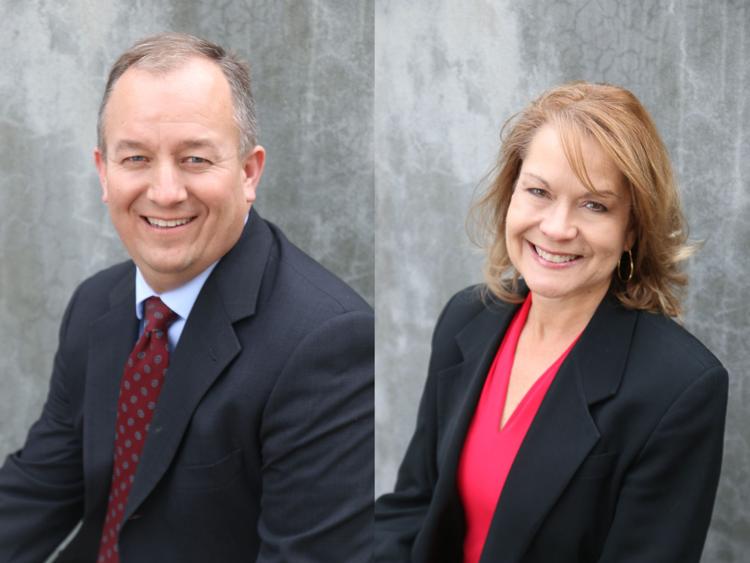 Mayor Tammy de Weerd announced in February she won't seek a fifth term.
Want more news like this in your email inbox every morning?
The window to file as a candidate for the Nov. 5 election doesn't open until Aug. 26, but candidates can name political treasurers now.
Simison's political treasurer is Gary Raney, a retired Republican Ada County sheriff who now works in criminal justice consulting. Little Roberts named Clarence Jones of Meridian as her treasurer. Palmer named Jeff C. Black of Meridian as political treasurer for his committee, Palmer for Meridian, chaired by Brett McKenna.
Palmer has served in the Idaho Legislature since 2009, in District 20's House Seat A. His current term expires at the end of 2020. He chairs three committees: Transportation and Defense; Business; and State Affairs.