MERIDIAN — Meridian residents can expect a lot of new faces in city hall come January.
Voters will choose a new mayor and pick candidates to replace half of Meridian City Council's six members.
Current Mayor Tammy de Weerd is not seeking reelection after four terms in office. None of the three Meridian City Council incumbents are running again, either — Anne Little Roberts is running for mayor, and Genesis Milam and Ty Palmer both said they want to spend more time with family.
The window to file as a candidate closed Sept. 6. Five people filed to run for Meridian mayor, including De Weerd's chief of staff, Robert Simison, whom she's endorsed; Little, who has served on the council for almost four years and previously led the Meridian Chamber of Commerce; Joe Palmer, a state representative whose term runs through 2020, said he won't stay in the Legislature if elected mayor; Shaun Wardle, chairman of the Western Ada Recreation District; and Gina Johnson, who is working toward earning a degree and hopes to one day found a nonprofit.
Here's more on the candidates, in alphabetical order by last name:
GINA JOHNSON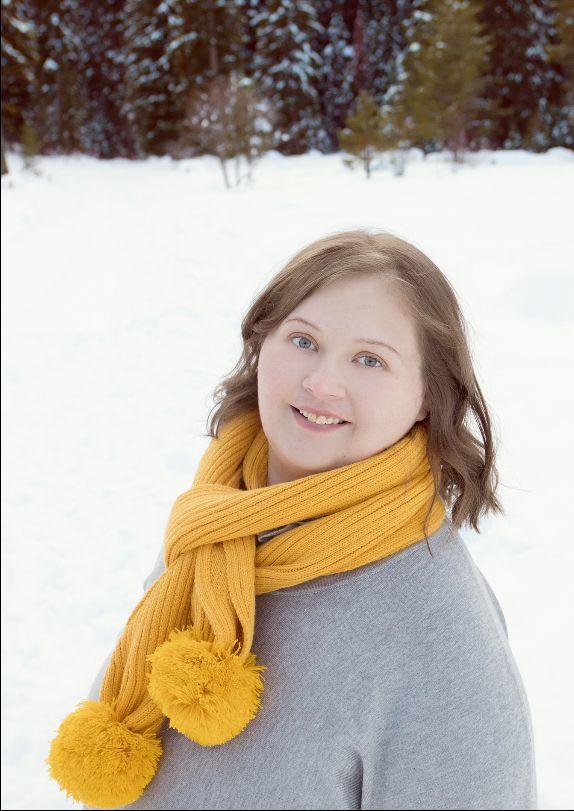 Gina Johnson, 27, does not have any professional experience in Meridian — her resume consists of a handful of temp jobs. This, however, makes Johnson a prime candidate for mayor, she said, because her experience on food stamps and Supplemental Security Income programs has given her the "background of everybody and anybody."
"I have more life experience than professional experience," she said. "I have been on basically every system possible."
Johnson is in the process of getting her associate degree from Ashworth College, based out of Norcross, Georgia, which she attends online. Before declaring candidacy, Johnson was in the process of filing the paperwork to start a nonprofit called iGame USA, educating people about "why video games and pop culture are used as an escape and the physiological benefits," she said. Johnson is stepping away from the project to focus on running for mayor, but will come back to it if she is not elected.
Johnson's priorities are ensuring the city makes efficient, ethical decisions about land use and growth, making sure residents have access to mental health resources and creating a task force that would oversee the creation of a "city within a city" in the Ten Mile Road interchange area. The city would include affordable housing, museums, small businesses and a college.
While her health has recently improved, Johnson said she has "over 45 conditions to my name" — although her primary condition is Asperger syndrome, she said — and has undergone more than 25 surgeries. Over her life she said she has always been "called to serve," but now she feels she's in a place to do so.
JOE PALMER
Rep. Joe Palmer, R-Meridian, has served in the Idaho Legislature since 2009. His term serving in District 20's House Seat A is up at the end of 2020. He's the committee chairman for Transportation and Defense; Business; and State Affairs.
Being mayor is a full-time job, Palmer told the Idaho Press in August, so if he's elected, he won't continue in the Legislature.
"I have been here all my life. My kids are here," Palmer said. "We are a growing city."
Palmer owns a Meridian furniture store, Cherry's Consignment, with his wife, Leslie. His son, Ty Palmer, serves on the Meridian City Council but has said he won't seek reelection this fall, opting instead to have more time for family.
Rep. Palmer said he would like to keep Meridian the family-oriented city it is today, while also trying to keep up with the city's rapid growth.
ANNE LITTLE ROBERTS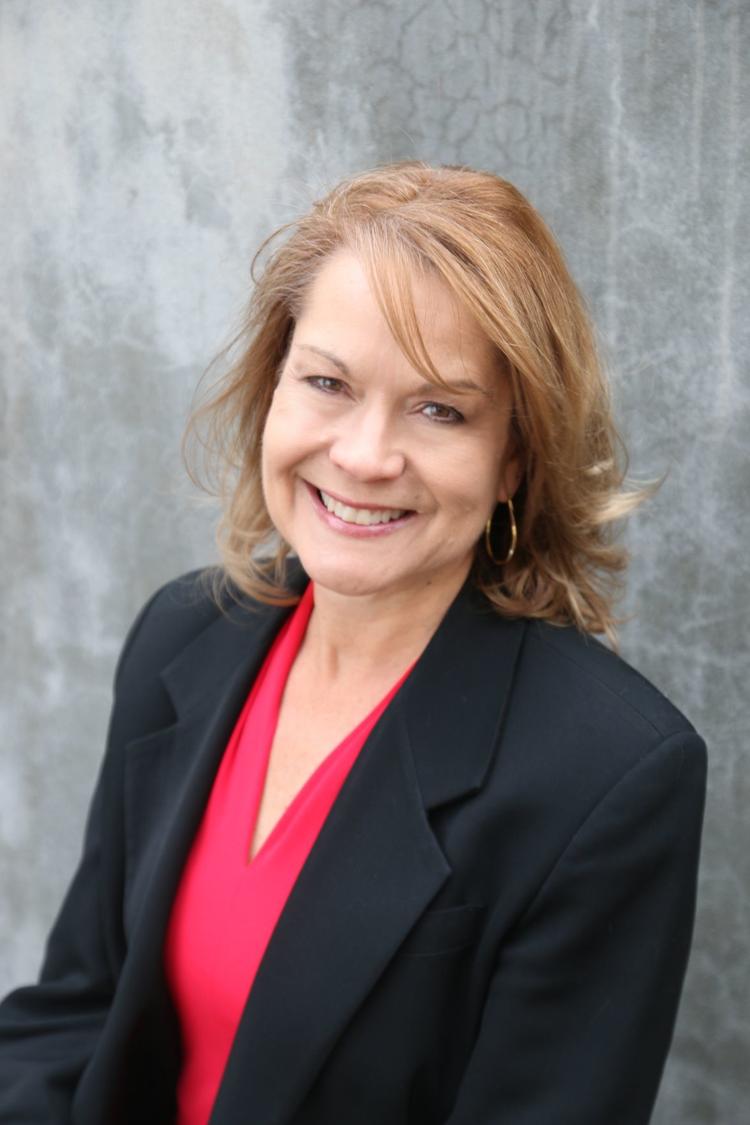 Anne Little Roberts, who has served on Meridian City Council since January 2016, was the president and CEO of the Meridian Chamber of Commerce from September 2011 to August 2017.
As mayor, she would like to continue to see growth in the city's economic development.
"We are just thriving," Little Roberts said in February. "I just really want to continue to see higher-wage jobs coming into Meridian. We've really got a lot of good things going on, and I want to see that momentum continuing."
Little Roberts told the Meridian Press in February that Meridian is "growing rapidly," and as mayor she would continue to work to "find the best way to manage our growth."
Little Roberts said she is hopeful that a new comprehensive plan will lead to smart growth. One piece of that, she said, is continuing to provide residents with "open space as far as amenities and parks," such as the new Discovery Park in South Meridian.
As mayor, Little Roberts said she would continue to work with the Idaho Transportation Department and the West Ada School District to ensure school and road infrastructure serve Meridian residents' needs.
"We all serve the same citizens … and they're the most important," Little Roberts said when she announced her run in February.
ROBERT SIMISON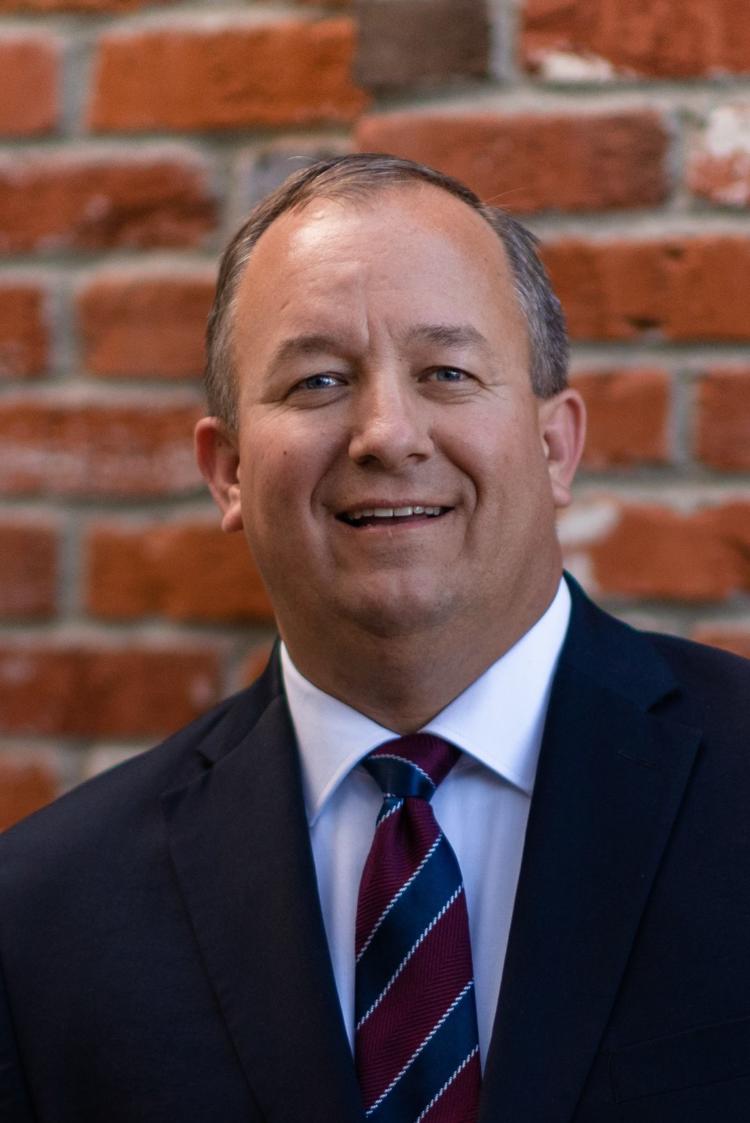 Simison has been the chief of staff for the Meridian Mayor's Office for the last 11 years.
"Meridian is all about family, and I am running to ensure Meridian remains a community built around families," Simison said in a press release announcing his candidacy in February. "As we have grown, we have created some gaps in our community that we need to address so we can remain connected and thriving."
Simison is a member of the city's senior leadership team. He has been involved in the rebuilding of the Meridian Road interchange, creation of the city's first strategic plan and a vote by residents to expand the city council from four seats to six, the release said.
"We need to grow responsibly to our vision of being premier while maintaining our small-town feel that is so important to those who call Meridian home," Simison stated. "We have worked hard to maintain this, which is why the comprehensive plan update currently taking place is so important. As a member of the Steering Committee, I am committed to supporting its implementation."
SHAUN WARDLE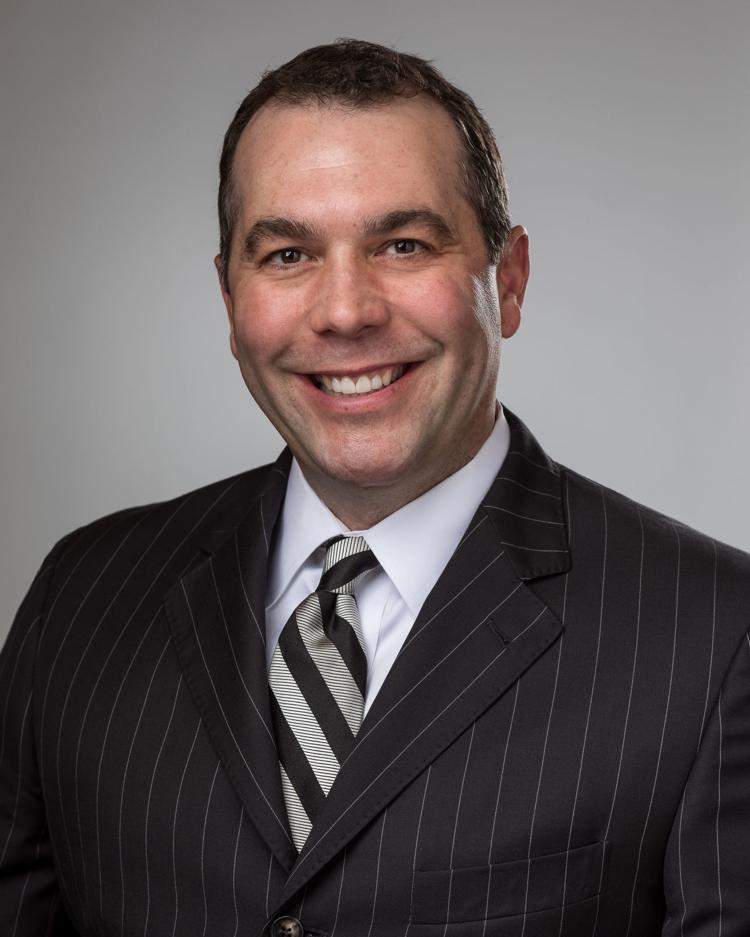 Shaun Wardle is the chairman of the Western Ada Recreation District and a commercial real estate agent. Wardle is also running to keep his spot on the recreation district board.
If elected as mayor and reelected to the recreation district, Wardle said he would "find a suitable candidate to replace me and resign" from the district.
"I've always dreamed of serving as the mayor of my hometown, and right now Meridian needs a CEO," Wardle said in a July press release. "My understanding of business principles will help our community be more efficient and find new ways to serve our citizens."
Wardle also owns Meridian businesses D1 Training and Moxie Java. He served on Meridian City Council from January 2004 to December 2006 and on the Parks and Recreation Commission prior to that.
In the release, Wardle said it was time to make sure people moving to Meridian pay "their fair share."
"Today our quality of life is good, but traffic continues to frustrate drivers," Wardle said in the release. "Our neighborhoods are safe, but accidents are on the rise and crime continues to increase as our population grows. We must be innovative and find better ways to use our public resources."