MERIDIAN — Business leaders in Meridian and Boise are speaking out against state lawmakers' efforts to end the state of emergency over COVID-19.
Republican lawmakers in both houses have floated proposals this session to accomplish that, earning strong criticism from GOP Gov. Brad Little and U.S. Rep. Mike Simpson, R-District 2.
Idaho would be the first state in the country to end the COVID-19 emergency declaration. The Meridian Chamber of Commerce and Boise Metro Chamber wrote to lawmakers condemning the proposed move, which Little and other officials say would cost Idaho millions in federal funding and hamper the vaccine rollout.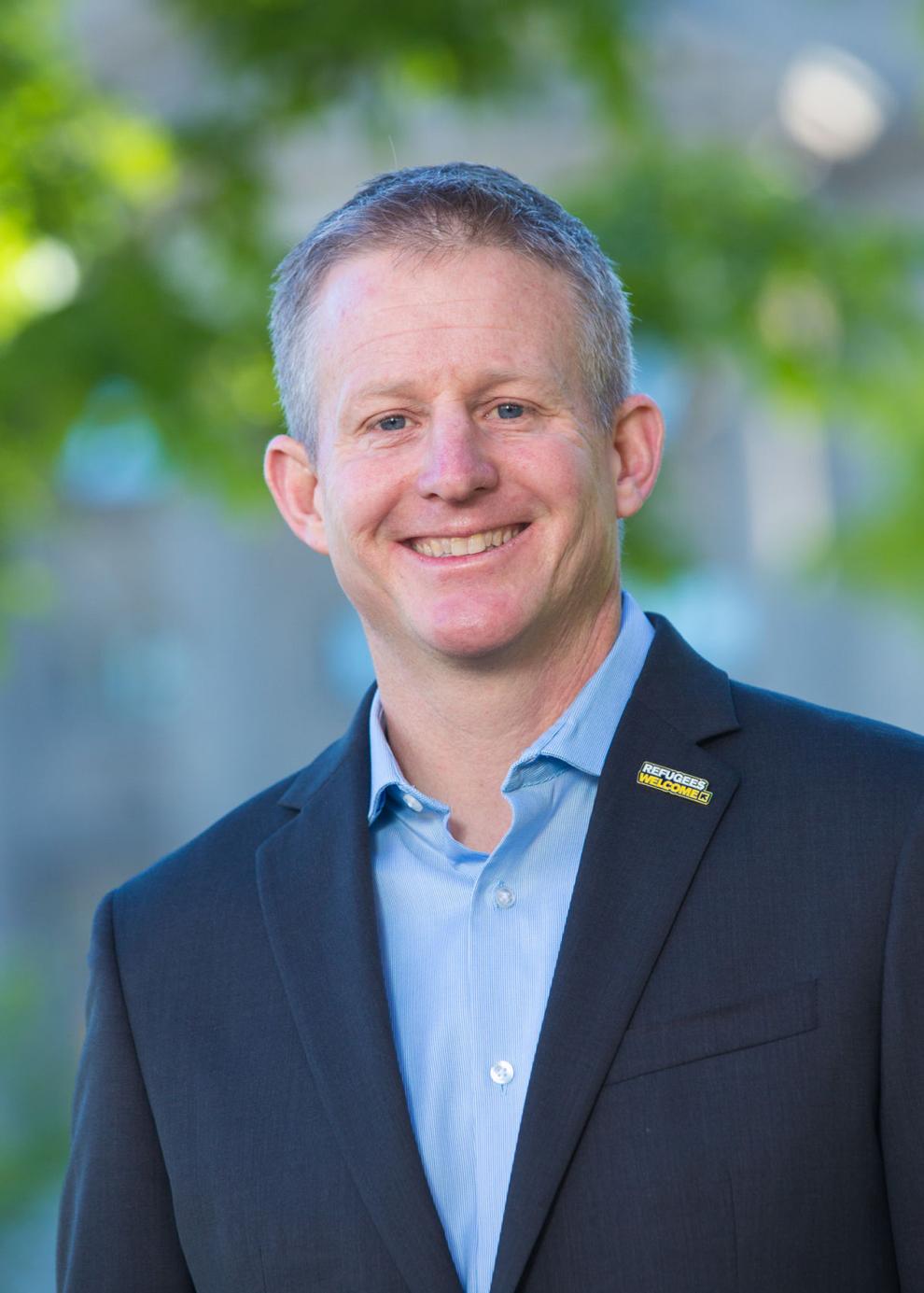 "We are all exhausted by the pandemic. However, COVID-19 and its ensuing problems will not be solved by cutting off access to FEMA funds," Mat Erpelding, a former Democratic state lawmaker and current Boise Metro Chamber's vice president of government affairs and events, said in a letter to senators last week.
The Boise chamber voted unanimously to oppose legislation ending the emergency declaration.
Meridian Chamber CEO Sean Evans sent a letter to lawmakers in Meridian-area districts saying the chamber agrees with Gov. Little.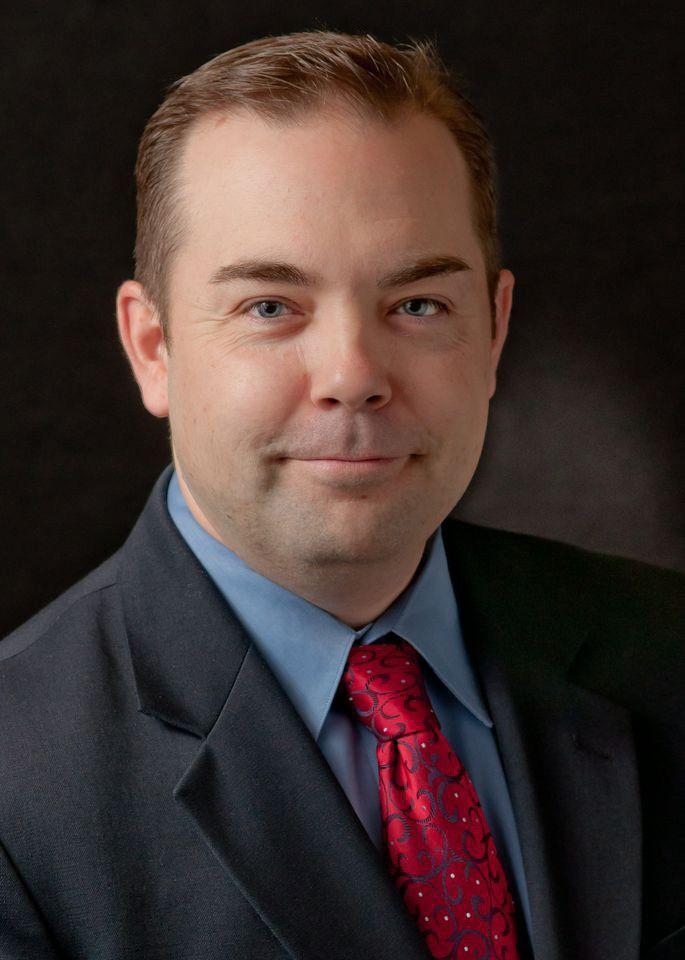 "… Ending the state of emergency now could jeopardize the vaccine rollout in Idaho, possibly restrict the access to federal funding assistance for our cities and counties, and further threaten public safety as hospitals risk losing access to critical supplies," he wrote.
The Meridian Chamber has almost 600 member businesses, and Boise's has over 1,850, according to the two letters shared with the Idaho Press.
Dennis Mesaros, a Meridian Chamber board member, echoed Evans' statement in an email Wednesday, warning of "many unknowns surrounding the elimination of the emergency declaration in Idaho and the effect that it would have on businesses as it pertains to the resources available to them through federal relief efforts."
One of the bills, SCR 101, is headed back to the drawing board after its lead sponsor, Sen. Steve Vick, R-Dalton Gardens, determined it needed to be improved.
"This resolution, as we drafted it, was intended to two things: First, end the Stage 2 restrictions … and then to preserve the federal funding," he said Wednesday. "As we discussed it, and depending on who you talk to, it probably does neither of those things."
Brig. Gen. Brad Richy, head of the Idaho Office of Emergency Management, warned last week that if SCR 101 passes as-is, Idaho would lose at least $20 million in Federal Emergency Management Agency funds, including 75% of the funds for the current Idaho National Guard deployment to aid the COVID-19 vaccine rollout, the Idaho Press reported.
"Our country is close to ending this health crisis," Erpelding wrote, "but SCR101 will slow Idaho's momentum and will cost us valuable resources."
Reporters Ryan Suppe and Betsy Z. Russell contributed.