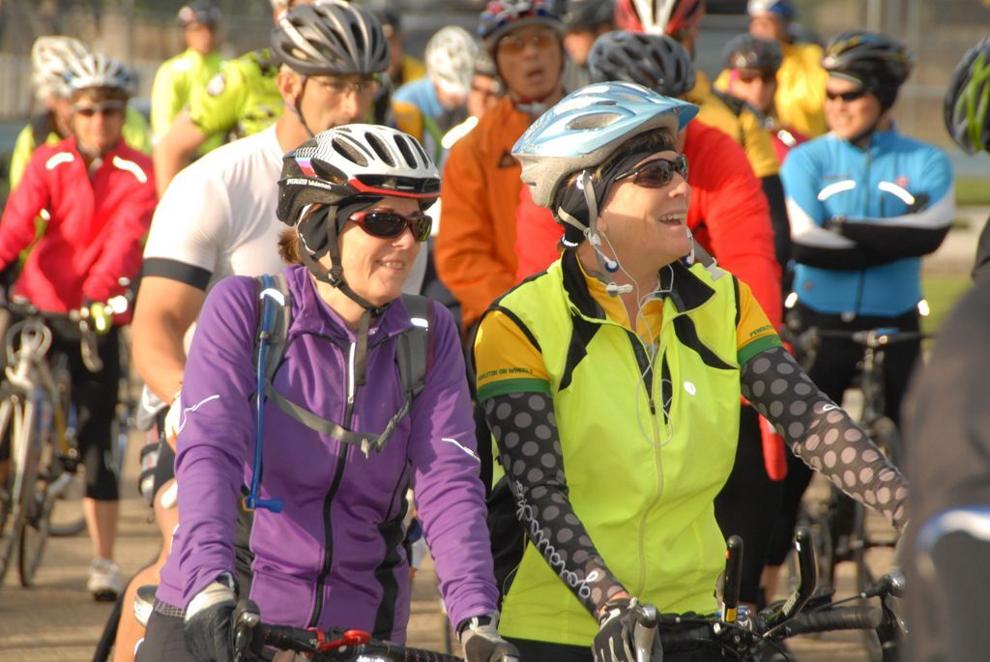 Cycle For Independence returns virtually
The Cycle for Independence is a major annual fundraiser for the Treasure Valley Chapter of the National Federation of the Blind, "our way of having fun while helping ensure that blind and visually impaired Idahoans can live the life they want," event organizers stated.
Participants may complete their rides on the event's established routes, or anywhere of their choosing May 8-22. Registration and more information is available at cycleforindependence.org or by contacting Allan Schneider: aaschneider@hotmail.com or 208-870-4831.
Cycle For Independence is described as a great festival for the whole family.
"And although we'd love to have the Cycle For Independence run as usual — the comradery, the mass of smiling bikers heading down the road on a spring day, the live music, the food, and the special festive feeling that is our signature — we're just not seeing that by mid-May we'll be comfortable bringing 500 riders together in one spot," event organizers stated.
Meridian Main Street Market is every Saturday
Meridian Main Street Market is now open for the season at 9 a.m. to 2 p.m. Saturdays featuring local artisans and vendors, live entertainment and more. The market is set up at Meridian City Hall Plaza near the parking lot on the south side. More information is at meridianmainstreetmarket.com and on Facebook.
Indian Creek Plaza to host Mothers Day Vintage Market May 8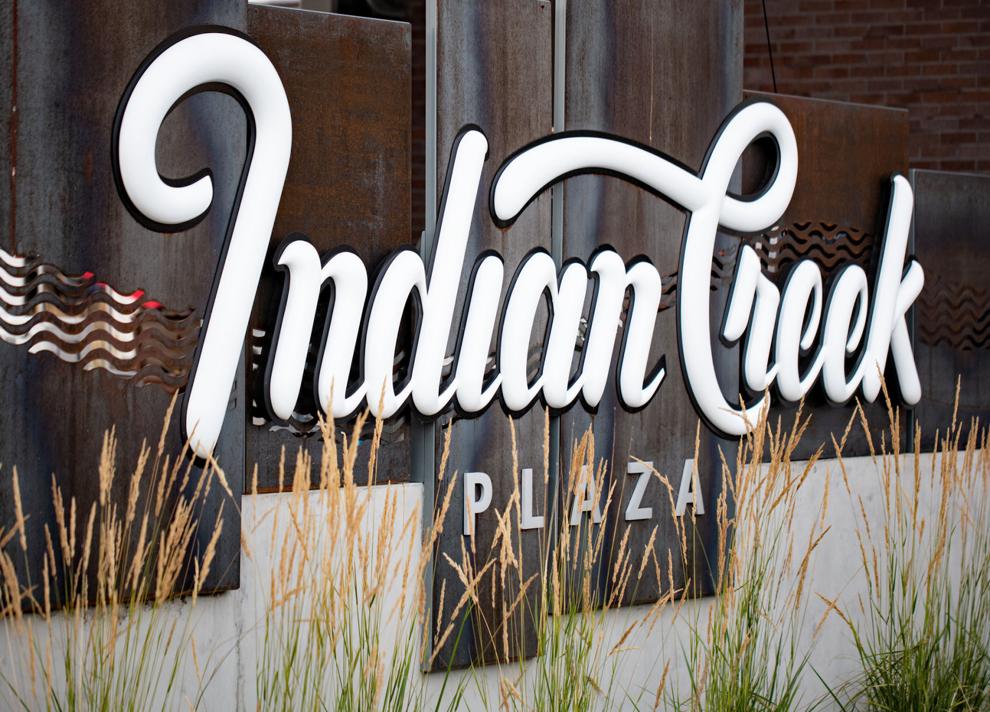 Caldwell's Indian Creek Plaza will "transform into a bountiful outdoor flea market" with vendors selling jewelry, gifts, antiques and more from 10 a.m. to 1 p.m. More information is at indiancreekplaza.com.
Idaho Botanical Garden hosting plant sale through May 1
The Idaho Botanical Garden is hosting its spring plant sale now through May 1, with annuals, native plants, vegetables, herbs and more available for purchase through the website: idaho-botanical-garden-shop.myshopify.com.
Meridian to hold Trash or Treasure event
The City of Meridian is hosting the third annual community-wide Trash or Treasure event May 1–2. Residents can place unwanted items on the curb (where trash is normally picked up), then the public can peruse items like old desks, weights, chairs, etc. for treasures, event organizers stated in an announcement. Residents planning to set out items on the curb are encouraged to visit meridiancity.org/trashortreasure and mark their location on the map. Community members interested in looking for items can then find the participating homes or neighborhoods. Any items that don't get picked up during the weekend event can be donated.
The Trash or Treasure event coincides with Republic Services' Spring Clean-Up week which starts May 3. This way items that aren't picked up during Trash or Treasure, or donated, can be placed on the curb on trash day, according to the announcement. Extra items set out during Spring Clean-Up must be bundled (4 feet max and 30 pounds max). Residents with bulky items are asked to make prior arrangements by calling 208-345-1265.
The Trash or Treasure program was originally proposed by Meridian Police Department's Senior Crime Analyst, Brett Baranco, as a way to honor his late brother-in-law, Matt Claus, who was an advocate for a similar program in Canada.
"This program is truly special to me and my family. It is an honor knowing that my brother-in-law's memory is attached to this wonderful program," Baranco said in a press release. "It makes me so happy to see my city grab an idea such as Trash or Treasure which enhances the already established program of Spring Cleanup in giving an opportunity for someone's trash to become another person's treasure."
Idaho Gives returns April 29–May 6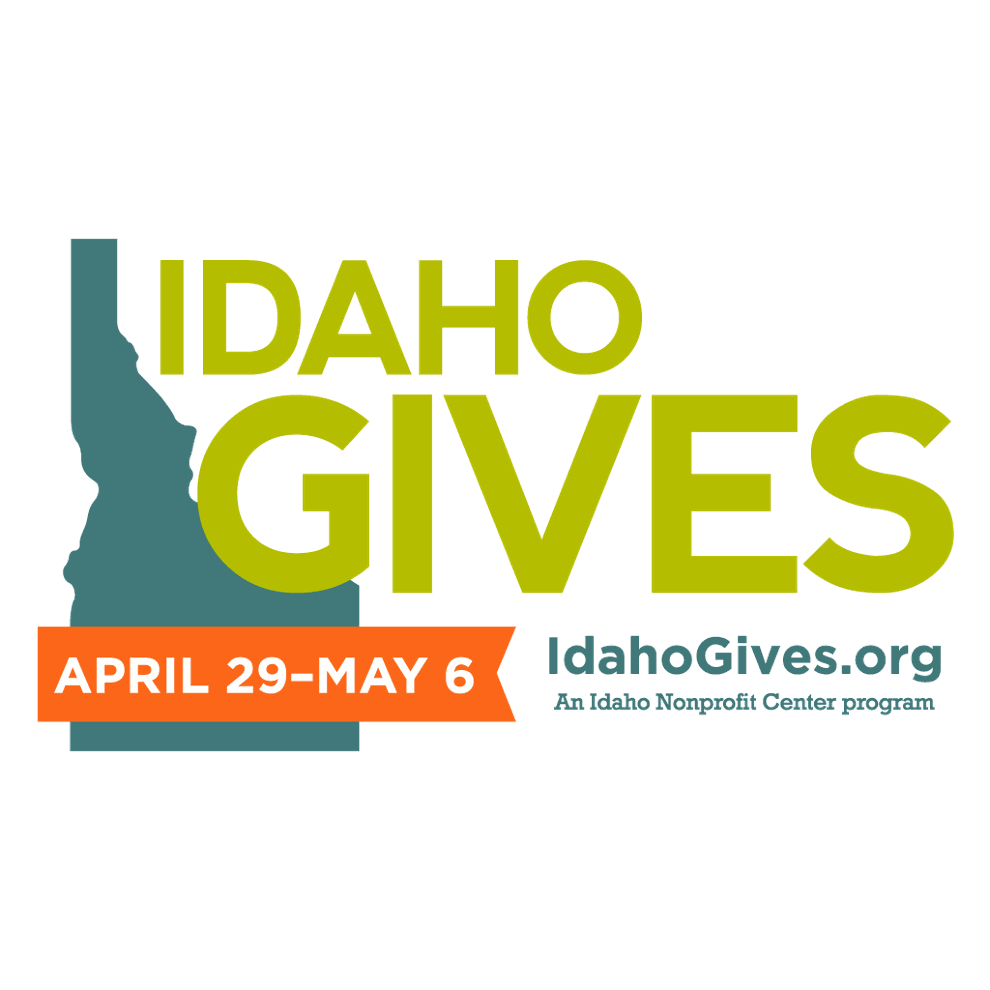 One of the state's largest fundraising events for local nonprofits has announced it is returning — with events TBA — April 29 to May 6. Idaho Gives is a program of the Idaho Nonprofit Center designed to bring the state together, raising money and awareness for Idaho nonprofits, according to the website. Due to the increased need of support to the nonprofit sector (and) because of COVID-19 the online giving period has been extended again. Visit idahogives.org for more information.
Idaho Botanical Garden announces Great Garden Escape return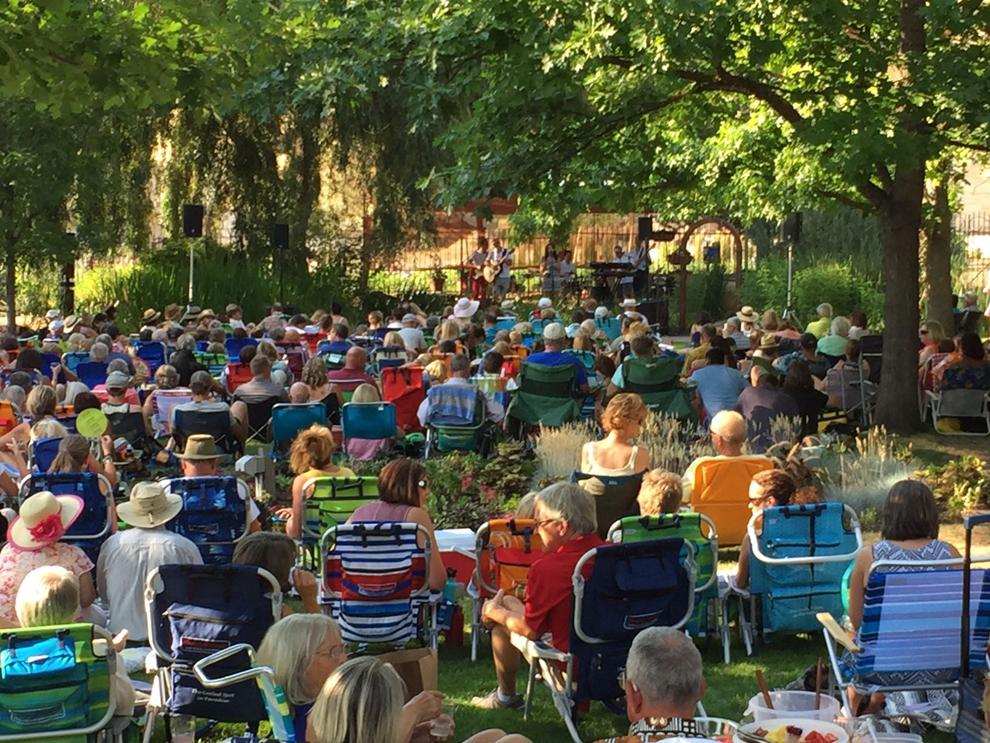 A series of live music performances is returning to the Idaho Botanical Garden's Meditation Garden beginning June 24. Tickets for members go on sale May 3, and for general admission 10 a.m. May 7. More information is available at idahobotanicalgarden.org/events/great-garden-escape/.