With one end of a climbing rope thrown up over the rafters in his garage and the other tied into a noose around his neck, Trevor Hill stood three years ago questioning if suicide was his best option in life.
The former military member served twice overseas, once in Afghanistan and once in Iraq, prior to that moment. He said he forgets how long he had been standing with the noose around his neck, but eventually decided he needed "to see how this book ends."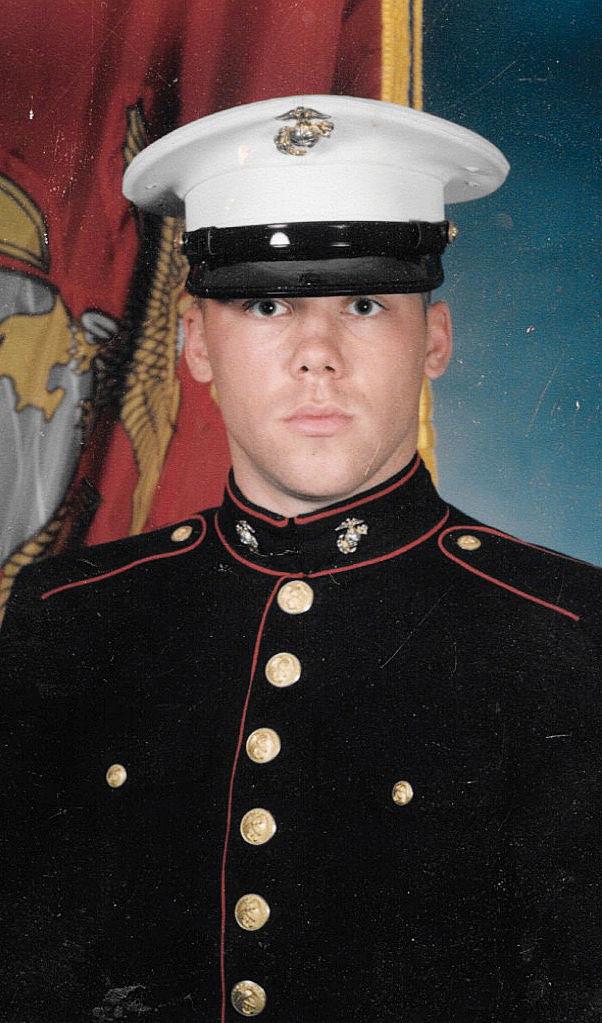 "I thought to myself as I was sitting in the garage 'If somebody were to come in and ask me what I needed right now, the first thing that came to mind was '30 days' to get away from everyone and everything,'" Hill said. "I didn't know what it was, I just knew I needed to get away from everyone."
Hill, a Wyakin Warrior, is now working to start his nonprofit, Zero Hour Expeditions. Zero Hour Expeditions is a holistic program Hill is starting to take combat veterans on a 30-day wilderness expedition. It will provide veterans with time to decompress and process what happened in war and adapt to being back in society.
"So, from that moment of sitting on that crate almost killing myself, to two-and-a-half or three years later, here I am founder and executive director of my own nonprofit and developing a program to take combat veterans into the wilderness for 30 days at a time to use a more holistic approach to healing veterans with post-traumatic stress disorder and moral injury," he said.
The expeditions offer a stress-free time without the buzz of the city, triggers, alcohol and drugs and modern technology such as TV, cellphones or florescent lights. It will provide holistic process such as daily hiking, meditation, yoga, healthy food and time in the wilderness to release tension.
"They'll be given tools and be prepared to come back into civilian life and lead a positive and productive life," he said.
Part of the struggle with being back from a war zone is missing the camaraderie and missing being a part of something bigger, he said.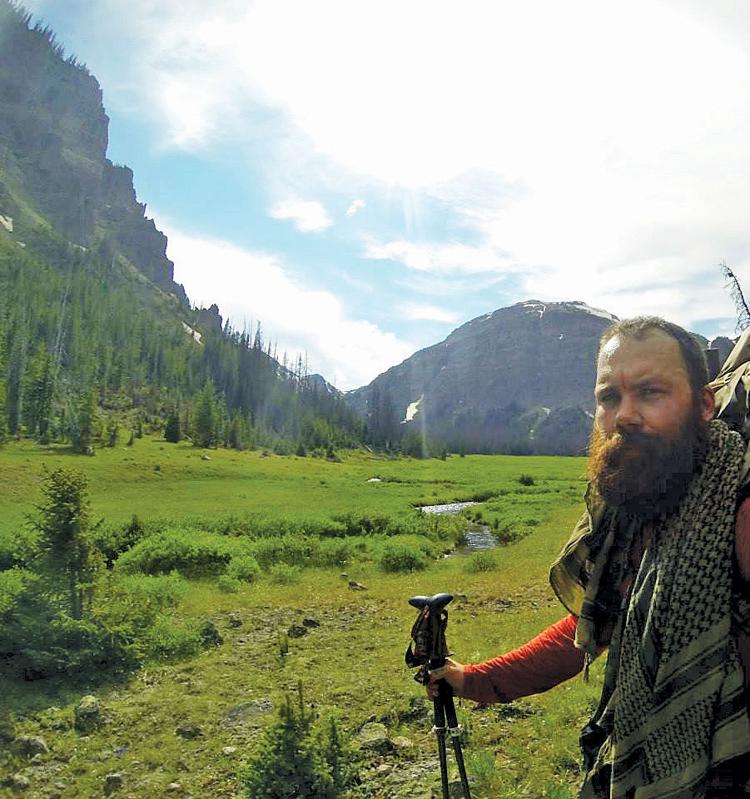 "Being in the military is no longer our identity," he said. "We're civilians, and that's not easy."
The first pilot trip for Zero Hour Expeditions is scheduled for next summer, and Hill is in the process of partnering to raise funding. He anticipates raising about $150,000 by next summer.
Hill, 34, of Boise, is finishing his bachelor's degree at Boise State University in psychology or sociology and continuing work with the Wyakin Warrior program. He hopes his degree will help him further his nonprofit and help others.
The Wyakin Warrior Foundation is a nonprofit organization that helps post-9/11 veterans who were severely wounded, injured, or ill with educational and professional development. The program assists in helping finish collegiate success.
The program teaches veterans about handling finances, study habits and tools for the future.
"Wyakin is great," Hill said. "It's nice to have people that want to see you succeed."
One of the struggles with going back to college is getting back into the groove of studying when you've been out of high school for 10 to 20 years, he said.
"I want to improve other people's lives and help them lead positive and productive lives," Hill said.