State conservation staffers are looking into how federal changes to Endangered Species Act rules could affect Idaho — home to six endangered and 13 threatened species. Scott Pugrud, administrator of the Idaho Office of Species Conservation, said Tuesday his office is reviewing the newly issued regulatory changes, which are set to take effect in the coming weeks; they'd affect future listing decisions, but aren't retroactive.
"We've got all our staff kind of digging in and seeing what they are and what the impacts will be on Idaho," Pugrud said.
Meanwhile, Idaho GOP senators hailed the changes, which conservationists criticized them and at least two states promised court challenges.
Among the most controversial of the new regulatory changes announced by the Trump administration this week is the inclusion of economic considerations, rather than just scientific ones, in decisions about endangered species. But Idaho's office has long included that in its mission, which states that its work is done "while taking into consideration the economic vitality of the state."
Pugrud said the office's biggest projects right now involve sage grouse and the governor's salmon work group.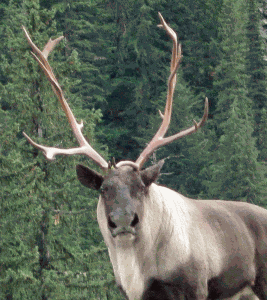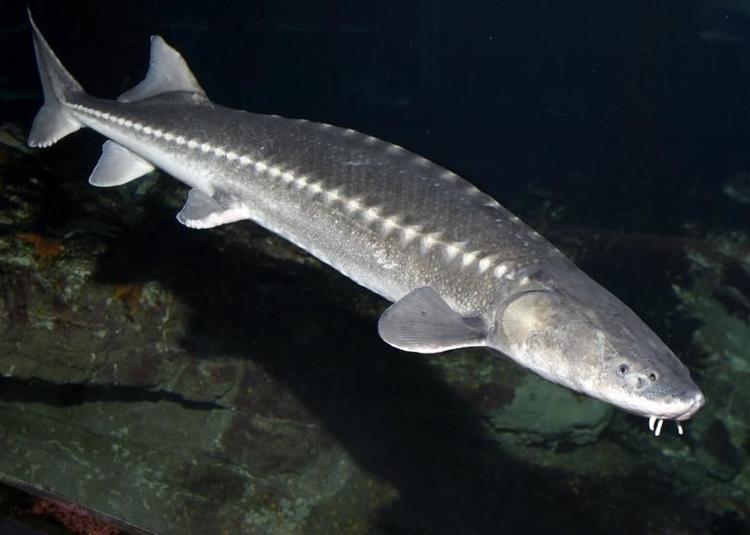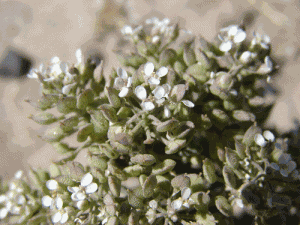 According to the office, the six endangered species in Idaho currently are the Kootenai River white sturgeon; the sockeye salmon; three types of snail, the Banbury Springs lanx, the Bruneau hot springsnail and the Snake River physa snail; and the Southern Selkirk Mountains Woodland Caribou.
Five Idaho species have been delisted, or removed from the endangered list. Those include the bald eagle; the Idaho springsnail; the Utah valvata snail; the gray wolf; and the peregrine falcon. The state's 13 threatened species include four fish, including the bull trout and the chinook salmon; one snail, the Bliss Rapids snail; three mammals, including the Canada lynx and the grizzly bear; and five plants, including slickspot peppergrass.
You can read my full story here at idahopress.com (subscription required), or pick up today's Idaho Press; it's on the front page.