Tickets for the June 14, 2018 event are SOLD OUT!
2018 Sports Stars Awards
Honoring high school athletes from across Canyon County and showcasing their accomplishments.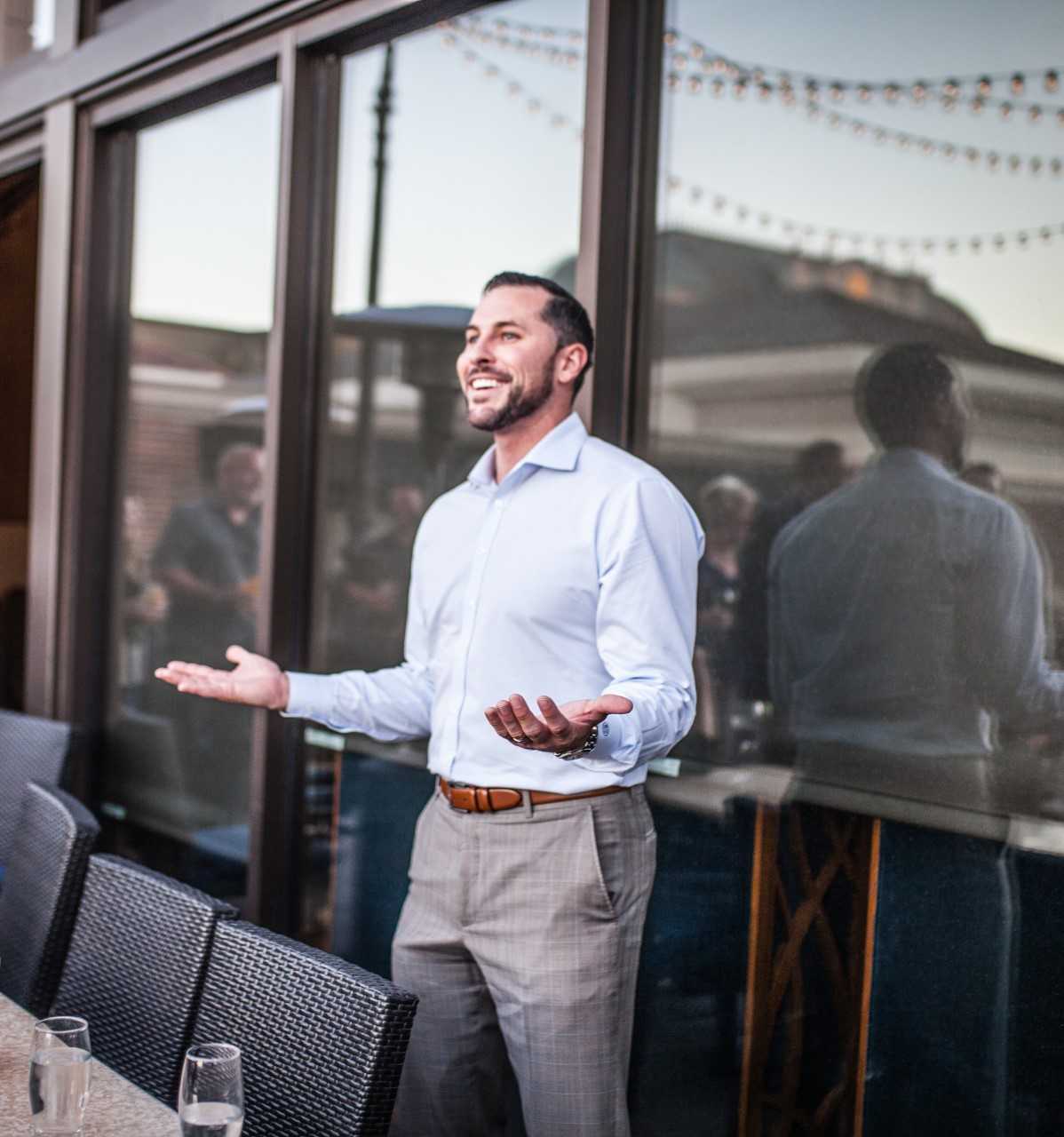 SPEAKER
Matt Bauscher
Former Boise State Basketball Star
WHEN
Thursday June 14, 2018
6 p.m. to 9 p.m.
WHERE
Nampa Civic Center
Buy Tickets Below
Guest Speaker Matt Bauscher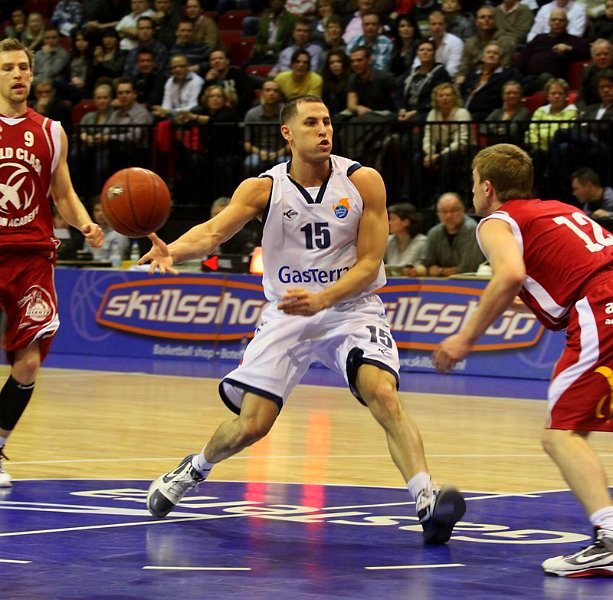 Matt Bauscher was born and raised in Caldwell graduating at Vallivue High School. In high school he won a State Championship in basketball earning First Team All State honors in multiple years. He also won the state singles tennis championship and back to back team tennis state championships. It was never an easy path for Bauscher- after high school he received 0 full scholarships to basketball in college. He enrolled at Spokane Community College where he led the league in scoring his freshman year at 19 ppg leading the team to a winning season. On an official visit to Montana State University, Matt was offered a full ride scholarship by head coach Mick Durham. Excited to fulfill his childhood dream of playing Division 1 basketball he told every family member and friend back home in Idaho that he was going to be a Montana State Bobcat. Days later, Durham left a voicemail on 18 year old Bauscher's phone that he was taking back the offer and instead "going with a more athletic guard." Bauscher walked on at Boise State, later earning a full-ride scholarship and becoming a starter. As a senior, Boise State won the conference regular season and tournament qualifying for the NCAA Tournament. As a team captain, Bauscher was awarded All Tournament Team, First Team All-Defense and All Academic Team.
After his Boise State days, Bauscher played 6 years Professionally in Europe, winning multiple MVP awards and even a National Title. He has had the pleasure of playing basketball and traveling to fascinating countries such as Holland, Germany, Italy, Greece, Turkey, Cyprus, Russia, Spain, Belgium, France, Czech Republic, Sweden and England. Of all those beautiful locations, BOISE is still his favorite!
Matt has a desire and passion for real estate that clients gravitate towards. Being a former Professional Athlete- his competitive desire and determination separates himself dramatically. With his sincere commitment, work ethic and reliability- the real estate process is a fun and enjoyable experience. He graduated with his Bachelors from Boise State University and his Masters Degree from Concordia University.
Matt Bauscher just became the youngest Real Estate Agent in the history of Idaho to sell over 100 properties in back to back years (2016 & 2017). Matt has been voted the #1 Real Estate agent in the Boise area and is the Founding Partner at Amherst Madison. The company has grown by record paces each year with Mattbeing the Top Producer from 2014-2017. After college and playing professional basketball, Matt moved back to Boise and calls it his home. He is happily married to Lindsay Bauscher and they have a precious daughter- Nyia Grace Bauscher.