Are you ready for spring?
Sign up today for one of our great newsletters and get headlines right in your inbox every morning.

Sign up now!
Search the Hello Emmett phone book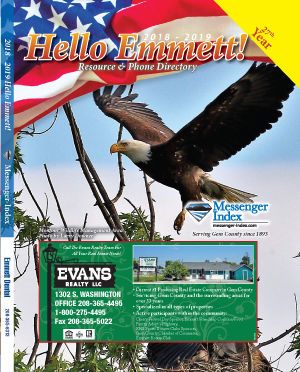 Add yourself to the Emmett Phone Book
Your email address will not be published or shared, this is strictly so we can send you a confirmation.