Hyde Park Street Fair returns to Boise's North End
For the first time since 2019, the Hyde Park Street Fair is back.
Since 1979, the little park fair has been delighting locals, and now for the 42nd time, the fair is ready to host a variety of local vendors for attendees to enjoy. 
"All are welcome," the North End Neighborhood Association's website says, "and as always, Hyde Park Street Fair is free to attend. See you at the Fair!"
The fair started Friday, running from 4 p.m. to 9:30 p.m at Camel's Back Park, located at 1200 W. Heron St. It continues Saturday from 10 a.m. to 9:30 p.m. and Sunday from 10 a.m. to 6 p.m.
There are 170 vendors and a dozen bands. All of the proceeds go to the North End Neighborhood Association. The fair is NENA's biggest fundraiser of the year, and according to board member and spokeswoman Autumn Street, going without it the past few years has been quite challenging and led to difficulties with making the association's usual donations to community organizations.
Street said there's no better feeling than to finally be back.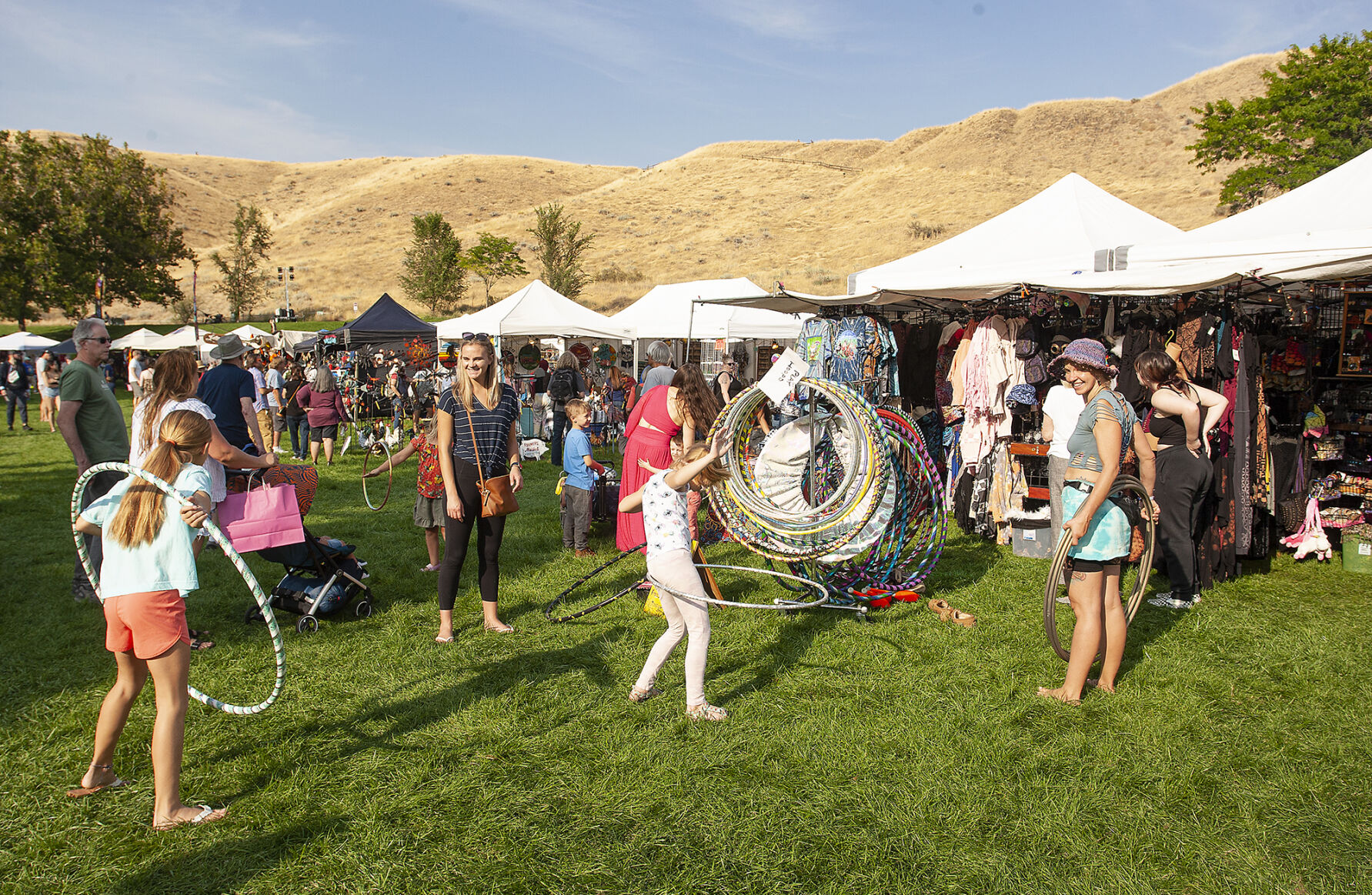 "It's indescribable, really, it's really emotional for all of us that have been part of the organizing and volunteering over the years. It was a really sad thing when we had to cancel those two years," Street said. "It really feels like a sort of like a grand reopening, a housewarming party where we can welcome back our friends and neighbors."
This year the fair has collaborated with local artist Ashley Dreyfus, who coincidentally sold her first piece of artwork at the fair as a high school student, and her art will be on all of the fair merchandise and can be purchased during the event. 
Street said this year will also be "bigger and better than ever."
The fair changed its layout to allow for more vendors and better accessibility in walkways. The 170 vendors, according to Street, are the most the fair has ever had.
"We're really grateful to be able to offer those additional spaces because I know the last couple of years have been really difficult for artisans and crafts people that earn their income at fairs and festivals like this," Street said.
The event will have food, drinks, live entertainment and as always — bug jewelry. There's also a limited edition of Octoberfest-style beer created by Sockeye Brewing called Hyde Park Streetfest Ale.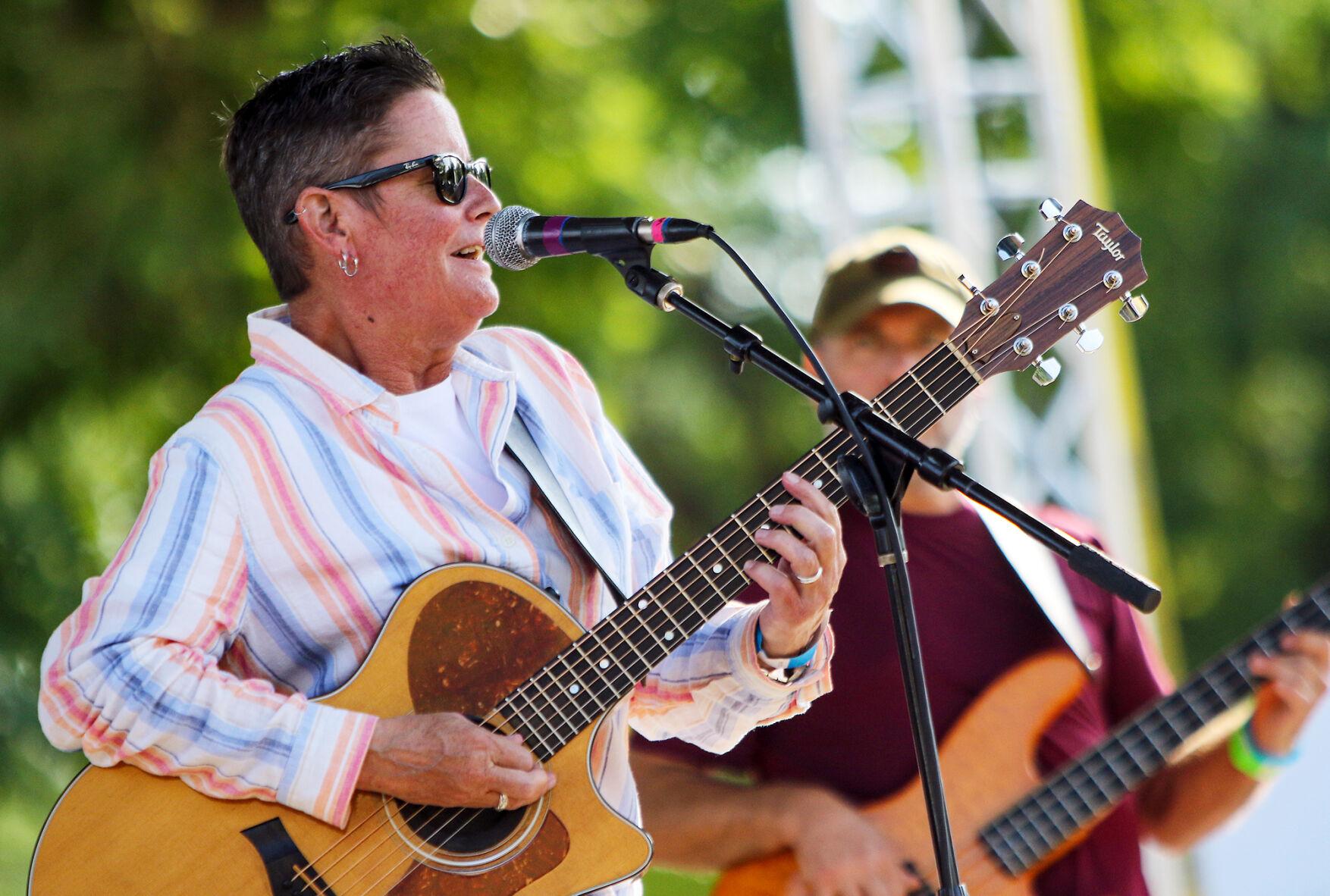 The main stage features local acts like aka Belle, Rebecca Scott, Ryan Curtis, The Max Beefwater Band and High Pine Whiskey Yell. The community stage features acts like Irish Dance Idaho, Hollywood Market Yoga, Flamenco Idaho and Psychic Sheila's Suga Shack.
More information is available at northendboise.org.