JUST CALL 988: New crisis hotline goes live
BOISE — There are now just three digits people need to know to call for help in a mental health crisis: 9-8-8.
Just after the stroke of midnight on Saturday morning, the new 988 Suicide and Crisis Lifeline launched in Idaho and nationwide, connecting callers to a mental health version of 911. It's a place to call when you or someone you love is in crisis, 24/7, and it offers help.
In Idaho, calls to 988 will be routed to the Idaho Crisis and Suicide Hotline, which has been taking crisis calls for the past 10 years. "We expect the volume to go up," said Lee Flinn, director of the Idaho hotline.
"The vast majority of times people call us, our responders are able to support the person mostly by listening to them," Flinn said, with trained crisis responders helping the caller "de-stress and de-escalate. And that's the thing that helps keep them safe."
Callers can also be referred to their local crisis center for help, where they can walk in any time and get help for free, staying anywhere from a few minutes up to 24 hours. Or when needed, 988 may be able to dispatch a mobile crisis response team, consisting of two licensed clinicians, to the person's home or other location.
"They can do more face-to-face with that person than we do on the phone," Flinn said. "It's not 24/7 right now, but it's going to be," she said, as Idaho works toward staffing up toward that goal.
Idaho has mobile crisis response teams in every region, but their availability varies. In Region 4, which includes Ada County, Mobile Crisis Units are available seven days a week from 8 a.m. to midnight; in Region 3, which includes Canyon County, they're available Monday through Friday from 8 a.m. to 5 p.m. Ellie Merrick, Mobile Crisis Unit clinical supervisor for the Idaho Department of Health and Welfare, said, "In urgent cases, Region 4 responders can provide phone consult to Region 3 responders."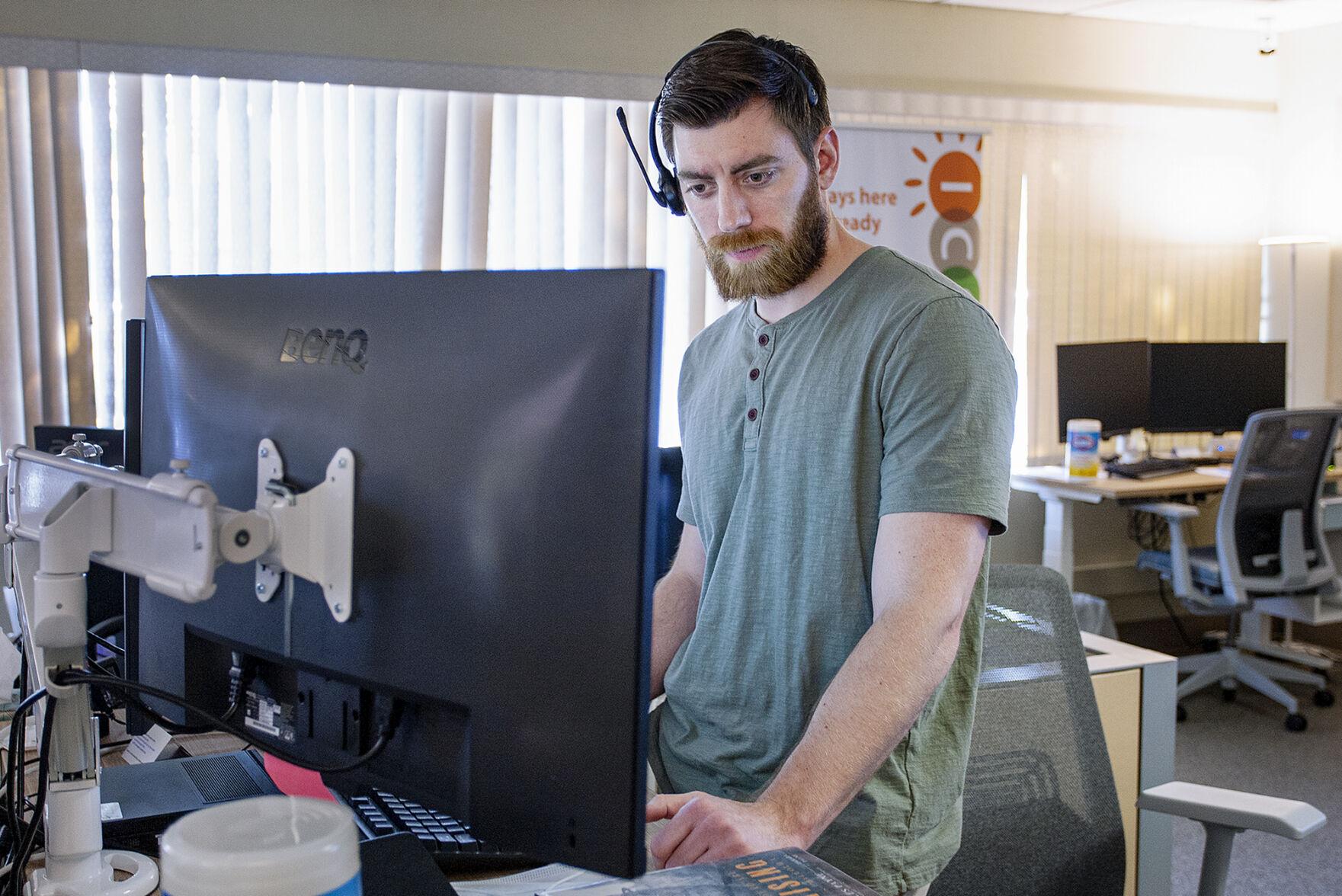 "Mobile response decisions will be triaged according to crisis acuity and staff capacity, depending on the volume of crisis calls and response requests," she said.
The idea is that rather than calling 911 and having police, fire or other emergency responders come out, people facing behavioral health crises can call 988 and get the kind of response they actually need for their situation — without facing arrest, jail or other consequences. Callers also can text 988, and they can remain anonymous if they choose.
"988 is essentially the front door to a crisis-care continuum that the department has been working on building up for years," said Nicole Coleman, 988 project manager for the Idaho Division of Behavioral Health, a division of the state Department of Health and Welfare. "This just gives us the opportunity to do that on a larger scale."
State Health and Welfare Director Dave Jeppesen said, "Just like you would expect any other first responder, you will have a first responder who responds to those behavioral health emergencies."
Callers to 988 will first be given three options: Connecting to the Veterans Crisis Line; to a Spanish-language line; or to their state hotline. State hotlines, including Idaho's, also will have access to a language service that can provide translation into a wide array of languages in a three-way call with the caller and the Idaho hotline crisis responder.
"It is an inclusive service," Coleman said. "It is designed for anyone and everyone."
Idaho Sen. Mike Crapo co-sponsored the congressional legislation in 2020 that designated the new national 988 line; President Donald Trump signed it into law in October of that year. In 2021, the Idaho Legislature approved a resolution supporting the effort; this year, lawmakers followed up with $4.4 million in funding.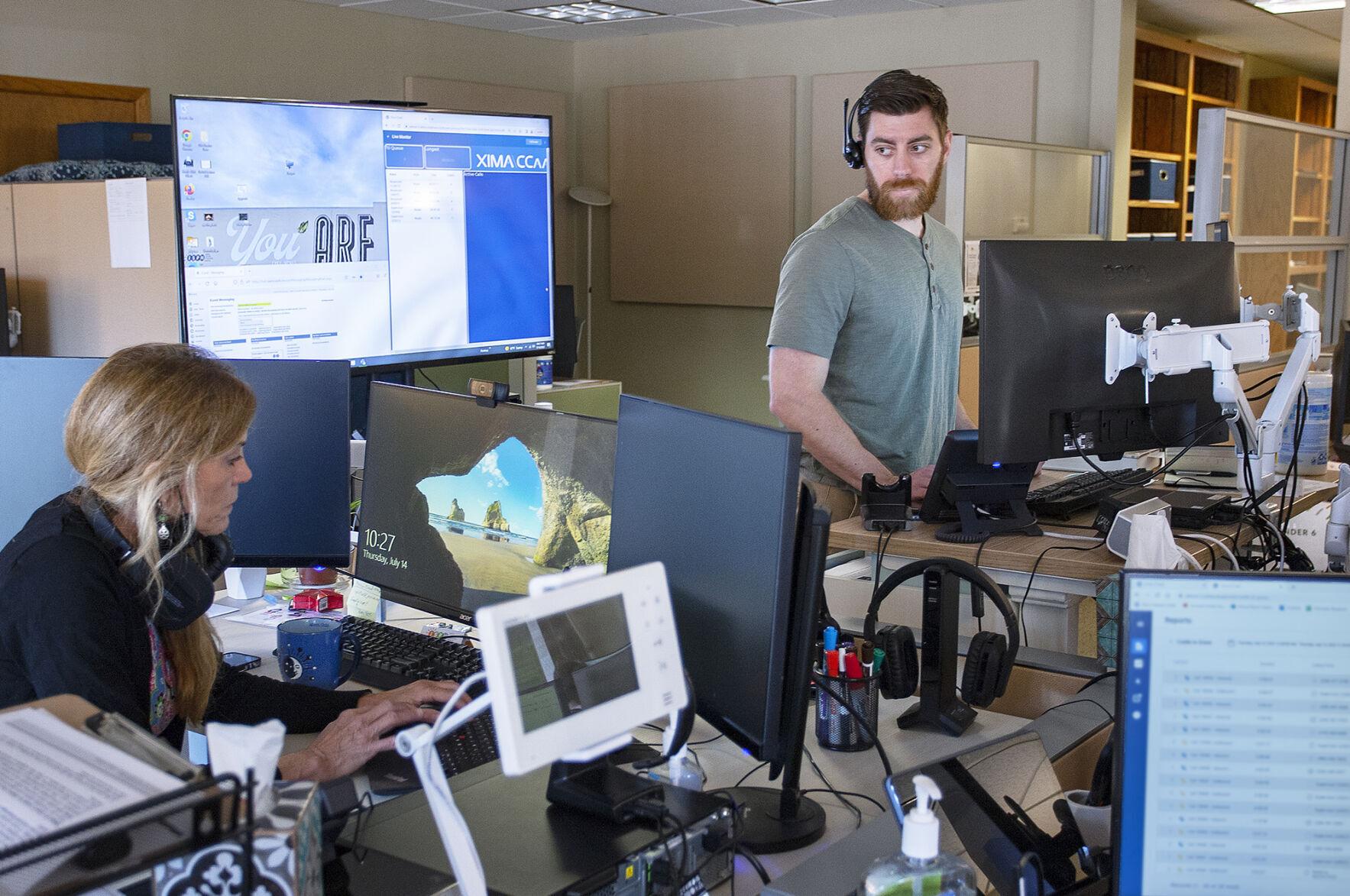 Senate Health and Welfare Chairman Fred Martin, R-Boise, has long pushed for the move, which drew bipartisan support. The funding bill this year, SB 1384, passed the House 45-22 and the Senate, 31-4. "To finally have this come to fruition is just absolutely wonderful," Martin said. "This way it's easy to remember, it's national. … I'm just very, very excited that this is going to happen."
Crapo, in a statement this week, said, "Ensuring everyone knows where to turn for help to prevent suicide and receive crisis intervention has been one of my top priorities." He'll host a news conference in Twin Falls on Saturday afternoon with advocates and state legislators to celebrate the launch of the new 988 line.
"On July 16, all Americans will have access to this easy-to-remember, 3-digit phone number," Crapo said, "and we will be able to better connect people in crisis with life-saving resources."
Suicide is the eighth leading cause of death in Idaho, the Associated Press reports, and the state's 23.2 deaths per 100,000 in 2020 made it the fifth-worst in the nation, according to the U.S. Centers for Disease Control and Prevention.
Idaho's Suicide Prevention Hotline was first established 10 years ago; it's been gearing up in a big way for the 988 launch.
In January, the hotline moved into new, larger offices, where it can eventually expand to up to 12 phone stations to take calls; the previous location had a maximum of six stations. It's also been training and hiring additional paid staffers.
"Ten years ago when we started, we only had trained volunteers answering the phones," Flinn said. "Now we have around 60 volunteers that do one four-hour shift a week, and then we have 16 staff crisis responders," with more currently being hired.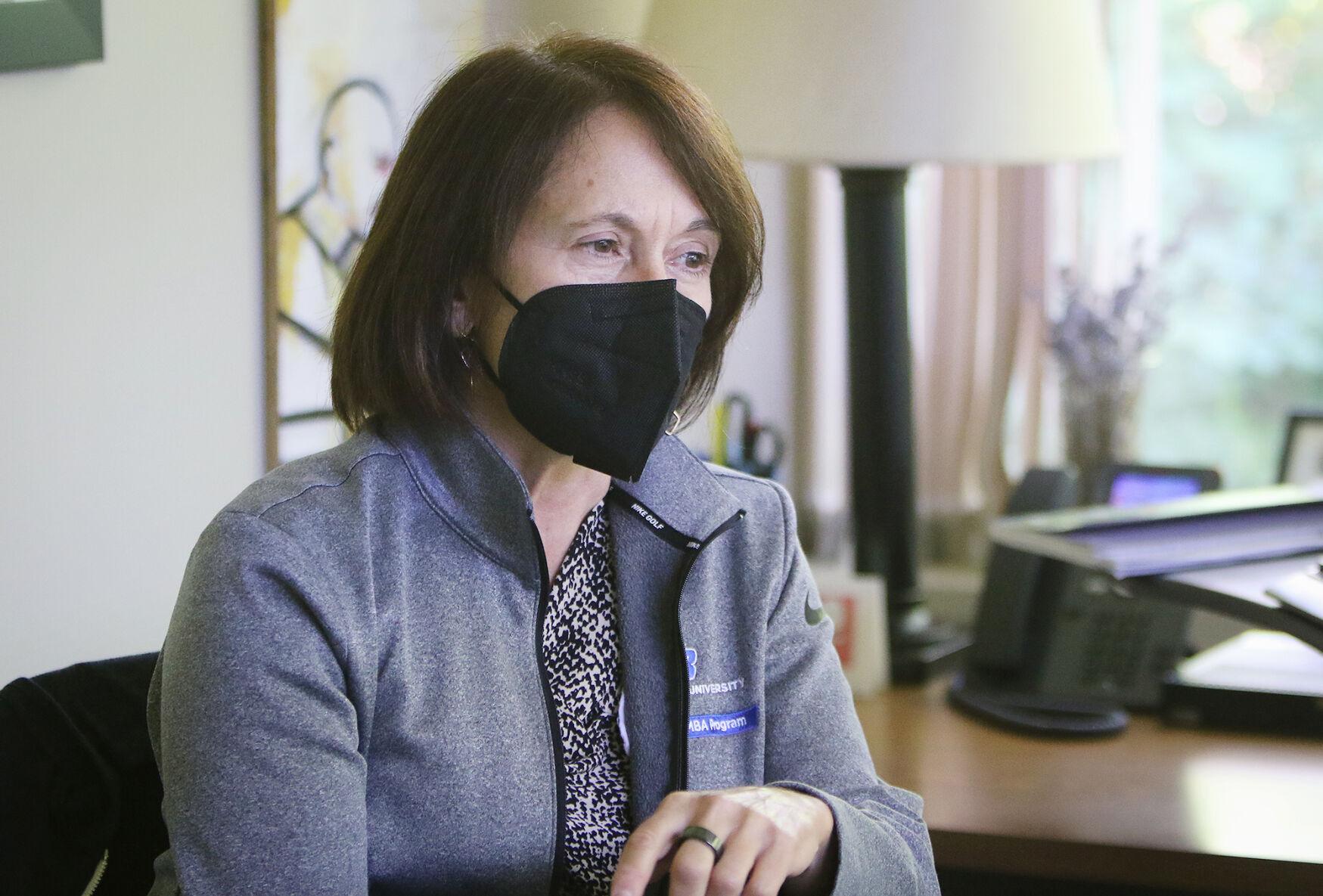 Training takes more than 40 hours, with the initial crisis intervention training delivered in a two-day, 16-hour in-person training session. Volunteers are asked to make a one-year commitment; some just stay one year, while others keep coming back long-term.
"It's easy to train somebody, as long as they've got the right temperament and patience and are a good listener," Flinn said.
The volunteers and staffers are a collegial group; during down times, they work on training modules on the computer, visit or pursue hobbies.
"The hotline has had a really strong volunteer program since the beginning, since the first year," Flinn said. "So it's been something that's built over time. … We've got a good crew."
Calls to the hotline have been increasing, and that's expected to continue. In June 2021, the hotline responded to 1,552 contacts, between calls and texts. In June 2022 it was 2,358 – a more than 50% increase. Since January, the hotline has averaged around 70 calls or texts a day.
Those using the hotline, Flinn said, have ranged in age from 7 to 92.
"The hope and the expectation," she said, "is that over time, marketing about 988 and people talking about 988 will hopefully start to reduce the stigma of mental illness and suicide, and make it more widely understood that most people are going to be in crisis at some point in their lives."
Betsy Z. Russell is the Boise bureau chief and state capitol reporter for the Idaho Press and Adams Publishing Group. Follow her on Twitter at @BetsyZRussell.