BOISE — As more pandemic-related restrictions are lifted, more people are on the move in the Treasure Valley.
For ride-hailing drivers, more travelers means more business — many drivers rely on Uber and Lyft earnings as their primary income. But it also means an increased risk of exposure to the novel coronavirus, especially when riders don't abide by safety guidelines. The virus spreads through airborne respiratory droplets when people are in close contact, according to the Centers for Disease Control and Prevention.
Joel Mbate, 33, of Boise drives more than 40 hours per week for Uber and Lyft. He also works another part-time job. Before the shutdown this spring, Mbate made between $700 and $800 per week driving for the ride-hailing companies. Amid the shutdown, that income dropped to about $200, as people largely stopped visiting restaurants, hotels and traveling to the airport, the most common destinations.
"Just stay home and you get what you get in a week," Mbate said of the shutdown period.
But the rides are starting to pick up again. While it was just one or two rides per day during the shutdown, now it's five or six, Mbate said. Ada County and the city of Boise have lifted their restrictions on bars, although large gatherings are still limited. More people are out and about, Mbate said, visiting restaurants and staying in hotels.
Uber and Lyft both use smartphone apps to connect drivers with riders. While drivers, who use their own cars, are considered independent contractors, they still have to follow guidelines set forth by the ride-hailing companies.
Like other service-industry businesses amid the pandemic, Uber and Lyft instituted new requirements, meant to protect both drivers and riders from the virus.
Both companies require face coverings. In the Uber driver app, drivers are required to take a photo of themselves wearing a mask before they can start receiving ride requests. Both Uber and Lyft require riders to check a box confirming they're wearing a mask before their ride request is sent.
The apps also say riders are no longer allowed to sit in the front seat. Windows should be down when possible, to allow fresh air to circulate through the car. Everyone should regularly sanitize their hands, and they shouldn't ride if they have COVID-19 symptoms.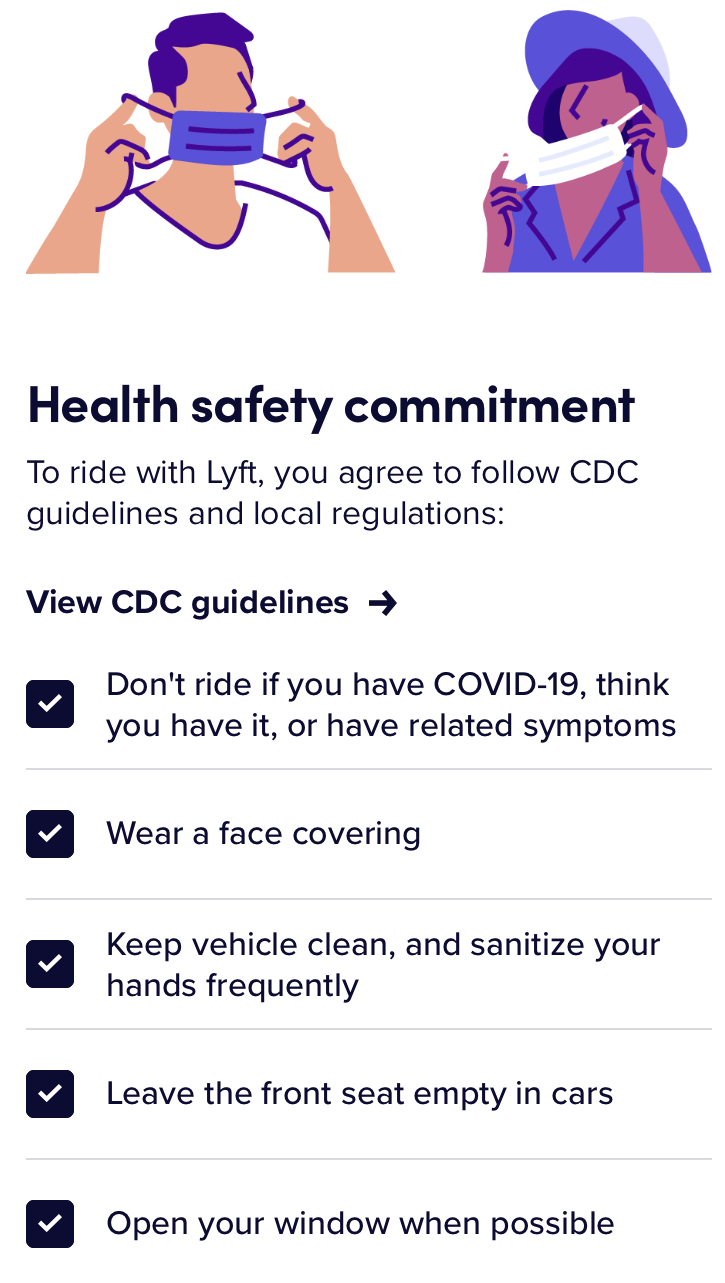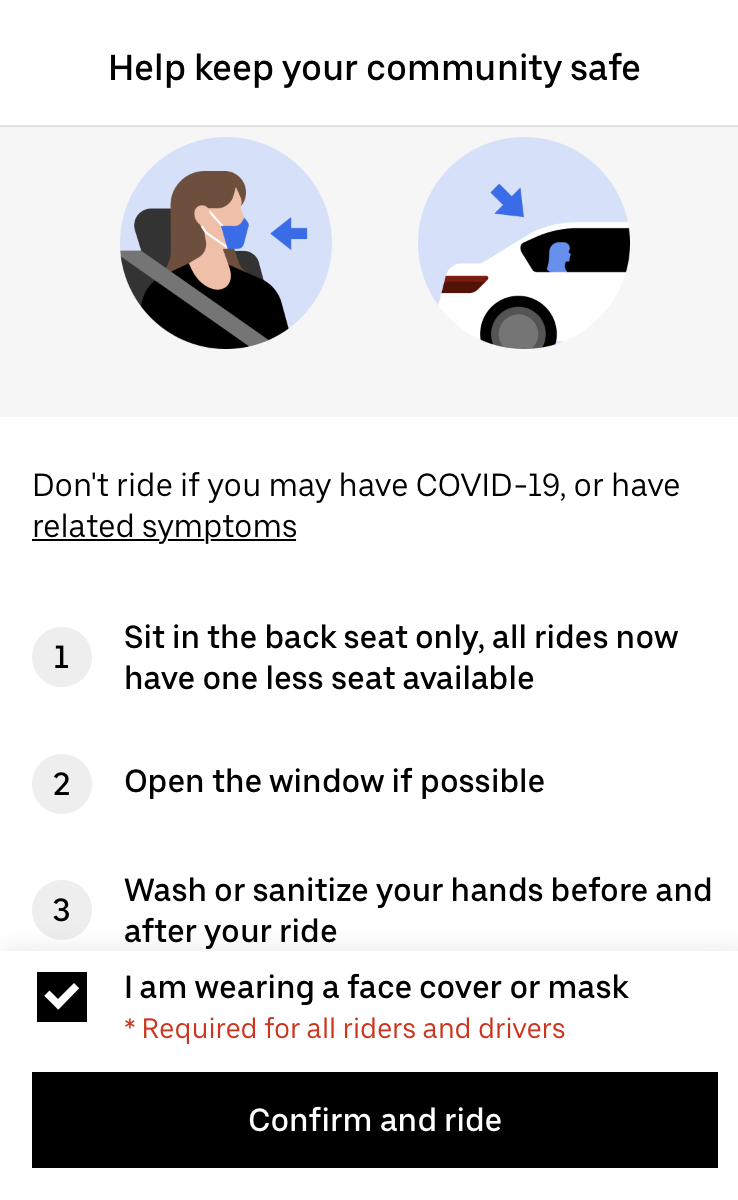 The rules in the digital app don't always translate into the real world. Despite confirming they're wearing a mask in the app, sometimes riders have to be reminded, Mbate said. Both riders and drivers have to "make sure you're protected" from the virus, he said.
"Working in the community is not easy," Mbate said. "You have just to be patient."
Mike Biener, 47, of Boise, who also drives for both ride-hailing companies, is particularly cautious about avoiding the virus.
"I'm pretty anal about you putting a mask on because my wife is going through cancer," he said. "I don't want anything transmitted towards me."
When someone says they don't have a mask, "I just pull away," Biener said. Ultimately, it's beneficial for both riders and drivers to adhere to the safety guidelines, he said.
"Follow the rules," he said. "It makes it a lot easier on us. Don't make it awkward. I have to wear this mask the whole time while I'm driving. You only have to wear it while you ride."