Editor's note: The Idaho Press is rolling out content this week for our 2022 Cavalcade edition, where we look into area and regional cold cases. Pick up a copy of this year's Cavalcade in Sunday's edition of the Idaho Press.
Some members of 14-year-old Cheyenne Rene Vasquez's family had no idea she was missing until one night in April 2002, when a news broadcast announced that a young girl's body had been found in a drainage ditch.
That girl was Vasquez. Nearly 20 years later, her cause of death is undetermined, and her case is unsolved.
Vasquez's aunt, Jessica Lopez, cannot remember the last time she saw her niece, but she described Vasquez as always having a smile on her face.
Vasquez would be 34 years old today.
Her body was found two blocks from her grandmother's house, where she stayed frequently. 
Lopez said some of Vasquez's family members told her they originally reported Vasquez as a runaway in February 2002 after she was last seen in January. Cheyenne Vasquez's aunt Rachel Vasquez said her grandmother first reported Cheyenne Vasquez missing.
They learned of her death in April of that year. Others, like Lopez, had no idea she was even gone.
According to previous reporting from the Idaho Press archives, the Boise Police Department said that Vasquez's body may have been in the Blackeagle business park on Maple Grove and Overland roads for a long time, covered in moss and mud, submerged in water. There were reportedly bruises on Vasquez's body.
The Associated Press reported that police believed her injuries were consistent with foul play.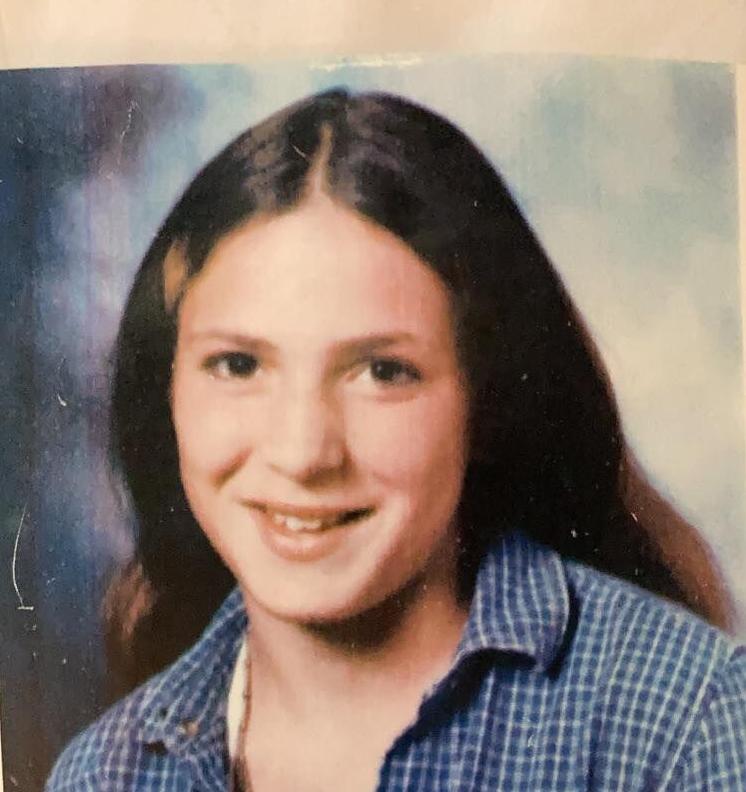 Vasquez was a student at West Junior High in Boise when she was found 20 years ago. Her favorite color was red. She was always giggling, Lopez said. During her memorial, the song "Like a Bird" by Nelly Furtado played in her honor.
"My love to her," Lopez said.
According to the Associated Press, police said a man named Ramiro Granado told officers that he dropped Vasquez off at a convenience store at about 9 p.m. the night she disappeared. He said she began to walk home from there.
Granado was a friend of the Vasquez family who the teen had baby-sat for multiple times. He was the last known person to see Vasquez alive.
Lopez recalled some sort of argument that ensued at Vasquez's house right before she went missing. The night she left home, Lopez said, Vasquez and a cousin got into a fight.
"I don't know if she was kicked out or left on her own," Lopez said. However, Rachel Vasquez said that Cheyenne Vasquez went to go get snacks from the gas station that night, and maintained that there was no fighting in the house.
Granado's sweatshirt was also found at the scene near Vasquez's body.
According to Boise police spokeswoman Haley Williams, detectives conducted an investigation which included an autopsy and DNA analysis.
"The investigation did result in charges against a suspect, Ramiro Granado for lewd conduct with a minor. At the time, evidence did not exist for additional charges and the homicide investigation remains open," Williams said.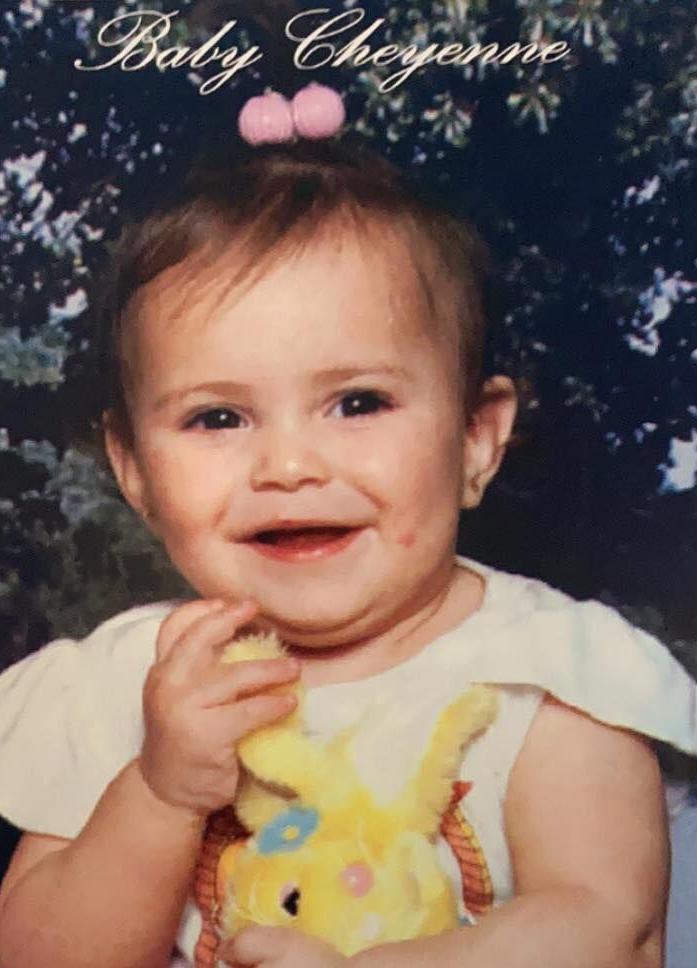 Granado was later charged with lewd and lascivious conduct for his sexual relationship with the teenager, in which he admitted to the conduct, but denied ever being involved in her death.
Granado, who sentenced in 2003,  is expected to be released on July 7, 2022. Rachel Vasquez said that they are grateful for the Idaho parole board.
"Our family still prays for justice. Knowing he is getting out soon is very unsettling," she said.
Lopez said she didn't even think he would molest a young girl like Cheyenne. "He was married and his wife was really pretty, they even had children," she said.
Additionally, Lopez has her suspicions about a current Idaho inmate – who allegedly told someone he knew that he was the one who murdered Vasquez, Lopez said.
"He was strange, I don't know if I believe his story," she said. "I only talked to him for a few weeks. I had a bad vibe when he said that."
Lopez said the inmate had met Cheyenne at a bridge near his girlfriend's place of work.
"Her case was from 2002. When I talked to him, it was 2019, over 17 years later," Lopez said.
Lopez said Cheyenne had so many people who loved and cared about her. She was only 14, she said, just a child — and Cheyenne's death along with the heartache is not something that anyone should have to deal with.
"I truly miss her," Lopez said. "I always wonder what she would be like."
Editor's note: This story has been updated.