Get ready to get some of the best food Boise has to offer: three exceptional local restaurants are reopening in April.
The COVID-19 pandemic hit the restaurant industry hard; many local businesses shut their doors.
As vaccinations become more available, the economic viability of the city improves. People can still order food to go, but for those who are ready to do some in-person dining, these three local restaurants are well worth it.
This local Basque tapas restaurant opened during Treefort Music Fest in 2018 and has always been a busy spot. The menu is simple and delicious, and it has a fabulous wine selection. The patio is spacious and is usually crammed to the brim during nice weather. 
The restaurant will serve breakfast, lunch and dinner tapas as it did previously, and plans to add new options. It also has wine and cheese boards that are a delight visually and gastronomically.
Txikiteo plans to reopen on April 7 after the staff has finished receiving their vaccinations. The restaurant will be open Wednesday through Sunday from 9 a.m. to 9 p.m., and is hoping to expand days and hours in May. More information is available: txikiteo.com.
KIN does more than just serve up some of the most creative and tasty food in Boise. The restaurant also does a lot for the community via City of Good. During COVID-19 lockdowns, the restaurant closed, and held picnic/music events over the summer called the piKINic series. The restaurant is set to reopen on April 1.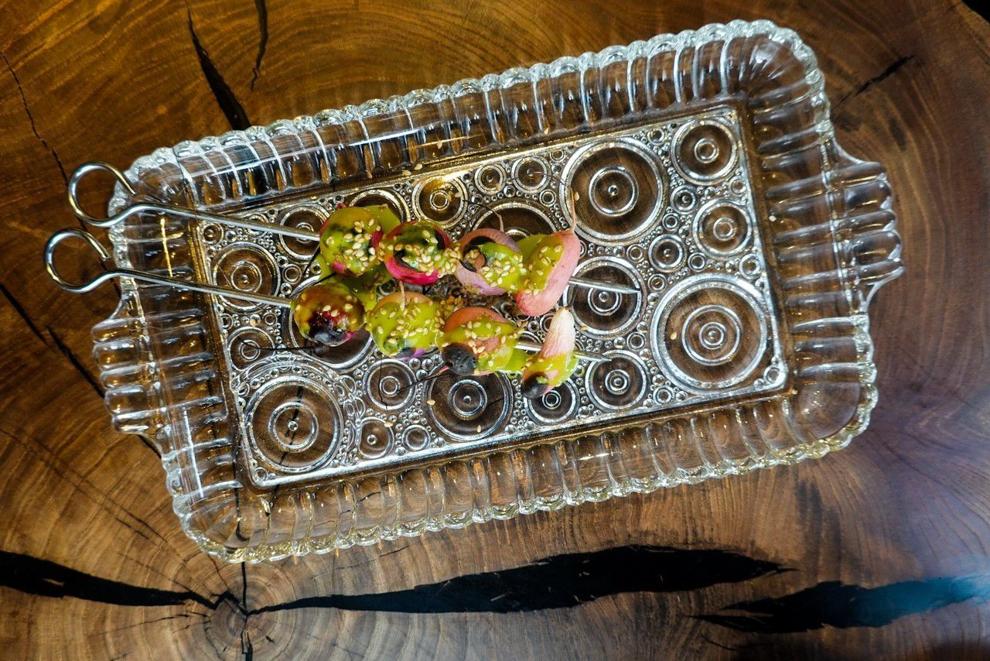 "After a full year living in our newly renovated restaurant aka our storage facility, we are excited to finally welcome guests inside," wrote co-owner Remi McManus in an email. "It has been a long year for everyone, and we are extremely thankful for all the support this community has shown us and other local independent businesses."
All of KIN's food is incredibly tasty, the flavors are thoughtfully combined and the plating is beautiful. Chef Kris Komori has an amazing knack of putting flavor combinations together. The staff at KIN goes above and beyond, the desserts, cocktails and wine pairings are nothing to sneeze at either.
Starting next month, KIN will open with the à la cart and cocktail bar as well as the patio and plans to serve brunch on Saturday and Sunday in May. The rest of the restaurant will open at a later date and the piKINic series will begin as weather permits. KIN will be open 4–10 p.m. Wednesdays through Saturdays. More information at kinboise.com.
The owners of one of Boise's favorite sandwich places, Bluebird, opened Petite 4. It serves upscale French bistro style fare and although the space is small, prior to COVID-19 it was packed.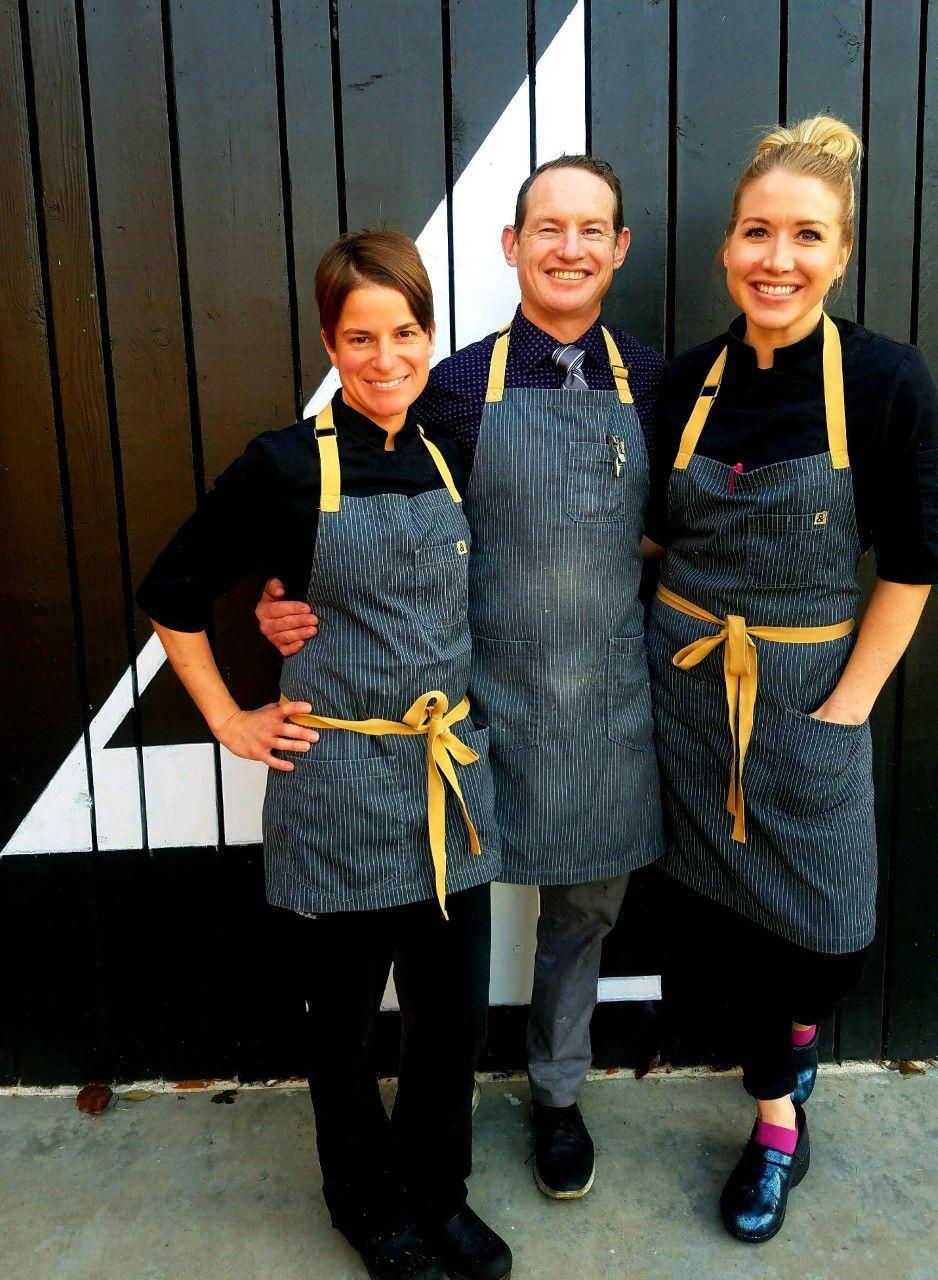 The restaurant closed the dining room during the pandemic but still sold a variety of goods by way of a drive-up system and had a robust pre-order dinner option. Petite 4 is scheduled to reopen dining on April 1, calling it the "Ain't No Foolin Reopening."
Petite 4 will have reservation only, limited indoor dining with the patio opened for walk-ups. Chef Sarah Kelly serves up consistently amazing food, even something as simple as a chicken dinner comes out elevated. The restaurant  is serving champagne, oysters, mussels, croquettes, fancy eggs, duck terrine and more. People can get more information at eatatpetite4.com and call 208-345-1055 to make a reservation.