I'm making weekly appearances on the Bob and Chris Show on KTIK radio this summer to preview the different positions on the Boise State football team. My appearances are Tuesday's at 2pm and will run up until the week of Mountain West Media Days in Las Vegas in late July.
We'll post the audio from those segments each week here: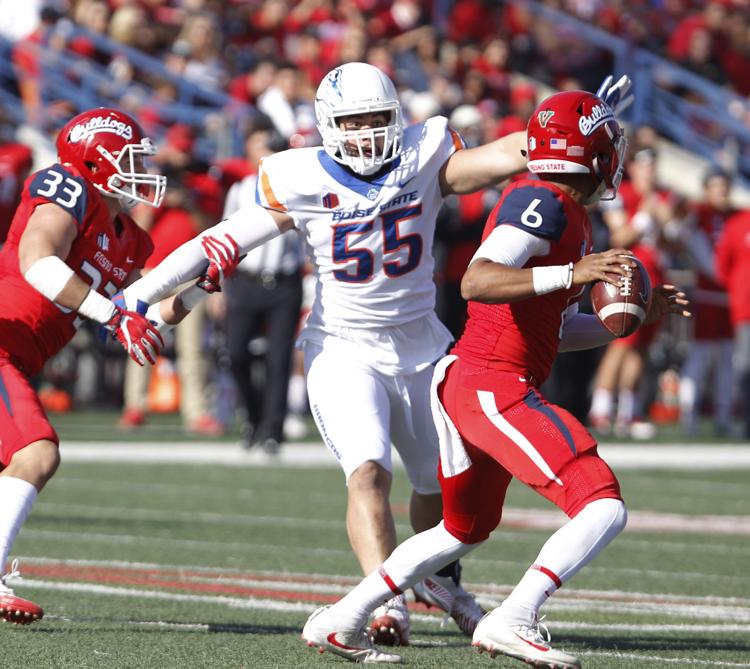 Want more news like this in your email inbox every morning?