The Boise State men's basketball team has played at some of the biggest and most storied venues in the country over the years including Rupp Arena, Allen Fieldhouse, Pauley Pavilion and Viejas Arena.
Thursday night will be an experience unlike any other.
The Broncos will face San Jose State in Phoenix at 6:30 p.m. at Ability 360, a sports and fitness center designed to help those with disabilities. The gym is comparable to a YMCA or local rec gym and no fans or media members will be allowed — in part because there's nowhere to put them.
"We always say whether it's in front of one person or 10,000, our job is the same," Boise State coach Leon Rice said. "So if it's for the guy that's running laps around the track above us, then he's going to enjoy a great basketball effort by us.
"That's the way this year is. We want to get games in, whatever we have to do."
San Jose State had to relocate from San Jose due to government restrictions in Santa Clara County banning contact sports. The Spartans relocated to Phoenix and will play some of their games at Ability 360.
Saturday's game between the two teams will be at Grand Canyon University since it's being televised by FOX Sports 1.
Ability 360 is a state of the art 45,000-square-foot facility like few other in the country. All of the facilities, including a lap pool and workout gym, are designed with accessibility in mind for those in wheelchairs and with other disabilities. A group of athletes training for the 2021 Tokyo Paralympics are doing so at Ability 360.
The two basketball courts, which were recently given a $100,000 upgrade thanks to a donation from Phoenix Suns star Devin Booker, are used for wheelchair basketball and rugby games.
The court is NCAA-length and features necessary requirements such as the correct 3-point line and shot clocks above the basket. Nothing else will feel normal.
"It's interesting because I think I said when we were trying to figure all this out and they were having trouble finding a place, I said we don't care, we'll play you on an outdoor court," Rice said. "And it looks like they pretty much took me literally.
"I'm bringing my tape measure and I'm going to do the Hoosiers thing and measure the court. We'll get RayJ (Dennis) up on Max's (Rice) shoulders to measure the hoop and we'll measure the 3-point line just to see. If it turns out good, away we go."
Many nonprofit organizations work with Ability 360, and Rice said maybe the craziness of playing a Mountain West, Division I basketball game at a rec center will provide an unexpected benefit to the facility and those with disabilities.
"Maybe some good will come of it for this facility," Rice said. "They are doing good things in the community and maybe this game helps draw some attention to that and maybe some other people can benefit from this."
Fans have only been allowed at two of Boise State's games this season, so playing in an empty gym won't be anything new. Doing so in a small high school-type of facility will be unique — but it's a scenario the Broncos are welcoming and looking forward to given the craziness of 2020.
After already having 10 cancellations, postponements or rescheduled games due the pandemic, Boise State's players and coaches are just thankful to have a game.
"We're just grateful to be together and be here and get a chance to play," Rice said. "We don't care where. ... We'll do anything to play and this is one of those things that probably shows that.
"We could be in a lot worse places than (Phoenix) right now with the warm weather. It puts a bounce in your step right now. In that aspect it's been great."
Rice and the Broncos were slated to practice later Wednesday night at Ability 360 to see the gym in advance. There was one area in particular he planned to check out.
"I'm just worried about the locker room," Rice joked. "I've seen things in those public locker rooms you don't want to see."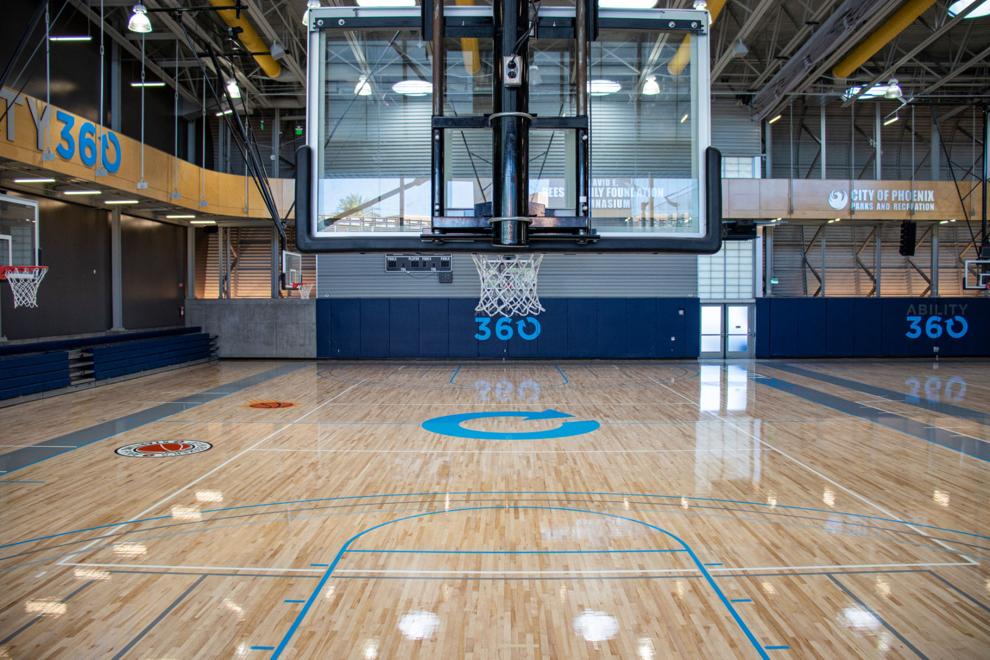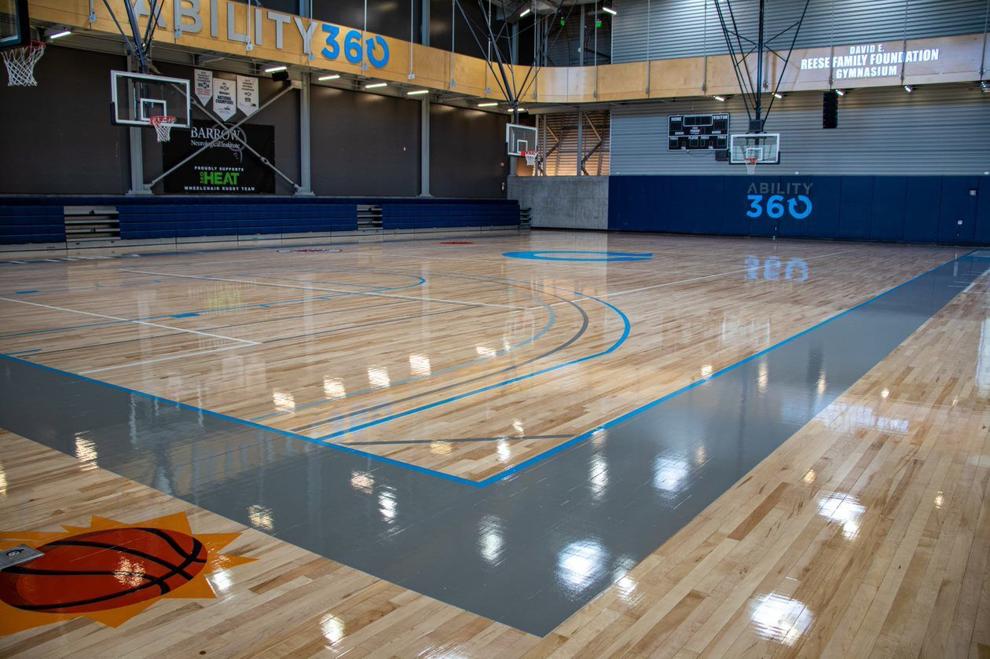 MORE ON THE MATCHUP WITH THE SPARTANS
San Jose State is 1-4 and has lost four straight games including a pair of 30-plus point blowout losses at Utah State last week. The Spartans also recently lost maybe their best player in Seneca Knight, who earlier this week announced he was opting out for the rest of the season due to COVID-19 concerns.
Boise State (6-1), meanwhile, has won six games in a row and is coming off a pair of 20-plus point wins against New Mexico. The Broncos continue to rise in the computer rankings and received votes in both the AP and Coaches polls this week for the first time this season.
Arizona transfer Devonaire Doutrive is "not likely" to play against San Jose State Thursday and Saturday according to Rice, who didn't go into specifics as to why the guard's Boise State debut continues to be delayed.
"It's coming," Rice said. "You're going to enjoy watching him. He just loves to play basketball, he has a great feel, he's long and athletic and can shoot. Adding another guy like that to this team is going to keep making us better."
It's unclear when Doutrive will debut or what's keeping him out. He was due to be eligible at the end of the first semester following his transfer from Oregon.
Thursday's game will have a one-camera stream and be available on the Mountain West Network. Bob Behler and Abe Jackson also will call the game remotely on 93.1 FM and 670 AM.